However, it is not recommended to allow an app to know our exact location. Sometimes it may be necessary. So if you need add a location to Google Maps on phone and PC, we will show you step by step how to do it.
Configuring our location in Google Maps allows us to find places more accurately and easily. However, we must keep in mind that our privacy is exposed as we are constantly sharing our location with Google's servers.
Leaving that aside, there is no further problem or risk of adding the exact location of our home or workplace. We will see a little below how to add my location to Google Maps on the phone and on PC, you will see that it is extremely simple.
The first thing we will need to do is log in with our Google account and enter Google Maps from our web browser. Once on the site we will have to go to the upper left corner and we will find a horizontal menu bar. We click on the three horizontal bars.
A new menu will appear and we will need to click on the "Your addresses" option which is just below "Share location".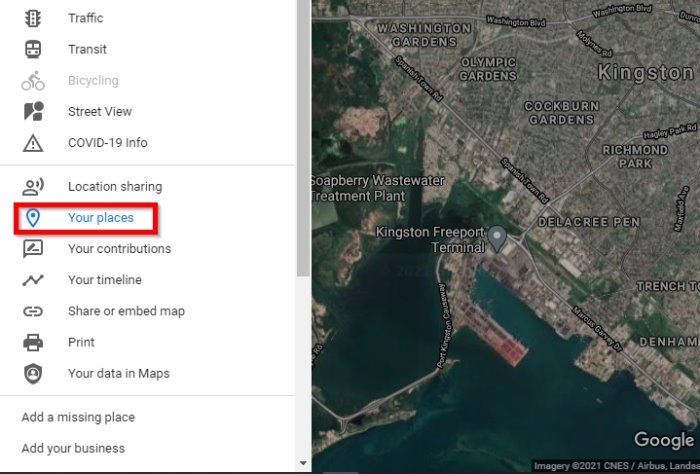 In the "Labeling" tab we will see a list of options. Maybe the only ones that appear are "Home" and "Work", so we will select "Start" and from there we can add the home address, at the end we press Save so that the changes are applied.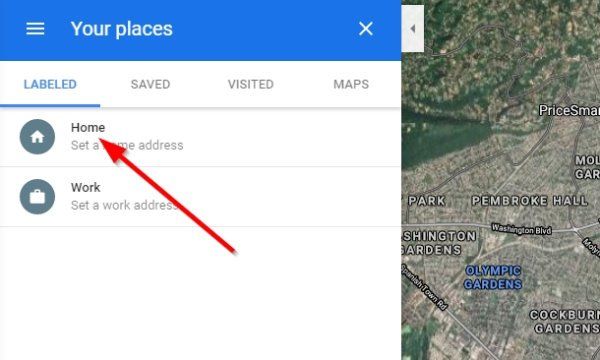 If we want to add the business address, we can do the same from the "Work" option.
Add my location to Maps on mobile devices
If we want to add our location to Google Maps on mobile devices with iOS and Android, it's much easier.
We open the app and then we will press search four. A drop-down menu should appear immediately. From this menu we will see the "start" button, we will have to select it and then write the address of our location.
We can even move the home pin around the map to find the exact location. Then we're just going to press the blue button that says "Save" to complete the process. "
Share this with your friends!