When we set up a meeting, it is very likely that we will need to take a note or two. Either because we want to share them, or because we need certain references to important topics that have been covered there. This is why we are going to teach you in this simple guide how add notes of Meet in a document of Google docs It is extremely simple!
Obviously the first thing we'll need to do is go to Google Docs and log in. We will need to use the same account that we use in Google Calendar that contains the meeting in question.
We will need to go to the place in the document where we want to add the meeting notes. After that we will have to click on Insert> Templates in the top menu bar and we will select "Meeting Notes" from the submenu.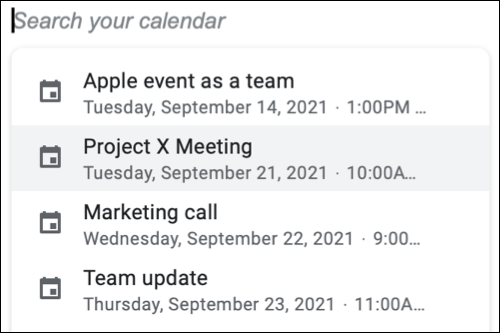 After that we will see a drop down list of suggested events that we have in Google Calendar. We will have to choose one from those offered or we can directly use the search box, which is ideal if we have more than one.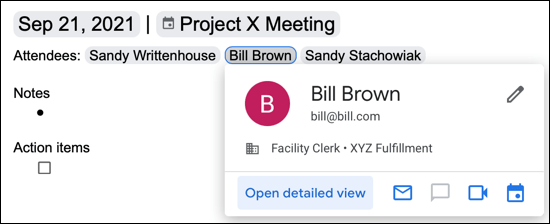 And in this way, a meeting note template will appear in the document. We will be able to visualize the date, the title and the assistants in the form of active tags. So if we click on any of them we will be able to get some additional information.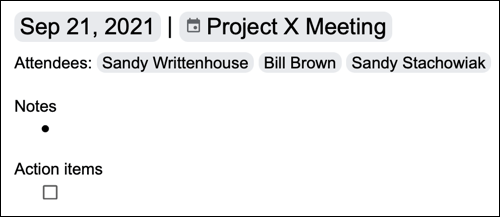 We will also meet a small space to take notes. We even have an area for action items with the first box in a checklist. Like any list in Google Docs, we can add the item in question and hit "Enter" to see another checkbox for the item.
This tool is considerably useful, and you are very likely not aware of its existence, unless you are dedicated to navigating the menu, researching the many options in the internet giant's service. This is something quite interesting and allows us to start with the notes of a meeting.
Remember, if you have any doubts on how to add or add meeting notes in Google Docs, you can leave us a comment a little further down in the section dedicated to them.
Share this with your friends!