Today television does not work the same way it did many years ago. Now we can choose what we want to see and when we want to see it. However, this can be a problem for the little ones. There is a lot of content that you shouldn't be seeing and that's why it becomes essential add a child profile to Google TV.
It is essential to ensure access to these devices and all their applications for the little ones. Many times they search or find content that is not suitable for their age. That's why we need to create a kids profile on Google TV. To prevent our little one from encountering content that is not suitable for their age.
Add a child profile to Google TV
On the Google TV home screen, we will have to click on the profile icon which is located at the top right of the screen.
Here, we will have to choose our account by clicking on our name and our profile picture.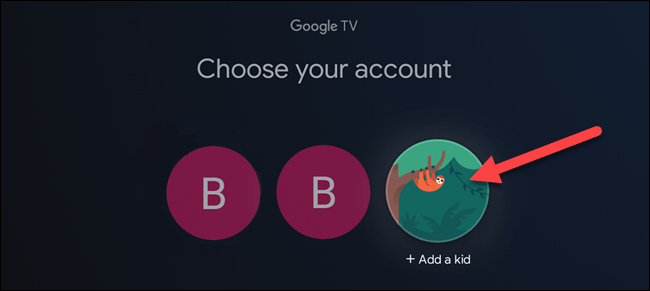 The profiles we currently have are open. We'll just have to go to the "Add a child" option.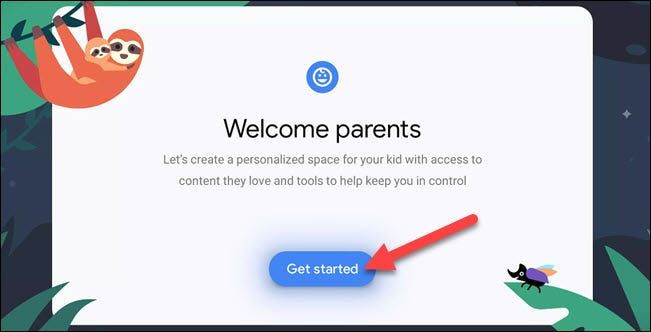 An introductory screen will appear, the only thing we will have to do is select "Start" by pressing the button in the center of the screen.
If you've already added another Google Account for Kids, you'll see them in this section. If this is your case, you can choose "Add another child" to be able to add a new account.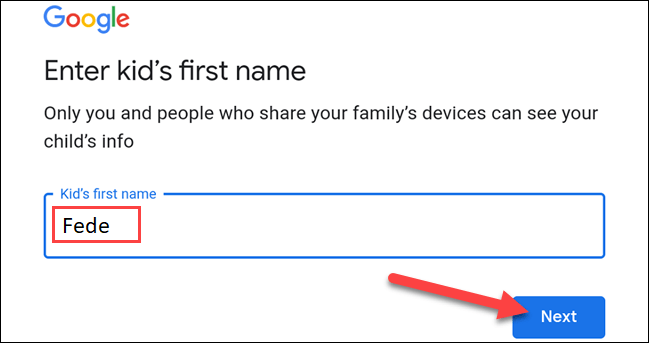 On the next screen, we will have to put the name of the profile, generally we put the name of the child. In case the profile is shared, we can put "Children". When you're done, just select "Next".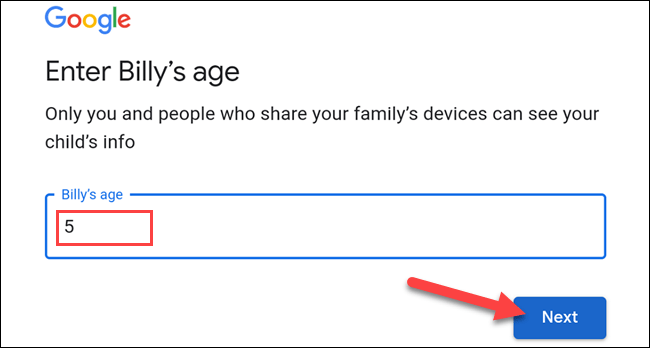 Then he will ask us for the age of the child. We don't need to be specific in this section, we can put any age. When we're done, we select "Next".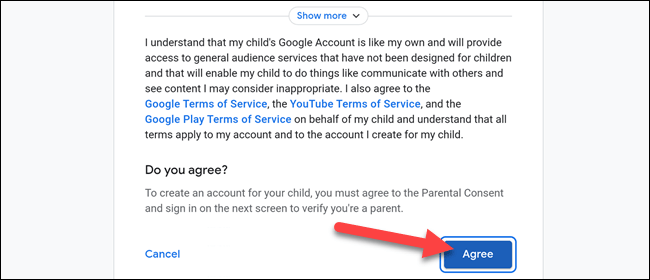 Now let's take a look at the terms of service and parental consent information. We'll just have to click "Accept" at the bottom to continue.

Finally, we'll need to add parental verification. Basically it's about adding a phone number, this will send us a code that we will have to add then click on "Next".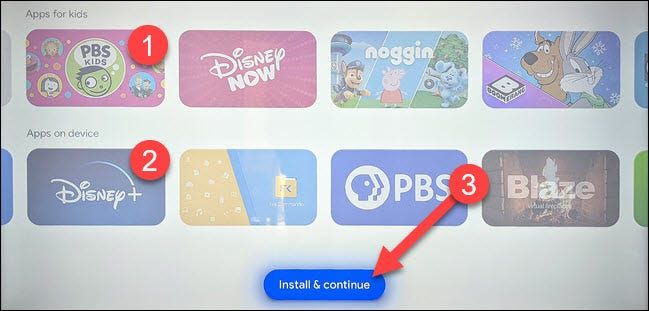 The profile has been created. The first thing to do is to select the apps on Google TV for the kid. We are presented with a row of suggested apps for kids and one of the apps in general. You will need to select the apps that you want your little one to have on their profile. When you're done selecting them, just tap "Install and Continue".
Set up parental controls on Google TV
Then Google TV will ask us if we want to set up parental controls. This is something quite important that you need to pay special attention to:
Screen time: we can set a specific time for the little one to watch TV. For example, you only have two hours a day to watch TV. We can even set a time to sleep.
Profile lock: We lock the children's profile so that you cannot leave it.
Theme: Choose a theme or interface design.
Now what we're going to do is hit "Finish setup". In this simple way, you will be able to create a profile for kids on Google TV and let your child enjoy quality content with some care and limitations.
Share this with your friends!