It is not difficult to learn at all What add Contacts To Gmail. In the following guide, we'll take a step-by-step look at everything you need to know to be able to add new contacts from a computer or mobile device.
Add a contact from a received email
If we want to register a person who sent us an email as a contact, we can add this person without having to add their data manually. This is because Gmail has already saved this data.
The first thing will be to log into Gmail from our default browser or whatever we want is the same. After that we will have to find and open the email of the person we want to add. In the contacts window, we will have to position the mouse cursor over the name of the sender of the email to open a new menu.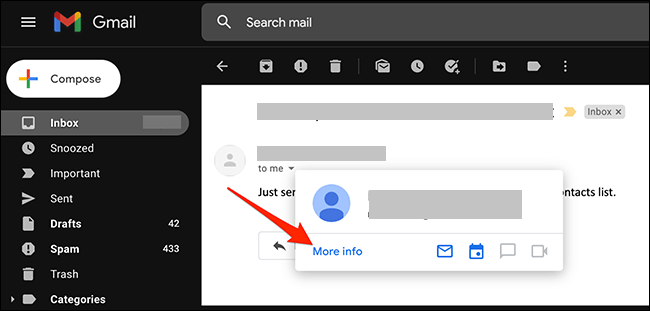 In this new menu we will have to select the option that says "More information".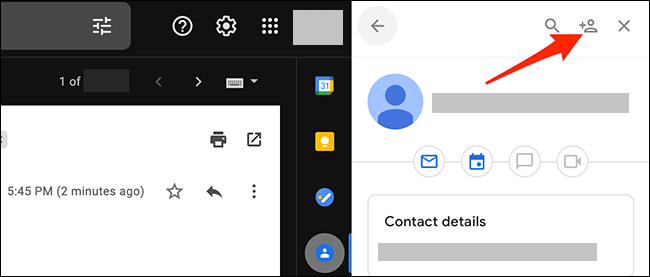 Gmail opens a new contact panel on the right side of the interface. In the upper right corner of this new panel, we will find an icon in the shape of a person with a "+" sign. If we click on this icon, we can "Add it to contacts".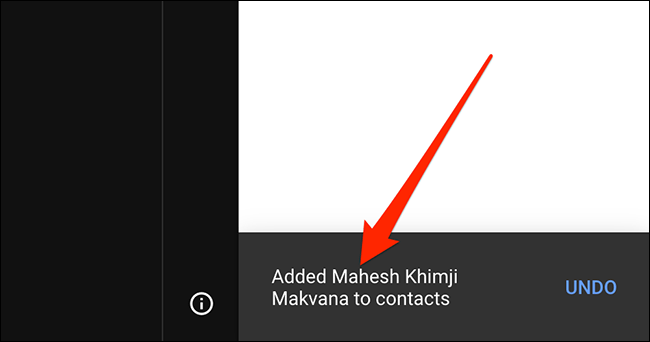 This way it will be added to the contacts and a message will appear at the bottom confirming that the contact has been added.
Another way to add contacts in Gmail is to do it manually, especially if we have never received an email from that person.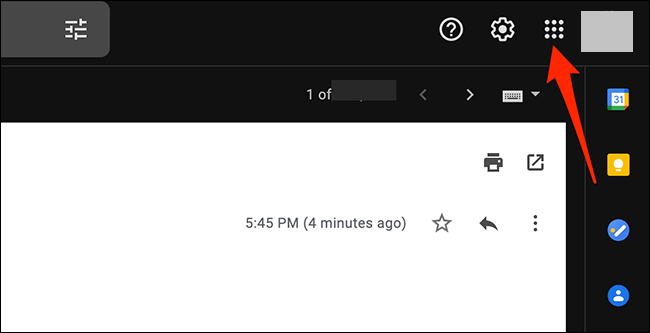 For that we just go to the Gmail website and we go to the top right corner of the screen we are going to click on "Google Apps" which is a square icon with many dots.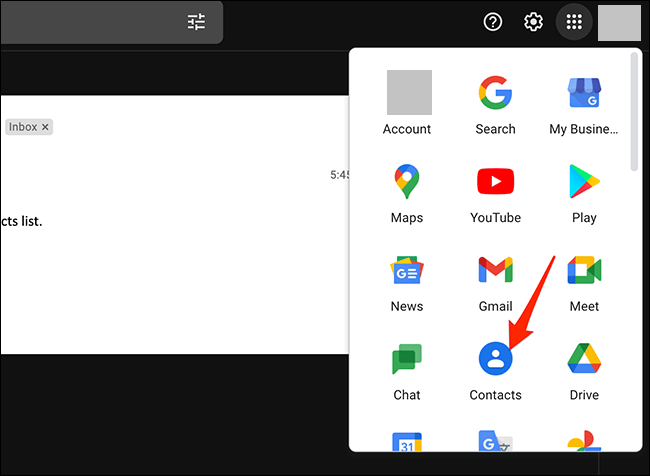 From the Google applications menu, we will have to click on "Contacts" to open the page from which the contacts are managed.

Once the new page opens, we will need to open the menu on the left side> Create Contact> Create Contact. Here we also have the option to create multiple contacts at the same time.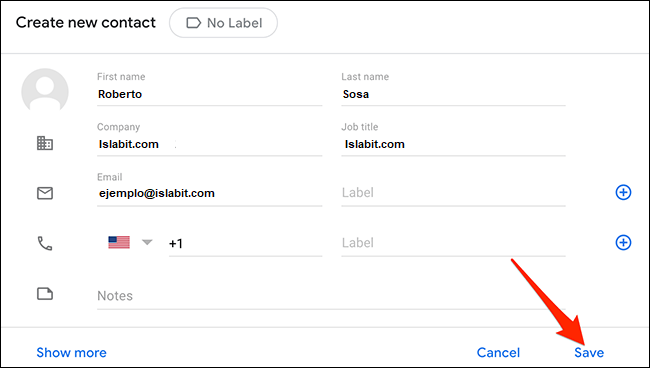 A new window opens which will give us the possibility of create a new contact. To do this, we will need to complete all the information you request: name, email, phone number, etc.

When we're done, we'll just need to click "Save" in the lower right corner of the screen.
If all goes well, a message will appear at the bottom saying "New contact created" and you're done.
Add a contact in Gmail from Android or iPhone
From mobile devices, it's much easier. Just add a Google account (which is essential in Android) and use the default contacts app on the mobile phone.
All we have to do is add a contact on the device and it will be automatically added to the Gmail account.
Share this with your friends!