For more comfort, it's better add a access direct at VPN in the office of Windows 10. This way, just with a double click, we will enter our VPN. Doing it is not a very obvious process, although with this simple guide it will be very easy.
This way we can have faster VPN access that we hired. However, we will see the prerequisites that we must meet in order to follow this guide to the letter.
Previous requirements
Before you start, it's important to clarify that you can only create a desktop shortcut to your VPN if you configure it with the tool built into Windows 10.
If using a VPN client or third party app, it will not work. What you can do is open the VPN app and check if in the options it is possible to create a desktop shortcut.
The first thing we will do is click on "Start", then we will have to type in "Control Panel".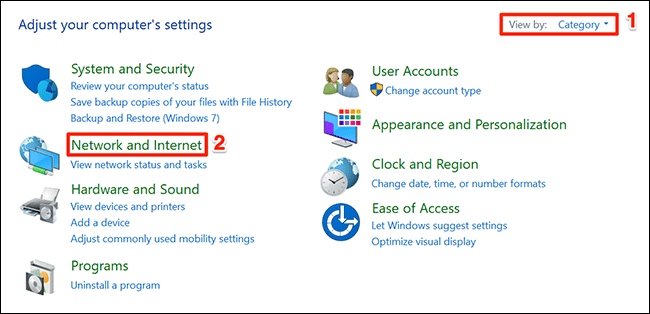 Then we will have to click on "View by" in the upper right part of the window and we will select "Category". Then we will have to go to "Network and internet".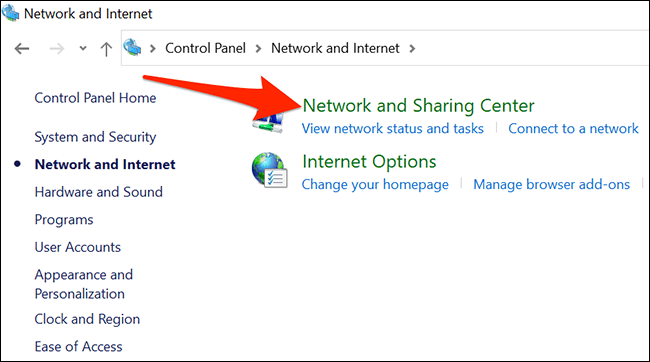 In the configuration of "Networks and Internet", we will have to select "Network and Shared Resources Center" just to the right.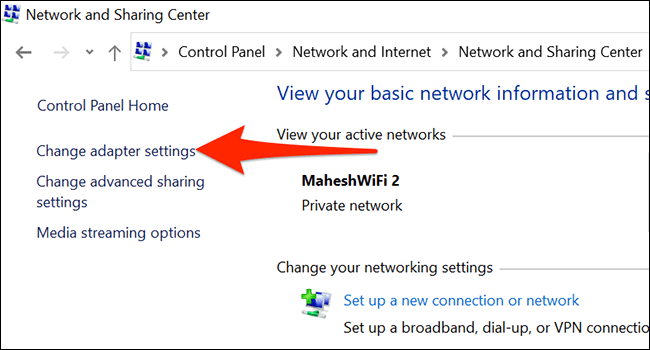 Here we will have to go to the left sidebar and we will have to click on "Change adapter settings".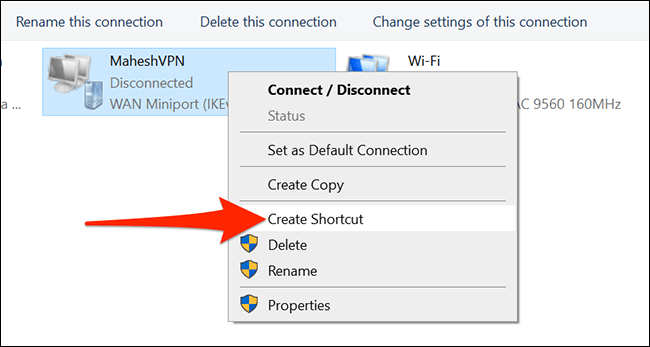 We're going to have to search for the VPN, which is an icon that has two monitors, we right click on it and select "Create Shortcut".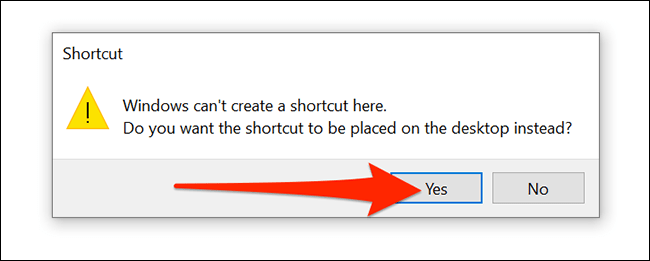 A warning window will appear stating that you cannot create a shortcut here. We will need to select "Yes" in the warning box and Windows will create a desktop shortcut.
In this simple way, we have managed to add direct access to the VPN on the Windows 10 desktop. As you can see, it is extremely easy and above all fast.
Share this with your friends!