For years, network administration was the sole responsibility of specialists in the field, most of whom were hired by large companies. But, as the world has become more technologically advanced, virtually anyone can aspire to the best possible management of their connectivity. Even yourself, at home. Therefore, if your internet is too slow and you think there is probably an intruder online, in the following lines we will show you how to know Yes somebody this using you WiFi network.
The first thing you should keep in mind, in this sense, is that contrary to popular belief, keeping a WiFi connection up to date is not complicated, and much cheaper.
Second, you need to do a general home connectivity analysis. While some users have a WiFi network that works with their cable or DSL internet service, others use WiFi from their smartphone as an access point. This is thanks to the fact that virtually all smartphones have the ability to act as mobile access points and bring the network to other secondary devices. As a result, the number and variety of terminals associated with a network can seem endless, obscuring the others.
Signs that someone is using your WiFi network
As with many other problems, for example medicine, it is often easier to detect the presence of strangers by starting with the symptoms. It may seem difficult. And, no matter how many of us use WiFi on a daily basis, hardly anyone has adequate network security training.
As a result, most people tend to view their networks as completely vulnerable to malicious hackers and all kinds of attacks. However, this is not entirely correct.
Especially if you are aware of certain warning signs that may indicate that someone is connecting to your network without authorization, you will have the opportunity to act on them and overcome potential more serious issues.
Normally, the most common symptom that we have someone "hooked up" on our network is that they start to operate strangely slowly. This is an indication that something is wrong, but how do you check it?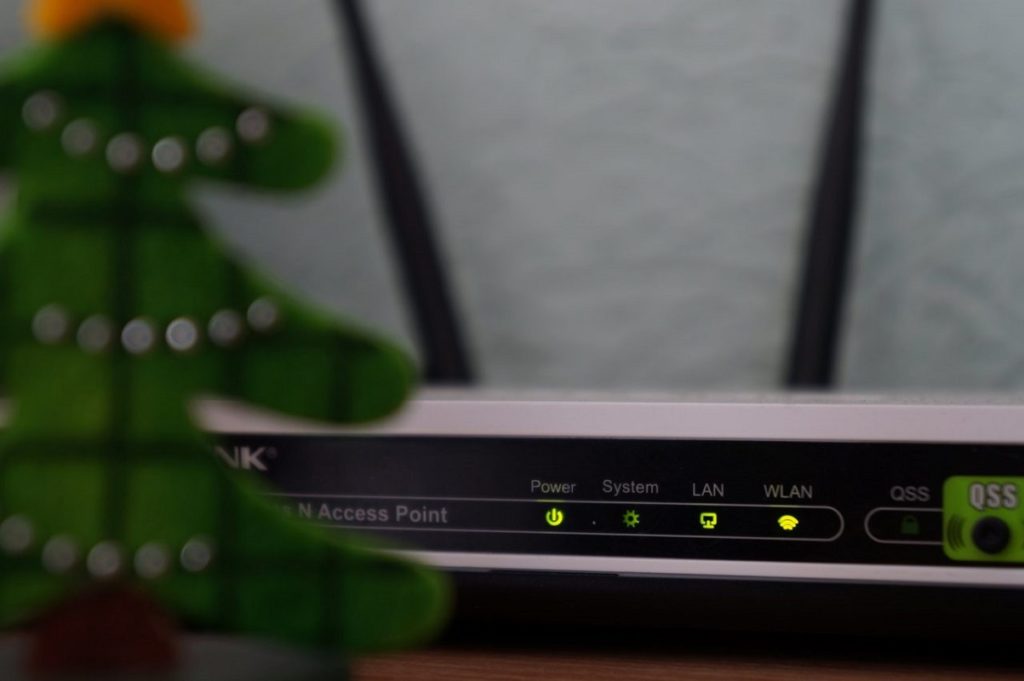 Easy ways to check if someone is accessing your WiFi
Checking the router
An outdated but effective mechanism if we want to know if someone is accessing our WiFi is to turn off all devices connected to the home network. When none of them are on, check the lights on your wireless router or modem. In case you notice that they are blinking, it means that they are recording the current activity and in other words that someone else is logging in, using your service.
The next step is to use a web browser to log into your wireless router's login page. Almost all home routers have an online login page which you can access from any computer linked to it, to check the equipment connected to your network.
Although the URL you need to enter in the browser window varies from router to router, it is usually a specific IP address. To find it, you must consult the documentation of your Internet company. If you don't have it on hand, check with them or try two of the most popular addresses: http://192.168.0.1 or http://192.168.1.1.
By accessing these interfaces, you will be able to view the entire administrative interface of your router, discover a lot of useful information on the connection and, why not, the presence of foreign connected devices.
Here it will be essential to know your IP address or MAC address in Windows 10, because with this data they will be able to distinguish your own connected devices from others, so try to have them available.
Third party programs
Another solution which can save you the trouble is to use the various third party programs. One of the most interesting tools we've found, due to its speed and free qualities, is F-Secure Router Checker.
All you have to do is enter the site of the service in question, and click on the blue button with the caption "Check your router". The system itself will assess any vulnerabilities in your router and alert you.
There are also other alternatives that apply to mobiles, like WiFi Inspector in the Google Play Store, for smartphones with the Android operating system. On macOS and Linux you have ZMap so you can trust them.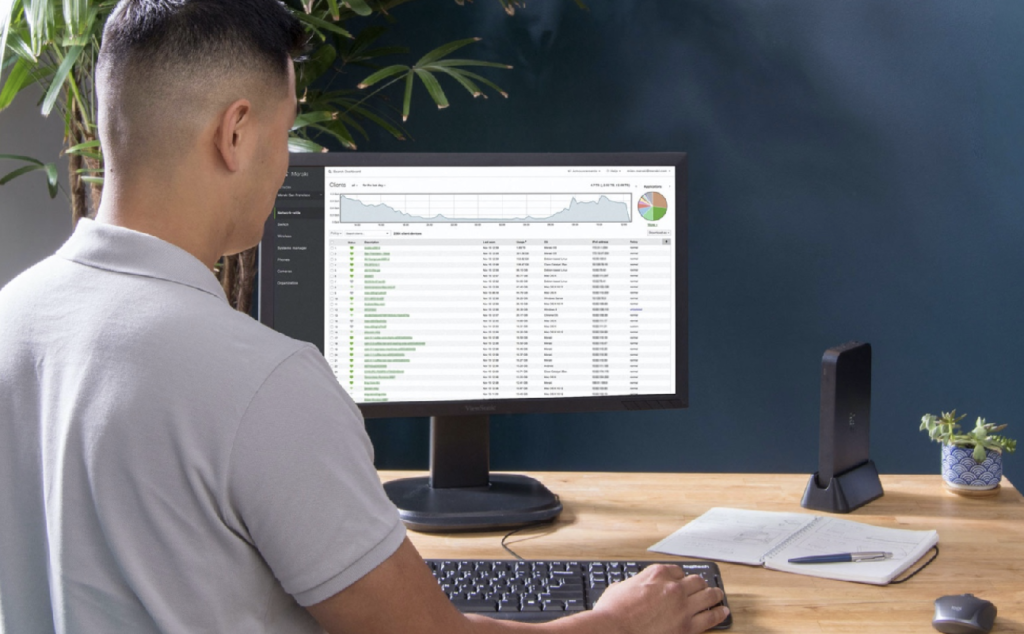 At this point, the logical question arises for everyone to ask: "How do I protect my WiFi network from strangers?" The first thing to do, once these intruders are detected, is to eliminate them forever.
Next, we'll leave you with the typical steps to take if you have a Linksys smart router. If it's another brand, don't worry, as the similarities are usually noticeable between one and the other.
Connect to your router
Access the administration interface
Select the guest network
Turn off the guest network
Turn off the wireless network
Select WPA2 as the wireless security method if it is not already selected
Change or add a password if you don't have one and save the changes you made
Change the password on all your devices
Now what if your router is apparently not WPA2 compatible? You should update it immediately because, to be frank, this is the de facto standard for wireless security.
Otherwise, since you have already changed the password and determined a new security, only you and the people you trust will be able to connect to the network. The intruders will lose this possibility.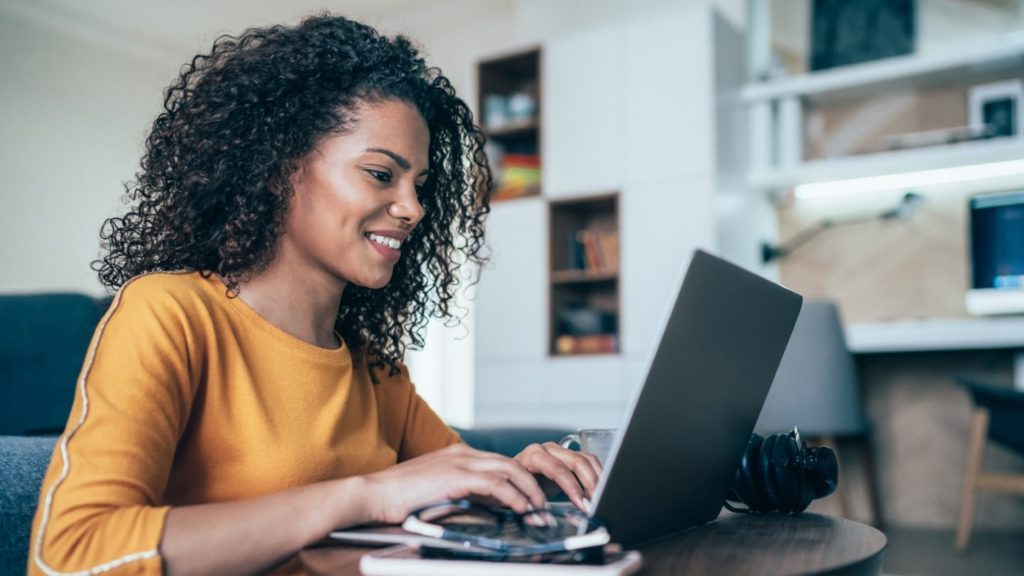 Additional WiFi security measures you shouldn't ignore
And now that you have an idea of ​​how to tell if someone is using your WiFi network, and what the first security measures are, let's look at a few more, extra or extra, that are not too much.
For example, you can choose to disable WiFi Protected Setup and update the firmware of the router. We are talking about an interesting option in case the intruder has access to the hardware of the router. At the same time, updating the firmware of the router allows the router to benefit from any patches or security fixes. Only a full update will allow you to sleep soundly at night.
Either way, these are the basics of knowing if someone is using your WiFi and how to turn it off.
Have you been able to tell if anyone is using your WiFi network with these sets of suggestions?
Share this with your friends!