As you know, Instagram is a social platform mainly focused around the publication of photographs. Each user shares their best photos and videos there in order to entertain their close friends or subscribers or to show them how they feel or what they do with their time. Depending on the impact that these virtual elements have on each of them, they can download them to their mobile devices to facilitate their subsequent consultation. The good news is that you can see who saves your Instagram photos. But to get there, you must first go through a number of steps. We tell you which ones in this tutorial.
Instagram: Switch to a business account to see who saves their photos
The social network Instagram allows its users to know which subscribers save their photos and videos on their smartphones. But beware ! this functionality of the platform is not accessible to all mobile users by default. Indeed, it is mainly reserved for people who have a pro account on the social network.
You will only be able to benefit from it if you switch to a professional account. There is no need to create a new Instagram account, if you already have a normal account. All you have to do in this case is convert your current account to a pro account. Here are the steps to follow to get there.
Step 1: Access your Instagram account
To upgrade to a business account, you must first log in to Instagram. You can do this via the eponymous application installed on your mobile.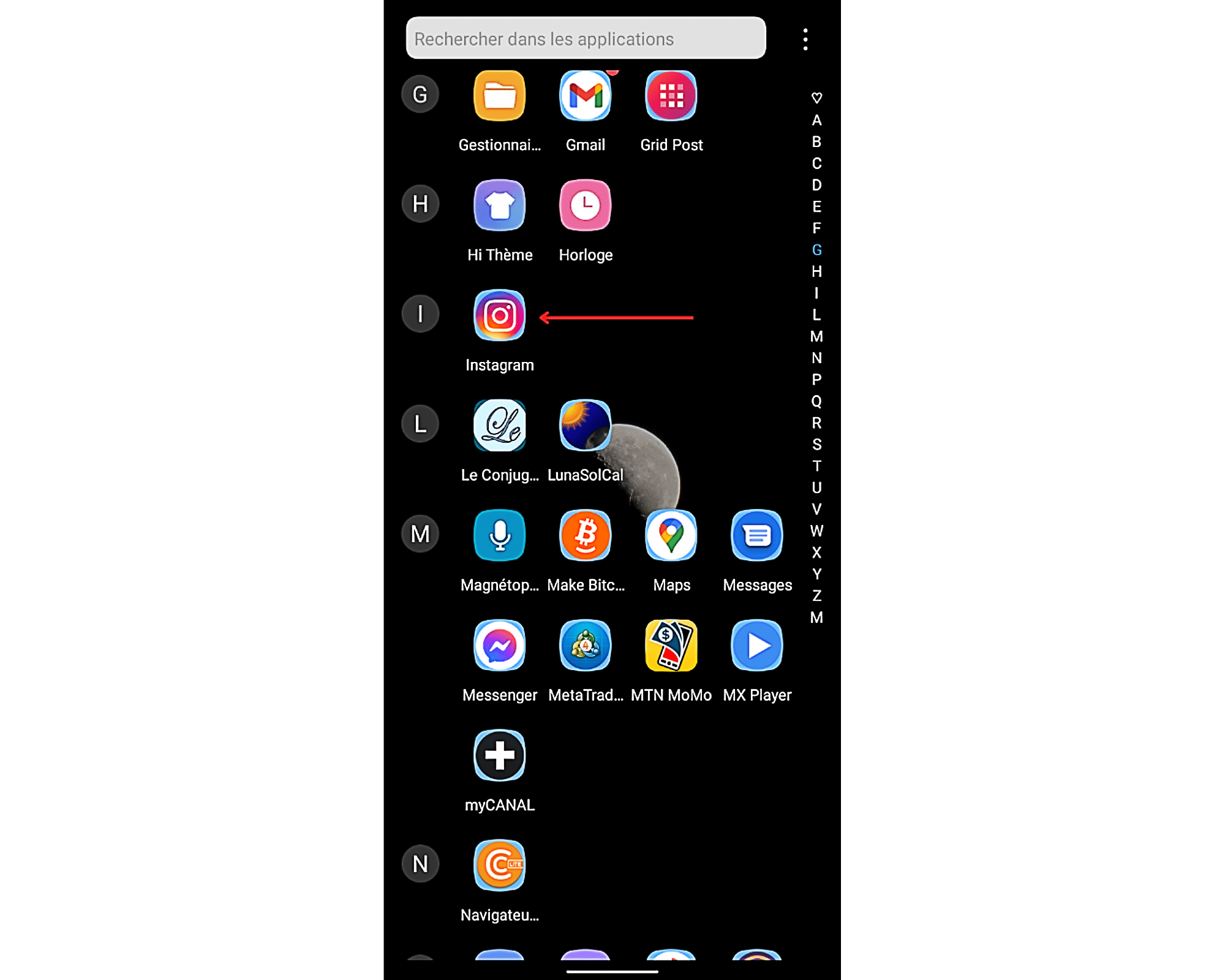 Or from a computer by going to instagram.com using a Web browser (Mozilla, Chrome, etc).
Once on the official site, fill in your username and password, then validate with a left click on " Login ".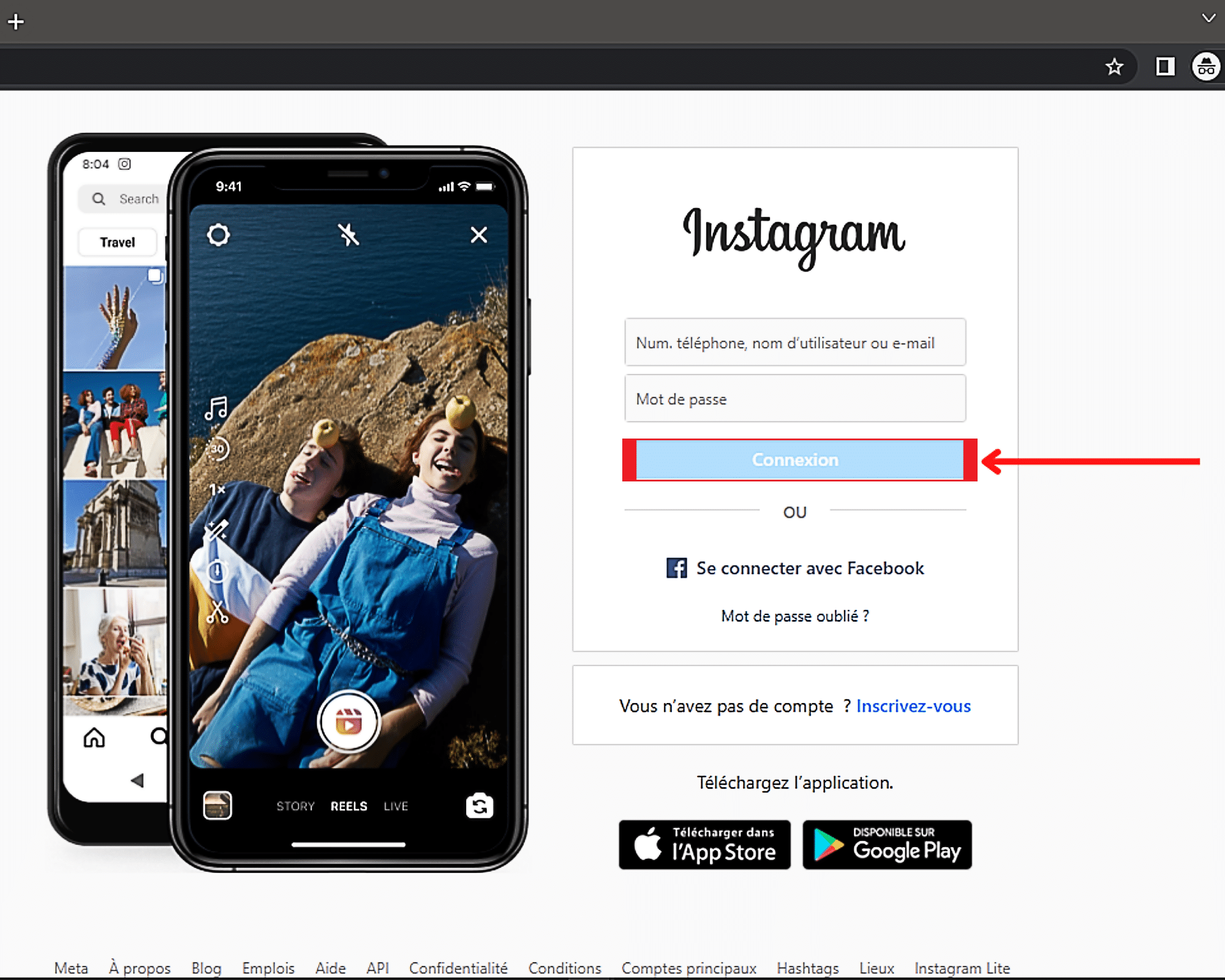 Step 2: Go to User Account Settings
Whether on mobile or computer, after logging in, you must go to your account settings. This is where you will make the various changes necessary to activate the feature that will allow you to see who is saving your photos in real time. To access these settings, you need:
Access your profile
Once the Instagram homepage is displayed, click on your profile picture. Depending on the terminal used, its location may vary. Indeed, on mobile, you will find it on the right in the menu bar which is in the lower section of the screen.
On a computer, you should look in the upper right section of the screen instead.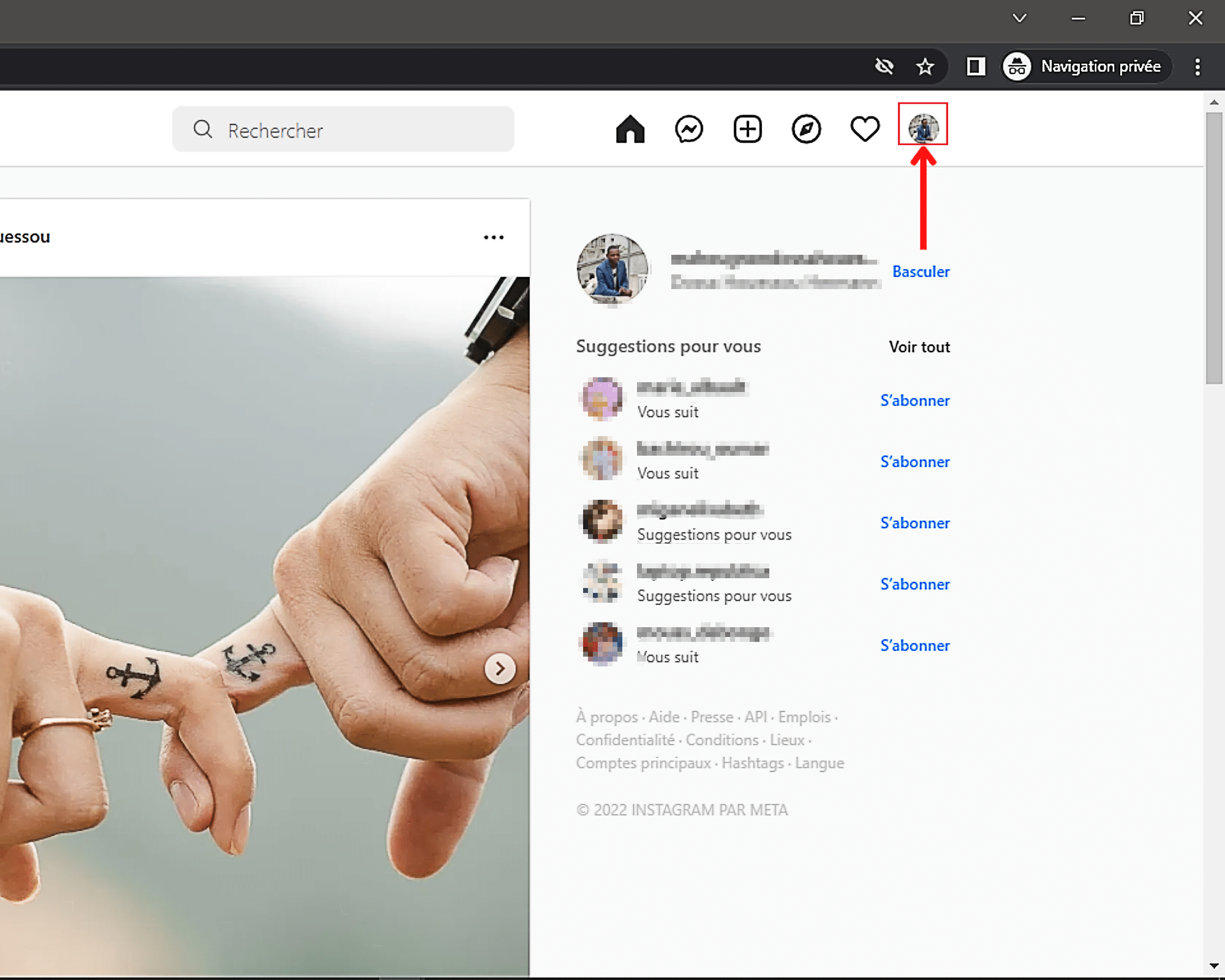 Open your account settings
After clicking on your profile picture, you must now access your account settings. If you use the Instagram application on your smartphone, then click on the three horizontal lines which are located in the right tab of your profile.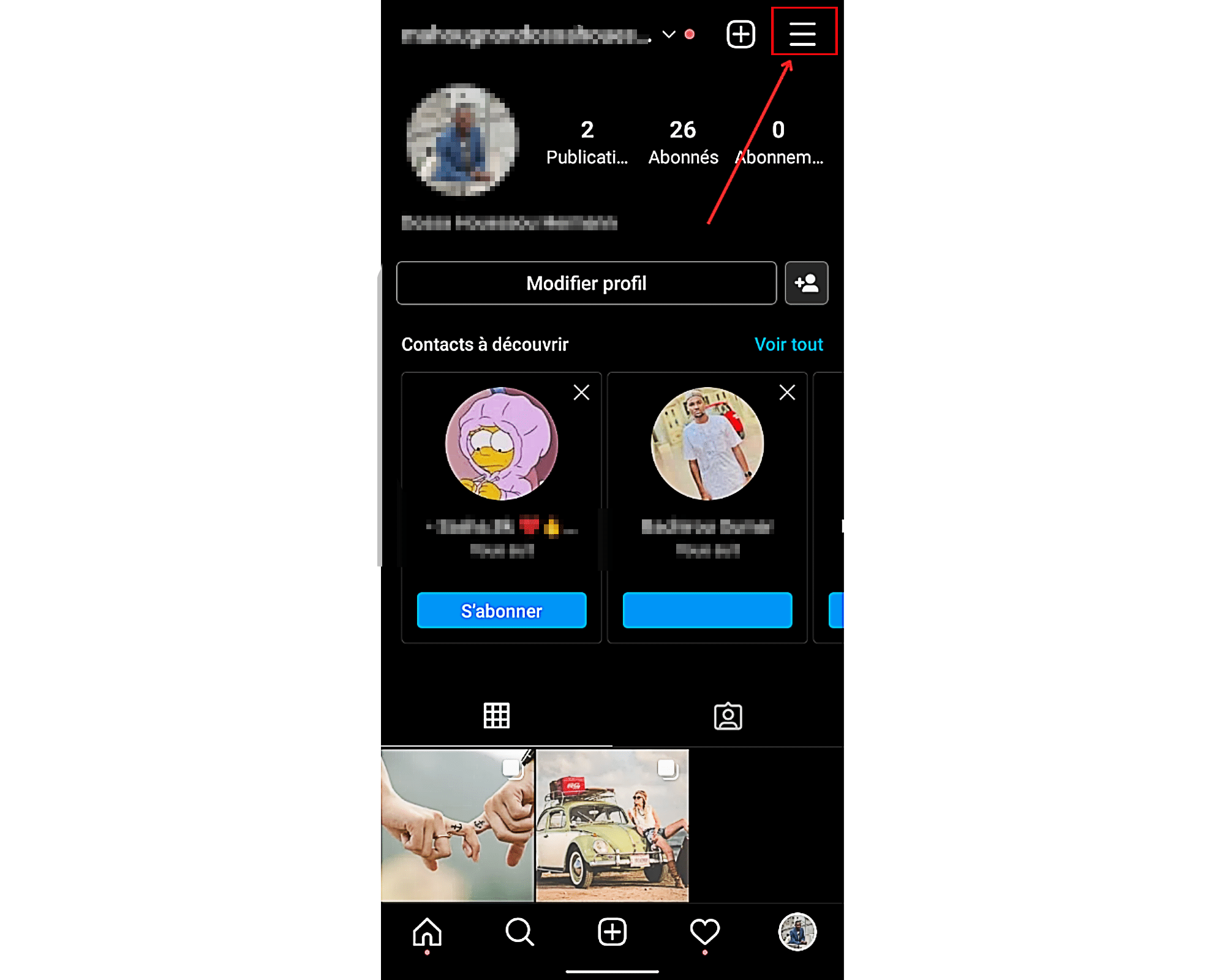 Having done this, choose from the many options available to you: Settings".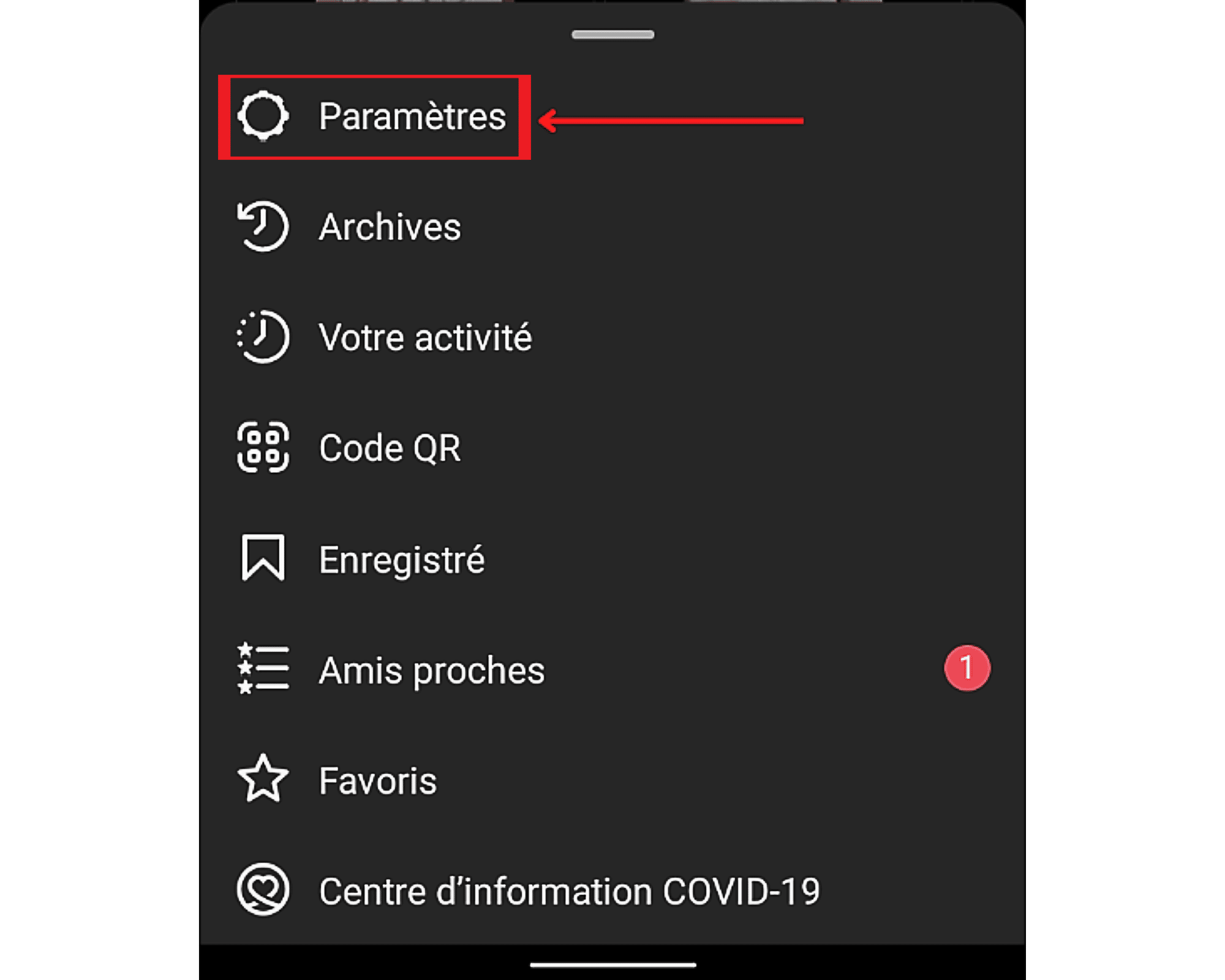 If you are making settings from a web browser, directly click the " Settingsthat appears after you select your profile picture icon.
Switch to a professional account
The new page that will appear on the screen will be divided into two columns (side and central). In the side column you will find all the options of the page. Scroll it down while looking for the feature " Switch to a professional account ". It stands out from the others by the color (blue) of its text. Left-click on it as soon as you find it, then follow the various steps indicated on the screen to upgrade to a pro account.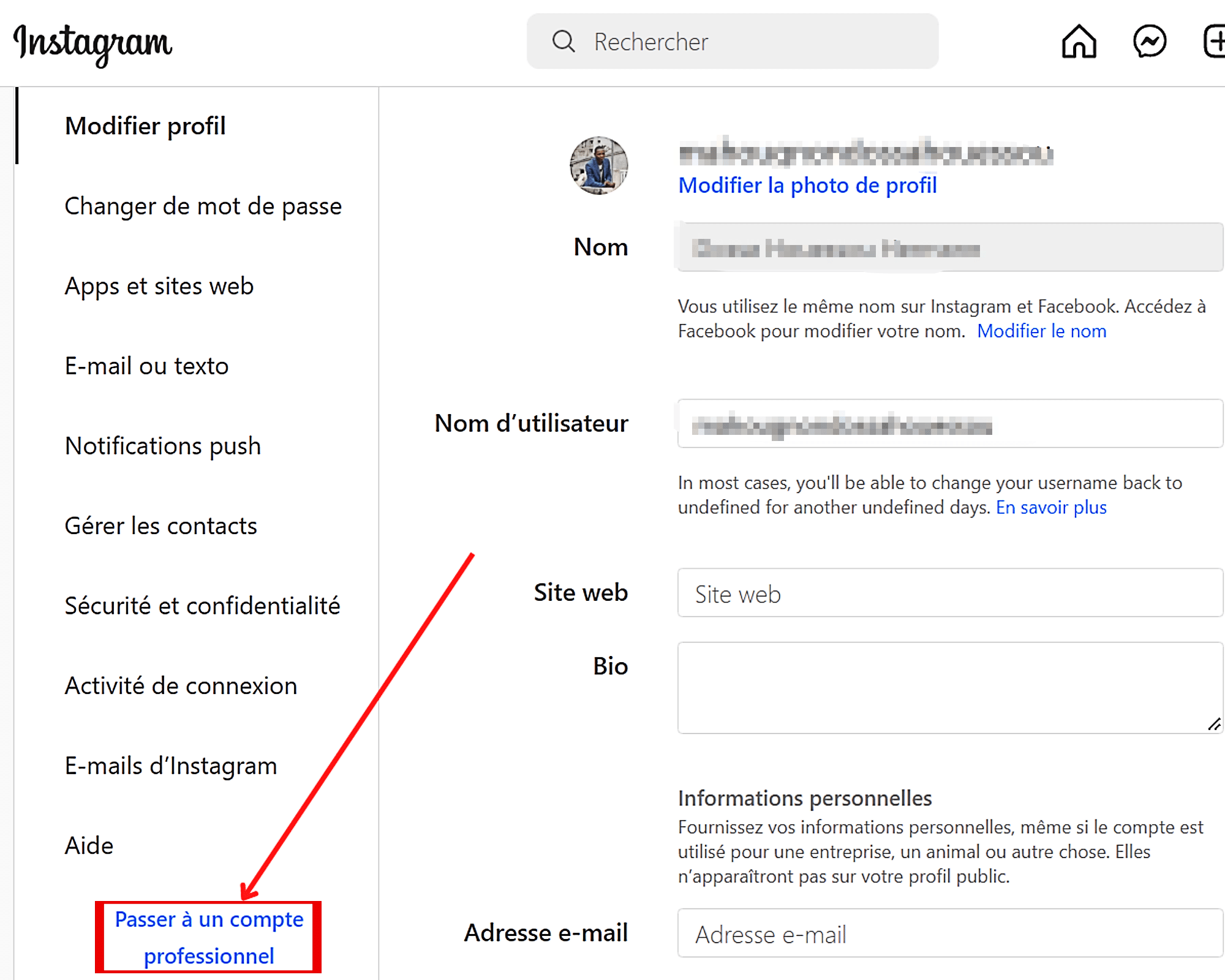 Once all the steps have been validated, press " Acceptto complete the operation.
On the smartphone, however, after selecting " Settings" from the list of available options, you must find and select on the new page that appears " Account ".
Only after that you will have access to the account menu. You will find many interesting features including the option " Switch to a professional account". This is at the very bottom of the list. To select it, you will have to swipe up on your smart device screen.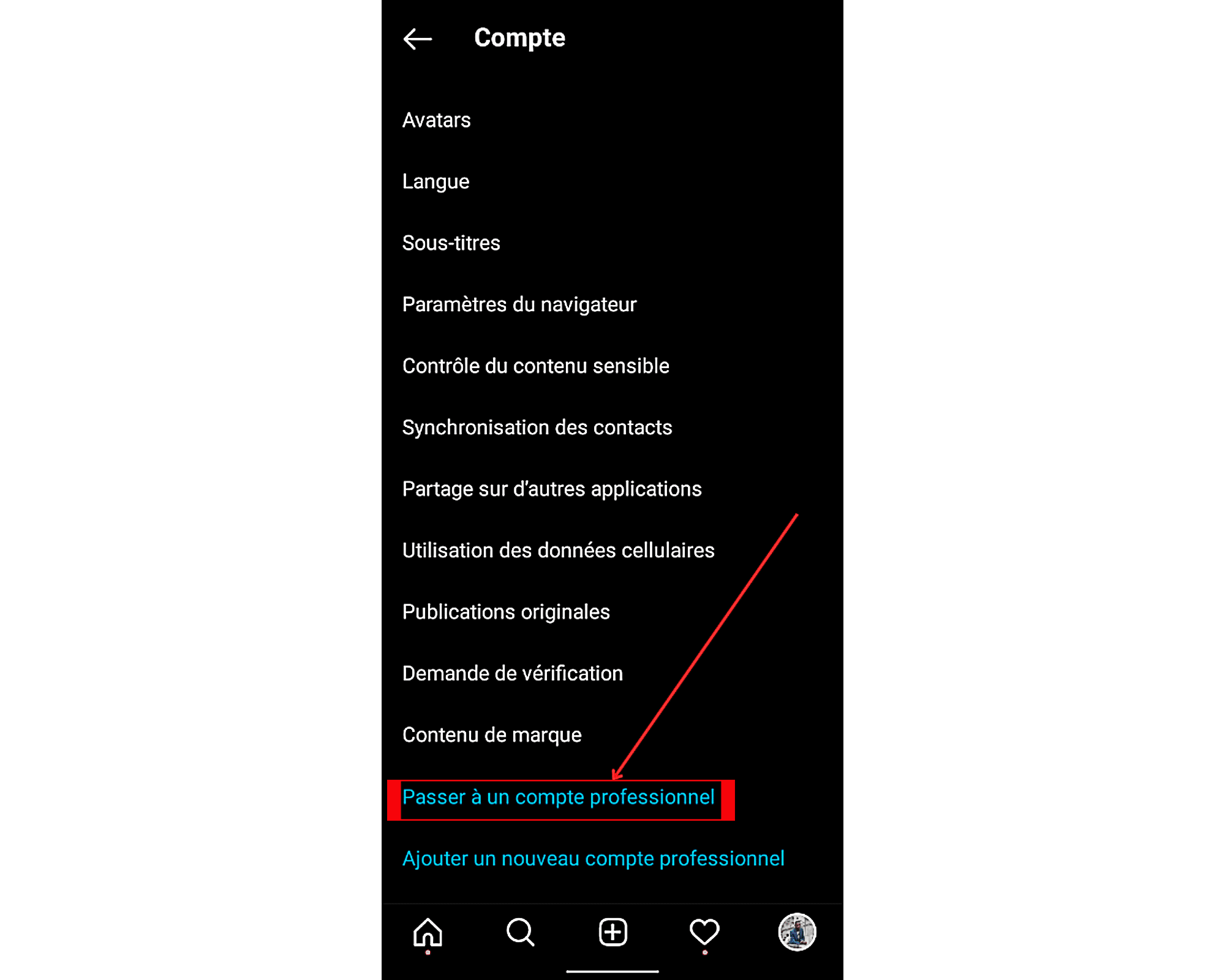 At the end of this step, you will have to configure your future professional account. Don't worry, it's nothing too complicated. All you have to do to successfully set it up is follow the prompts by first clicking " Continue".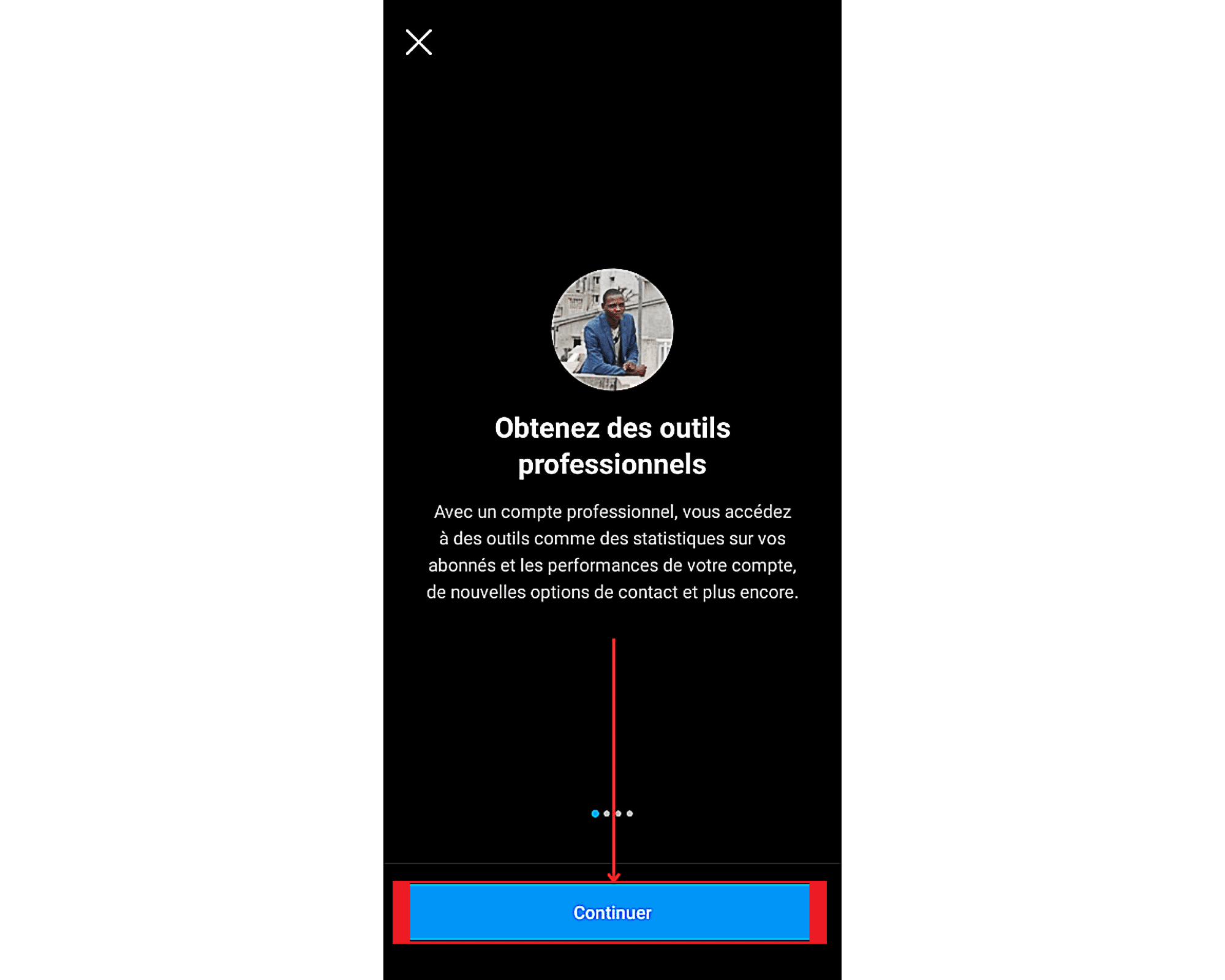 Then choose the category that best describes you (artist, musician/band, blogger, digital creator, etc.), then validate your entries by pressing " Finished".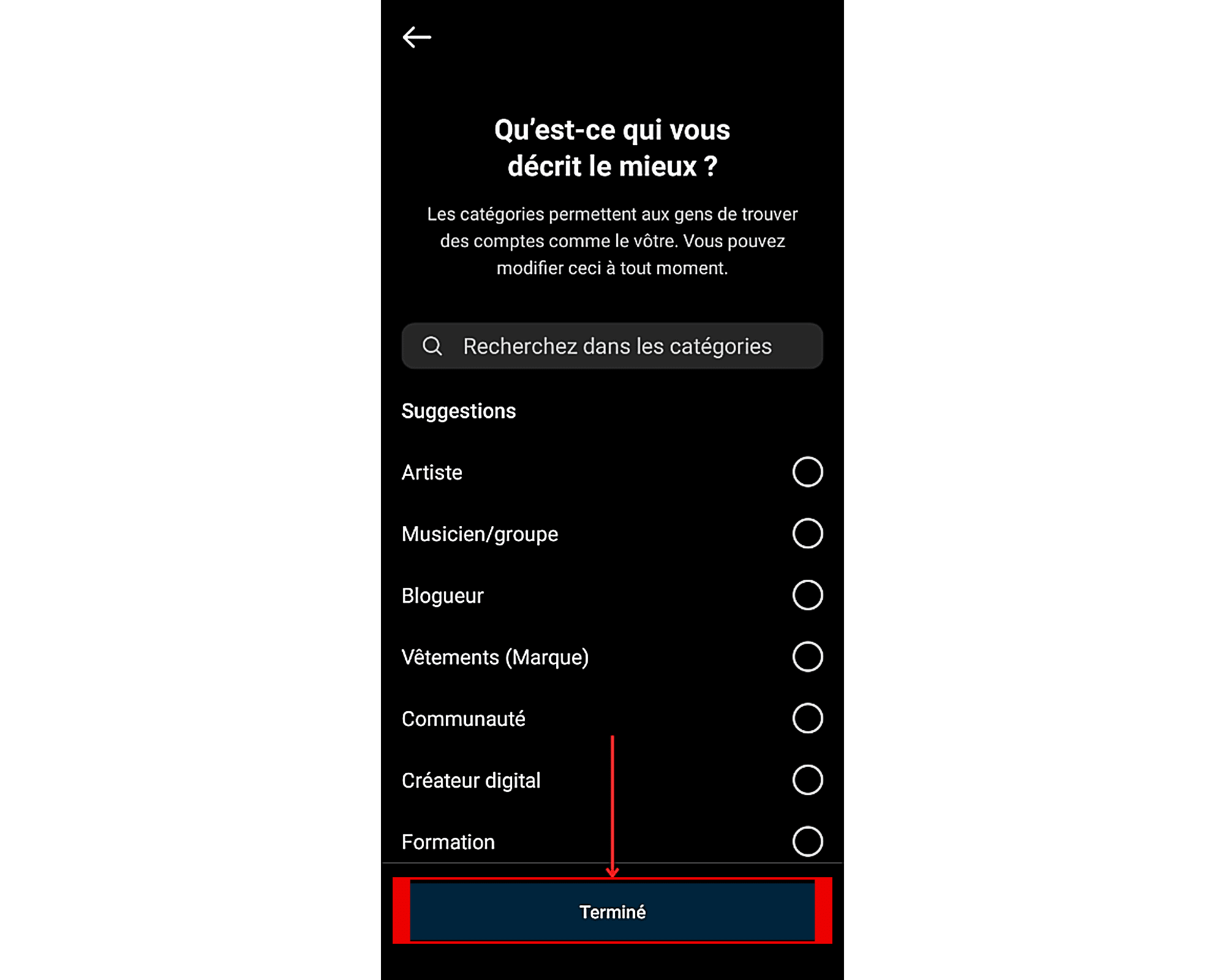 At the end of this step, your account will become professional. If necessary, Instagram will not only communicate to you all the information relating to your subscribers, but also all the statistics related to its operation.
For example, it will notify you whenever it does, who saves your photos. Thanks to this, you can easily know which photos are particularly popular with the public and adapt your strategy accordingly to have a greater impact on your audience.
Instagram: What are the business account limits?
Even if switching to the professional account allows you to see who saves your photos on the Instagram social network, it will not be of much use to you if the user concerned proceeds other than through the official download path. Indeed, if he prefers to take screenshots to save your images on his device, the social network will not be able to inform you.
And the result will be the same if that follower uses an external tool like a third-party app to save one of your photos. He can do it as many times as he wants, you'll never know. For the simple and good reason that the social network does not recognize these different download methods.