While 2020 has been the big year for video conferencing, to the point where we've recently been reviewing which is the best video calling app to use with your family, it doesn't look like 2021 will be left out. And it is that while we can already meet almost all of our relatives, many work-related tasks continue to be developed through a mobile phone or computer. This is precisely why, in this article, we wanted to focus on a software not so well known: ZAVI and his online meetings.
First of all, we have to say, then, that when we talk about ZAVI, we are referring to an application created and developed by Zalo Group. A secure and easy-to-use platform for online meeting rooms.
As for its functionality, the most interesting thing is probably the level of security it achieves, something essential nowadays when users are increasingly wary of the privacy of their movements.
ZAVI and the best of its online meetings
However, if it comes to finding out what the great benefits of using ZAVI are, we can stick to these:
Cross-platform program, available on MacOS and Windows, iOS and Android
ZALO group cares about user security and meetings have a password
Up to 100 people can join a meeting at the same time
Picture and sound quality is above average
Its operation is as simple and intuitive as other apps
Of course, before you can use ZAVI on your devices, you will first need to download it from these links:
Once you have downloaded the content from these official sites, all you need to do is install ZAVI. It will only take a few seconds and when it is done you will be able to access its user interface.
Create a new online meeting step by step
With ZAVI already open, to create a new meeting, just click on this option. In doing so, you will see that it is also possible to add basic data. For example, a subject and a password. The question of the password is not minor, since all your guests will have to enter it to access the room.
If you are one of those who like extreme customization, know that it is also possible to perform actions such as muting a member's microphone, turning off their camera, etc. As in Zoom and the others, let's go.
To have someone access the room you are chairing, you can invite them yourself through a direct invite or you can provide the code that refers to that meeting. In either case, you will need to enter the password.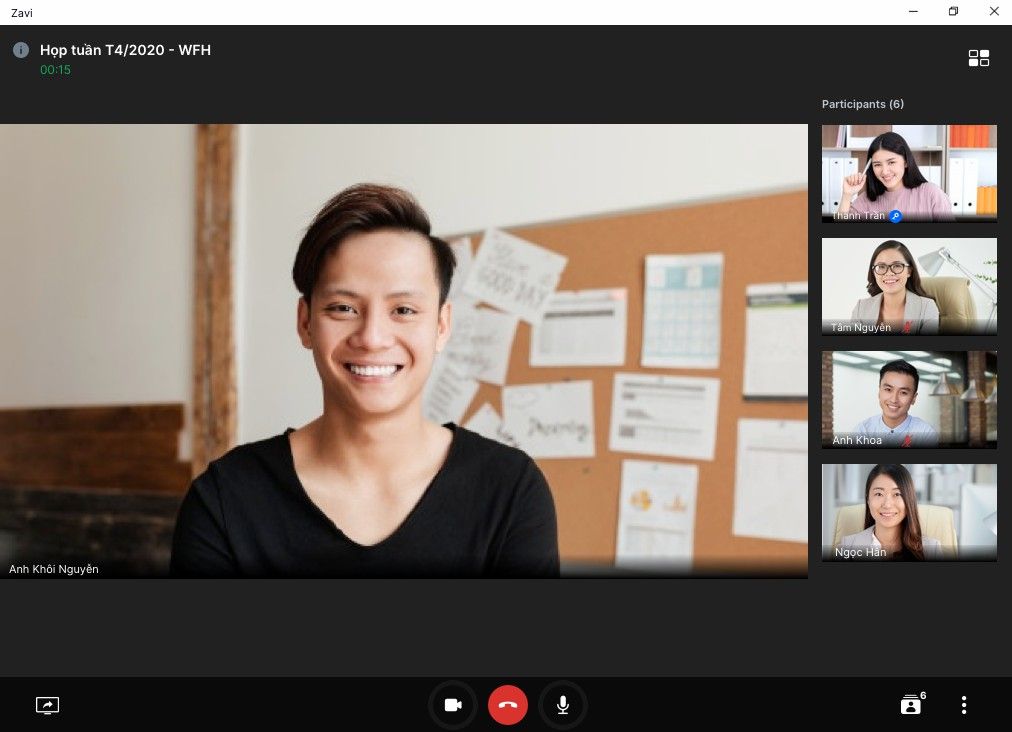 Conclusions
As you can see if you've downloaded the program, ZAVI and its online meetings have little to envy similar ones. After all, the user experience is similar to that of Zoom, Meet, or Messenger rooms.
Of course, as with all of these, you will need to have a stable internet connection in order for video conferences to be seen and heard the way you want them to. But there are no great mysteries to take advantage of it.
Share this with your friends!