Although Facebook is the most well-known social network in the world, and it would be very difficult for that to change in the short term, recent statistics indicate that many users, especially young people, are abandoning it because they do not consider it. as attractive. The problem is that by not having a profile, these people may come to assume or believe that search on facebook people, groups and pages is not possible without account On the platform. They are wrong. Read on, we will teach you several tips on how to do it, and very easily.
The first thing to know is that, until some time ago, a simple internet search was enough for all the data of people, groups and pages to be visible. With the pressure on Mark Zuckerberg and his colleagues things have gotten a bit tricky, but we can still find effective solutions.
On the other hand, we also cannot ignore that these procedures will work as long as the person, group or page in question has not blocked their content to the extreme. Either way, you will always agree to something.
5 tips for searching on Facebook without a profile
From the Facebook directory
The Facebook directory allows you to perform a quick profile search without the need for an account or login. It lets you search for people, groups, and pages, but you'll only see results for people who haven't properly protected their privacy, at least to keep the curious away.
How to access the Facebook directory? You just need to go to the official site of the social network and click on People, a section at the bottom of it. There you have the directory.
You will see that the Facebook directory is sorted alphabetically, and since there are thousands of thousands of users, you need to refine the search so as not to waste too much time. Generally speaking, we can say that this trick will show all the content available to the public, but a lot of it will be for account holders only.
Search engines
If you haven't found the profile in the Facebook People Directory, you have a chance to bet on the search engines. One of the best methods to search Facebook without an account is to use these mechanisms. Google, Bing or DuckDuckGo can then become your best allies.
In these cases, you should do a running, running search, specifying that you only want to see the results on the Facebook page. For example, if you search for Lionel Messi on Facebook, write like this: "Lionel Messi: facebook.com". This will reduce your results and get you to your final destination.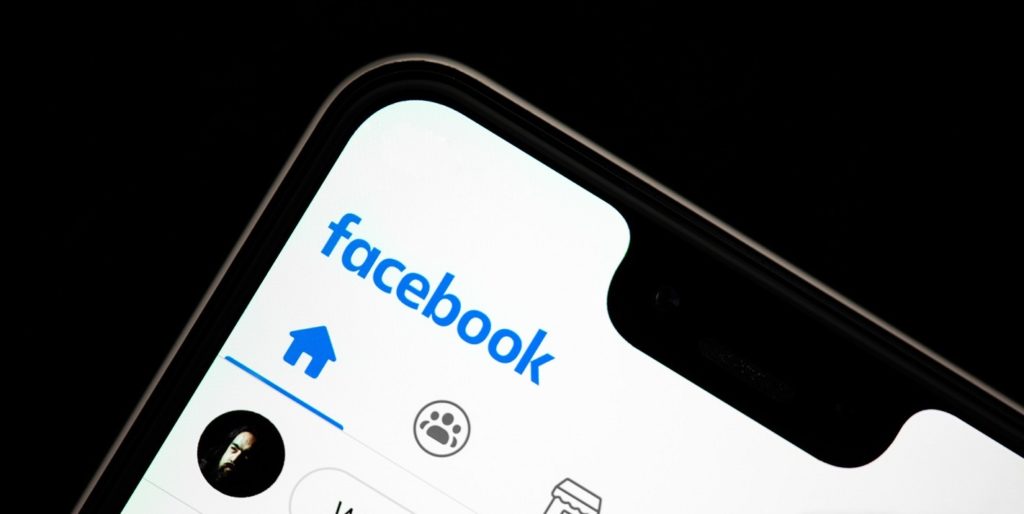 Social search engines
Social search engines use specific algorithms to analyze the wide variety of information about people available on social media. Some of the more popular free software are Social Searcher and snitch.name.
From his hand, you can search in Facebook without an account. However, if you want to take it a step further, work in HR for a company or have your own business and want to learn more about an employee, maybe you would be happy to invest in an app. payment, like Mentionlytics.
Social search engines work the same as general search engines, but allow you to narrow the scope of your search with a large number of filters, including location filters.
People search engines
Also countless "people search engines" on the Internet. They were thought, at the time of their appearance, to find those people you lost a long time ago. Also, if you want to find that boy or girl that you bumped into at a party or concert and fell in love with. They are not foolproof, but they can help.
Some of the most used services in this segment include Pipl and PeopleFinder, which allow users to find more information about people on Facebook. Of course, only the second of them is free.
Turn to a real life friend
Lastly, and probably something you've already thought about: there's always the possibility that you'll get help from your friends in real life. Whether you turn to them to find out more about that person, group or page, being able to get into the bowels of the social network even if you don't have your own profile.
To tell the truth, it is certain that this is the method that can give you the best results, although in return you will involve someone else in the matter, and it is something that many prefer to avoid. .
If you found this article useful, you'll want to know how to save a Facebook post to read later.
Share this with your friends!