Back then, we already talked about the Amazon Fire TV Stick system: how to set it up and use it, and a few other things. Then we have already seen that beyond the advantages that this dongle can offer to those who acquire it to make their television set into a Smart TV, one of the main absences was that of the Play Store, developed by Google and which, of course, is accessible. on Chromecasts. But you don't have to fear. If you want to take your TV experience to the next level. we show you how to access Play store at Fire TV Stick in a few seconds.
Indeed, the natural unavailability of this app store is one of the main differences that we find between the two alternatives. We can even say that the Google Play Store is practically unbeatable in its field. Luckily, yes, we have a few quick tips that will get us to this store from the Fire TV Stick, so just read on to find out how to do it.
Of course, to avoid confusion, before we start we want to reminds you that it is not possible to directly install the Play Store on Fire Stick TV. For now, at least, there's no way to do it. What yes we have the possibility to take advantage of some of the open source clients of this store. In this particular case, Aurora store.
Play Store on Fire TV Stick, quick and easy
Download the latest APK or executable from Aurora Store on your Android mobile, from this link
Download Total Commander on your Android mobile, from here
Download Send Files to TV on your Android mobile, from here
Using Send Files to TV, you need to send the Aurora Store APK to your Fire TV Stick
Using Total Commander, you can take control of your Fire TV Stick and locate the APK Aurora Store
In the Downloads folder, where it should be, click on it and accept permissions for unknown apps
Click Install and wait a few moments until Aurora Store is installed on your Fire Stick TV
Then you will be asked if you want to get storage permission
You will be prompted to enter your Google Account information, although it is best not to do so. Leave it anonymous
Afterwards, Aurora Store will appear live on your TV screen, for you to use it however you want.
At this point, you have to consider that you can install the apps you want, although you have to be careful about the available storage capacity, which obviously is not too generous.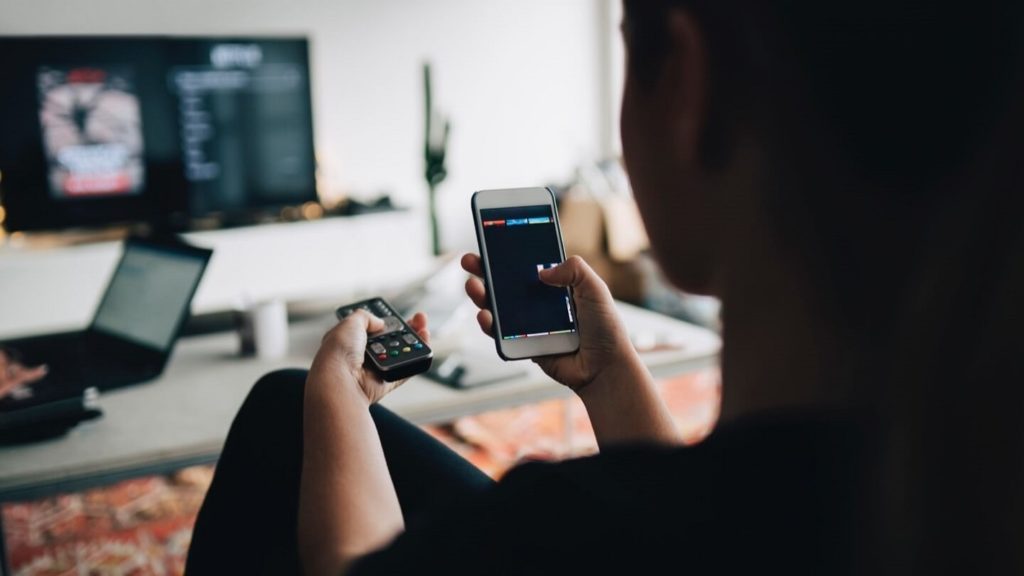 Conclusions
As you may have seen for yourself, you don't have to be an expert to access the Play Store on Fire TV Stick. You just have to follow all the steps that we have just listed.
Once you've done your homework, your chances will multiply many times over. First of all, you will be able to install a large number of games and applications published on the Google Play Store. All this, in a stable environment, which generally does not cause outages or operational problems of any kind. At least not in our tests. Hence, you can trust this trick and save money by upgrading to a Chromecast.
If you have any questions on this, as always, please do not hesitate to contact us.
Share this with your friends!