Sometimes newer software versions bring a bug. And this does not happen only with games or third-party programs, but it is an inconvenience that can affect us even without leaving the operating system of Microsoft computers. On countless previous occasions, we've shown you what you have to do with each code. Well, today you will learn how repair the update error 0x80240023 in Windows 10.
As we said, take a look at forums and social networks to verify that users generally face different issues when updating Windows 10. The good news is that with every failed update comes a companion. unique code and that there is a complete list of Windows update errors. codes. If these lists seem endless, at least the presence of a specific nomenclature gives us a hand when we need to distinguish a particular obstacle. Like this 0x80240023.
Based on this, in the following lines, we are going to provide you with up to five possible solutions for this Windows update error. As we always say, we recommend that you try your luck with them exactly in the order in which we list them here, so that you don't waste too much time.
5 tips for update error 0x80240023 in Windows 10
Make sure Windows 10 is activated
It might sound like a silly, almost insulting suggestion. The truth is, sometimes users forget that their version of Windows 10 is not activated, and this is the cause of issues like this that they are encountering.
Run the Windows Update troubleshooter
Unlike others, it can be said that the Windows Update troubleshooter is a Microsoft tool that serves its purposes perfectly. For those of you who don't know, Windows 10 comes with a built-in Update Troubleshooter that can find and fix small bugs on your computer.
Press Win + I keys to open settings
Go to the Update & Security category
Go to the troubleshooting page
On the right side, look for additional troubleshooting tools
Find Windows Update and enter it
Press Run on the troubleshooter button
For a few minutes, the Windows Update troubleshooter will run trying to detect any issues with this update. Some of those that it is able to detect are lack of security settings, corrupted files or registry entries. When you find them, you will repair them immediately.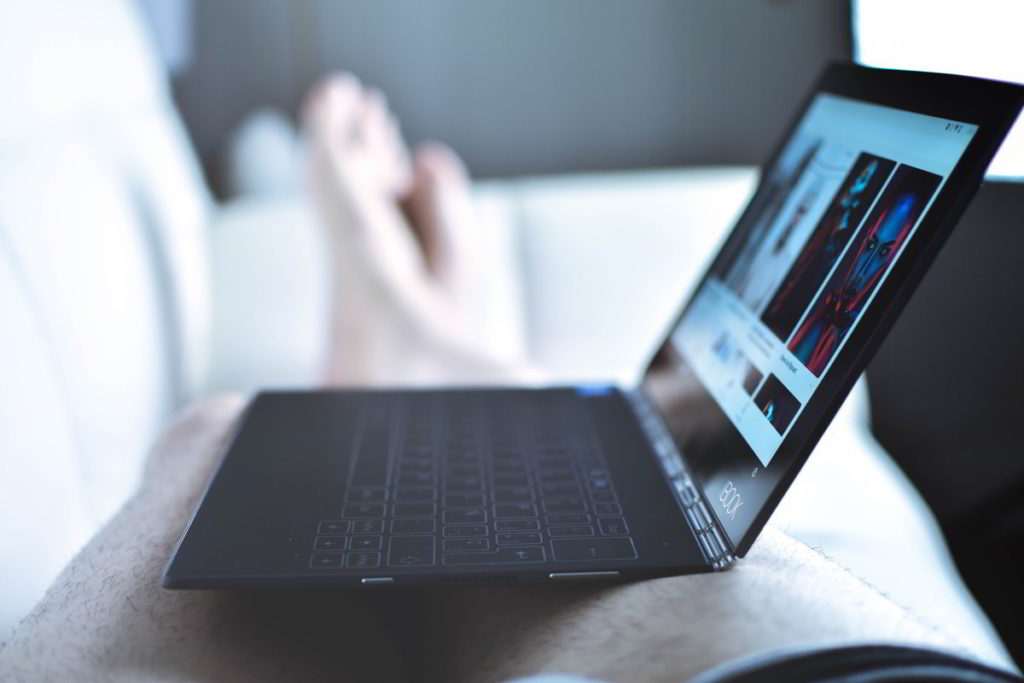 Delete the contents of the DataStore folder
The DataStore folder contains temporary files and log files related to Windows Update and Update History. Perhaps a file is causing this message. For this reason, we recommend that you delete all the files present in the DataStore folder. Don't leave anything.
Before doing so, go to Windows Service Manager and stop Windows Update service.
Press Win + E keys to open File Explorer
In the address bar, paste:% windir% SoftwareDistribution DataStore
Navigate to the DataStore folder
Select absolutely all your files
Delete all files
When you are finished, restart Windows Update using Windows Service Manager.
Install the OFV.msi file
This release especially helped those who installed MS Office 2007.
Press Win + E keys to open File Explorer
In the address bar, paste:% windir% SoftwareDistribution Downloadpath
press enter
Find the OFV.cab file and double click on it
There, find the OFV.msi file
If you cannot find the OFV.msi file, you can use Microsoft Update Catalog Help.
Use Windows 10 Cloud Repair
If none of the above helps, you should resort to the Reset in the cloud option. With this you will be able to repair your installation of Windows 10. In this link you will find more information about it.
Share this with your friends!