Facebook Messenger is one of the most widely used free messaging apps around the world. Coupled with the application Facebook, this messaging offers a very long list of features and extensions. The developers of the application also offer new features with each new update. Dark mode is one of those fairly recent features on Facebook messaging. Before the official launch of this dark theme, it was possible to activate it with a simple emoji namely the famous half moon 🌙. Androidetvous unveils this funny trick that you could reproduce with your contacts.
A tip to put users in suspense
Dark Mode, also known as Dark Mode, has been available on Facebook Messenger since Q1 2019. At that time, the feature was not officially launched. To put fans in suspense before its official launch, the social network had offered a little trick to activate it, making its discovery exclusive and more exciting. To have Dark Mode on the messaging interface, you had to activate it with a simple emoji. Here is the process to follow to achieve this:
Access Facebook Messenger from your smartphone.
Open a discussion in progress.
Tap the contact's photo to open the conversation settings page.
Click on the "emoji" menu.
Choose the half-moon which will then appear near the field where you write the messages, replacing the blue thumb which is placed there initially.
Click on the emoji to send it to your contact.
When a rain of half-moons appears on the conversation, you receive a message indicating that you have just discovered dark mode.
Click "Try in Settings" on the message that appears. You will then be redirected to the Facebook Messenger settings.
Tap the "Dark Mode" icon in settings. The Messenger interface will then adopt Dark Mode.
If you don't have the half moon 🌙 in your emoji list, you can download it for free from the emoji store. You can also ask one of your contacts to send it to you on Messenger. You can then select the emoji to activate night mode on your smartphone. Note, however, that this technique does not always work. Its effectiveness depends on your smartphone and the versions of Messenger installed. Consider downloading updates to your app from Play store.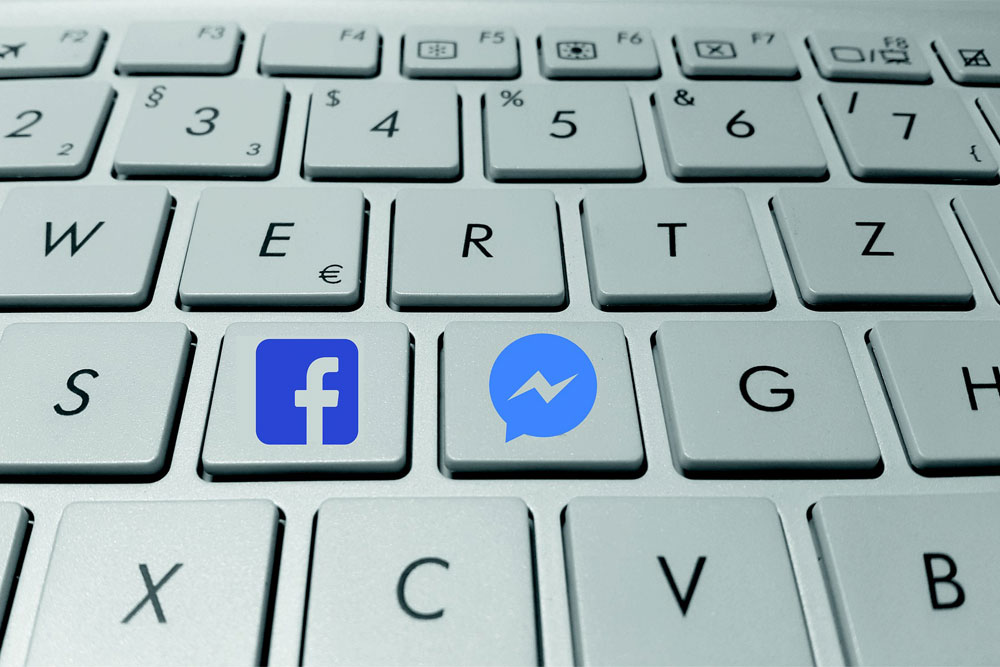 A very pleasant dark mode
In addition to being particularly pleasing to the sight, Messenger's Dark Mode is beneficial to the eyes. It limits the diffusion of light especially when you use your smartphone at night, in a dark room. For the moment, there are no studies that show that Messenger's dark mode can increase battery life as is the case with Google Chrome's Night Mode which we tell you to activate on Windows 10 in this dedicated article. However, using Messenger in dark mode is still particularly appealing to the eyes.
Dark mode is offered by default
Enabling Messenger's dark mode through the emoji 🌙 was a neat strategy Facebook used to launch the feature. Since the second half of 2019, it has been offered by default on the application. You will no longer have to use the emoji 🌙 to activate this mode. It is present automatically on updated versions of the application. You can turn it on and off as you like. Here is the procedure to follow to activate Dark Mode from your settings:
Open Messenger from your smartphone.
Tap your profile picture, top left, to access Messenger settings.
Click the "Dark Mode" icon to activate it. The interface of your Messenger will then automatically adopt dark mode.
You can also deactivate it at any time. To use normal mode on Facebook Messenger, follow the same procedure when you are in Dark Mode. The latter will be automatically deactivated once you have clicked on the appropriate icon. Click here to find out how to delete your Facebook account.