Microsoft's browser has a powerful password generator to help us create more sophisticated passwords for any type of account we create. However, it may be useful to know how activate or deactivate the suggestions of the password of Microsoft Edge.
Sometimes we can't deny that it can be very helpful. However, in others it can get somewhat annoying, especially if you already have a password manager on your computer.
In turn, most of us use the same password for a lot of services or websites that aren't too important, and we have a few fancy passwords for essential sites.
Therefore, you might not need to turn on Suggestions. For this reason, the ideal would be to know how to activate or deactivate the password suggestions that Microsoft Edge can give us.
If you want to enable Microsoft Edge password tips. The first thing you should know is that it is necessary to activate the options "Synchronization" and "Ask if I want to save passwords". After that, it is possible to activate the option of suggesting passwords.
We are going to go step by step, the first thing we are going to do is open Microsoft Edge then we go to the upper right part of the screen and we click on our profile icon. A new menu will appear and we will have to choose "Activate synchronization". If you don't see this option, synchronization is already activated.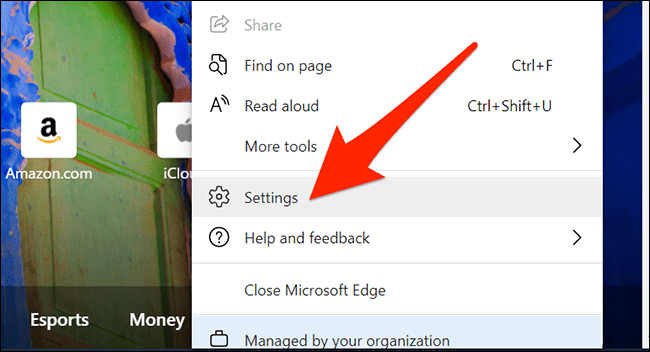 After that we will have to click on the icon with three dots which is on the right side of our profile and a new menu will appear. Here we will have to choose "Settings".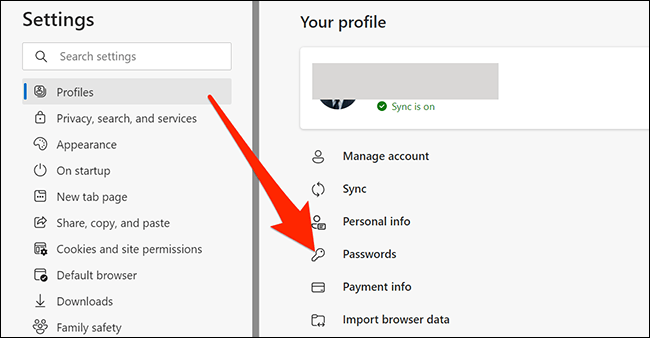 A new screen opens. In the left sidebar, we will select "Profiles" and then we will click "Passwords" on the right side.

Here we will have to activate "Ask if I want to save passwords" at the top and then we will have to activate "Suggest strong passwords" at the bottom. To activate each of these options, just click on the switch on the right side.
Basically, that would be to be able to enable Edge's password hint. The next time we are going to fill in a password field. The browser will offer us a totally secure random password to use. We can even save it in the browser.
In case we want to disable this option. What we need to do is go to the three point menu which is located in the upper right corner of the window and we will choose "Settings".
In the sidebar, we're going to click on "Profiles", then we're going to have to select "Passwords" on the right side.
Here, we'll just have to turn off the "Suggest strong passwords" option. We will do this by clicking on the switch that is on the right side of this option.
Share this with your friends!