Since its launch five years ago, Google Assistant has gradually grown into one of the most popular voice assistants we can turn to, both at home and on our mobile devices and even computers. However, we are aware that many people not only do not take advantage of the potential of this tool, but even feel overwhelmed. That way, if you don't want the Google Assistant interfering with your devices, in this article we'll show you how deactivate the Google Assistant at Android and Chromebook.
With nearly five years of operation, the progress of Google Assistant This is currently creating a wedge between those who have handed some of their day-to-day tasks to an assistant and those who are more wary of privacy who prefer to keep large companies away from their devices. Fortunately, there are solutions for the latter.
On this particular occasion, and assuming you already know what the Google Assistant can do and still want it to stay idle, we're going to go over the steps you need to take to achieve that goal in two of the major systems in the world. operation on which it works., Android Yes Chrome OS, both from the same Google.
The first thing you need to know is that the process is pretty straightforward on smartphones, although it gets a bit complicated when we focus on Chromebooks, computers with environments developed by La Gran G.
How do I turn off the Google Assistant on Android?
Disabling the Google Assistant is simple on Android, although we have to warn you that this process may undergo changes every few months, so it is best to be vigilant and verify that there are no modifications. In any case, for May 2021, we can tell you that the tutorial does not require more knowledge.
All you need to do to turn off Google Assistant on Android is to follow these steps:
Open the Google app on your phone
Click on the More button, which is located at the bottom right
In the new menu you have to go to Settings
Enter the Google Assistant section, scroll down and go to General
On the next page, and from the switch, you will be able to turn off the Google Assistant without wasting any time.
Of course, be aware that by doing this, you will miss a lot of the management and administration features of the Google Assistant. If you have a Google home this is definitely a bad decision.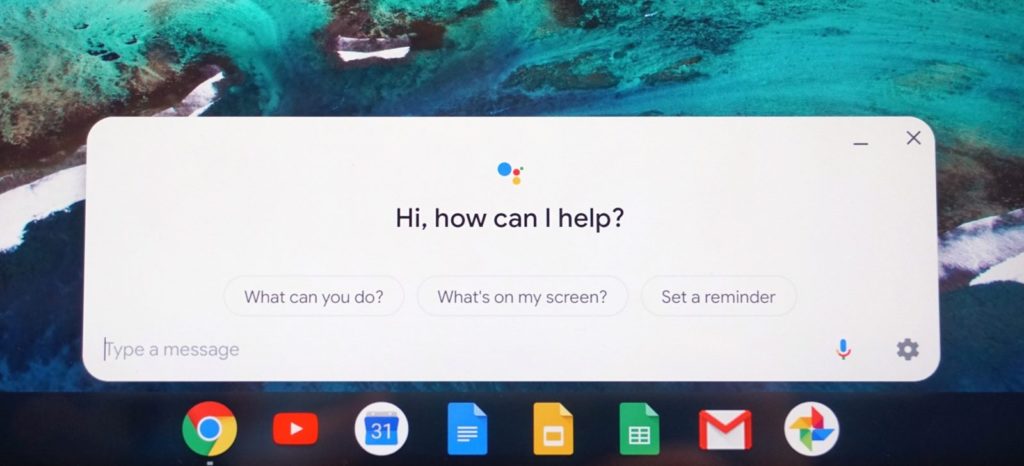 As mentioned earlier, we don't have the option to completely disable Google Assistant on Chromebooks. This is due, without further ado, because Google is not giving us this release in Chrome OS.
But if you are wondering what the alternatives are then you should see that there is always a trick available, as in this case disable trigger word detection, so that it is never activated. Not by mistake.
All you need to do to turn off Google Assistant on Chrome OS is to follow these steps:
On your computer, click on the time in the lower right corner
Click the Settings icon
On the left side of the screen, navigate to Search and Assistant
Click on Google Assistant
Tap the Deactivate function to stop being active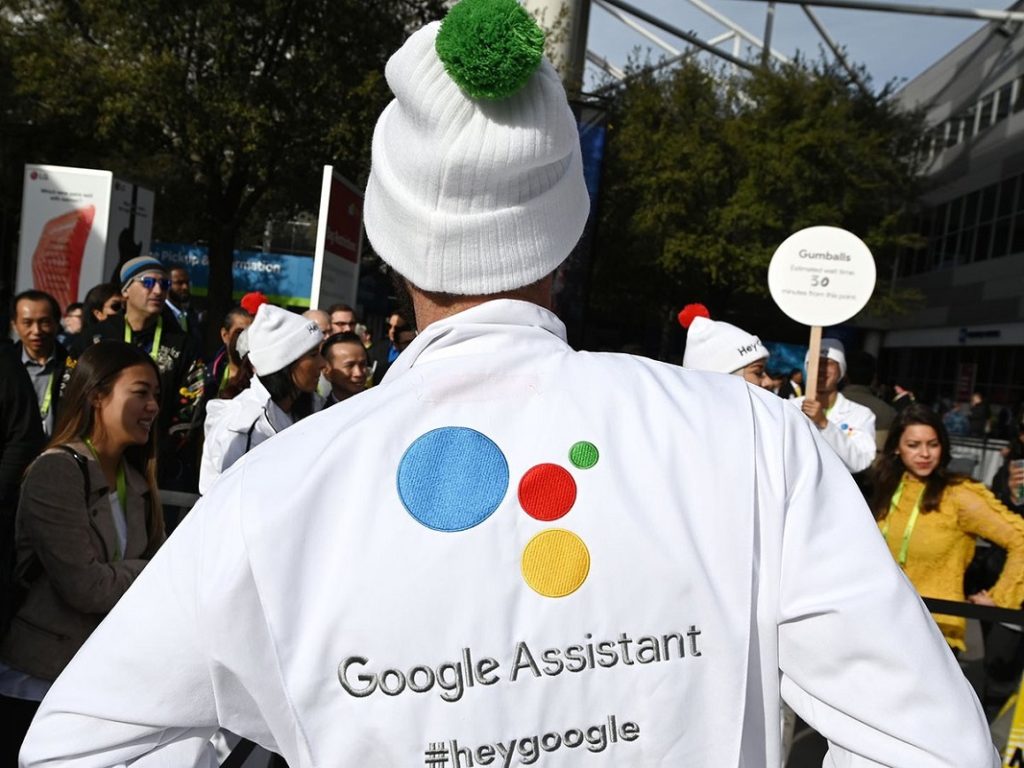 Conclusions
The Google Assistant can be of great help on many occasions, but there are others where it is very possible that you want it to stop collecting information about your life, your preferences and your interests. other relevant data.
So in these cases, you can always turn it off on different devices so that it doesn't bother or bother you. As always, if you wish, you can re-enable it by undoing these steps.
Finally, remember that there are other options related to privacy and security that don't necessarily require you to turn it off. For example, delete Google Assistant records.
Share this with your friends!