Have you ever heard of the custom Instagram filter? Since 2019, the social network platform has offered its users the possibility of creating their own filter for stories. The Spark AR application thus makes it possible to create personalized filters in augmented reality for instagramers. Developed by Facebook, the parent company of Instagram, Spark AR can be downloaded for free, both on smartphones and on laptops with cameras. Now, you can take your creativity to the next level to ensure excellent visibility with your fans and followers on Instagram. How to create your own filter on Instagram with Spark AR then? We will explain everything to you !
Spark AR: what is it exactly?
An augmented reality filter, the AR application changes the image that the camera of your smartphone or laptop displays, thanks to the effect generated above this real image. It offers a wide range of effects, sounds and animations that you can combine as you wish. It is even possible to insert your own sound effects for a more original creation. Users have a special gallery containing several augmented reality effects that have been created by famous famous artists.
Filters that are created by Instagramers will also be added to the list of effects that Spark AR already offers. There is not only personalization as an advantage with this application, because yes, if the predefined filters on Instagram already improve the quality of your pictures and photos, this new application allows you to edit your photos with much more ease and in speed. Now by downloading Spark AR Studio you can get creative with filters.

Spark AR for creating filters to your brand
The creation of a filter offers the possibility for the subscribers of a brand to discover new products or events and to share them on the networks. Therefore, they quickly become brand ambassadors and undeniably go increase your audience on Instagram. There are also two main categories of filters: classic filters in 2D and the most complex in 3D.
While traditional filters will be used primarily for adding animations or textures to the face and the background of the image, 3D filters will allow the creation of interactive augmented reality experiences. For example, for an optician, the 3D filter can be used to create an animation to try on glasses. It is also the same case for an online jeweler, with Spark AR, the filters offer several possibilities to try the jewels that you will put on sale.
However, it is advisable to choose an agency specializing in the creation of augmented reality filters as well on Instagram, as on Facebook or on Snapchat, such as gentlefilter. The advantage of using such an agency is revealed above all in their skills to create effects compatible with the products and services of a brand.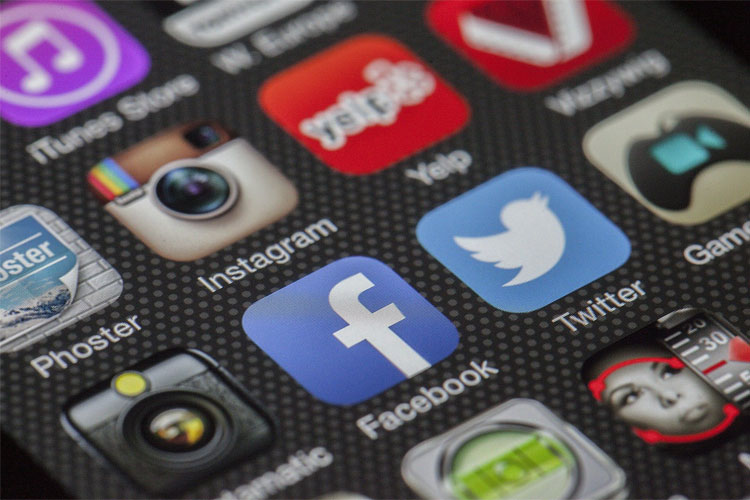 Responsive filters to music
While using Spark AR allows brands and companies to promote their products and services, the app is also currently a great way for artists to share their musical works. Indeed, the application has been improved with a new feature, responsive filters to music. A functionality that you can perfectly combine with the possibility display song lyrics in stories.
Developing reactive filters thus becomes within the reach of all creators who can now import their own music. Spark AR also offers the possibility to synchronize the effects with the titles presented in the music library of Instagram. If, however, you wish to obtain quality filters, filters specific to your creations, do not forget to call on creators whose experiences and professionalism are already established.