It's possible create a direct access at Administrator of devices at Windows 10 to be able to open it more quickly. It is a tool that has been with us for many years and which has become essential in order to be able to manage the hardware of our computer or laptop.
Accessing Device Manager is too quick and easy to do. However, if you want to do it even faster, we'll show you how to create a shortcut to it in seconds. It's too easy !
The first thing we are going to have to do is right click on the "Start" icon in the taskbar or press the "Windows + X" key combination, then click on "Device Manager" in the menu.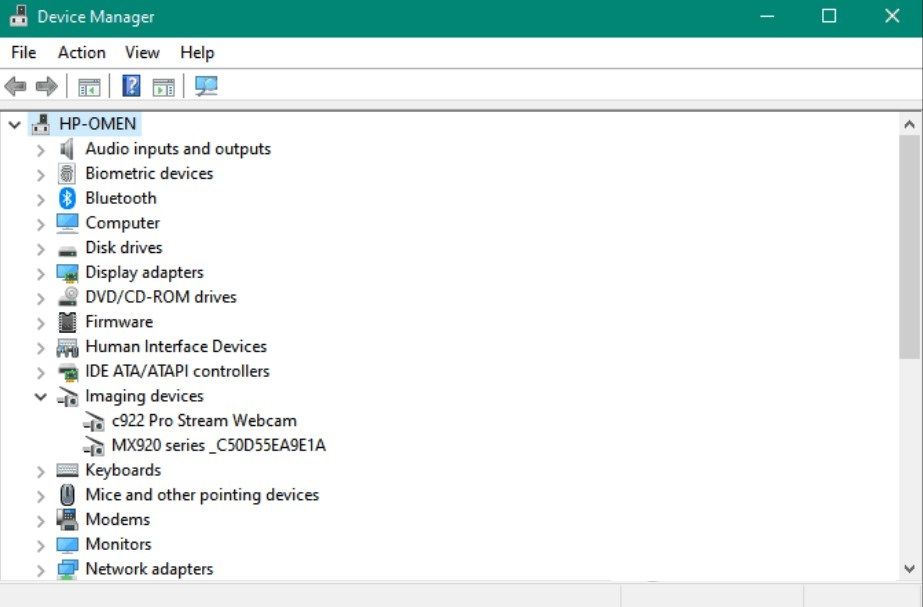 In this simple way, we can quickly open Device Manager without creating a shortcut. However, if you want faster access, read on.
To create a shortcut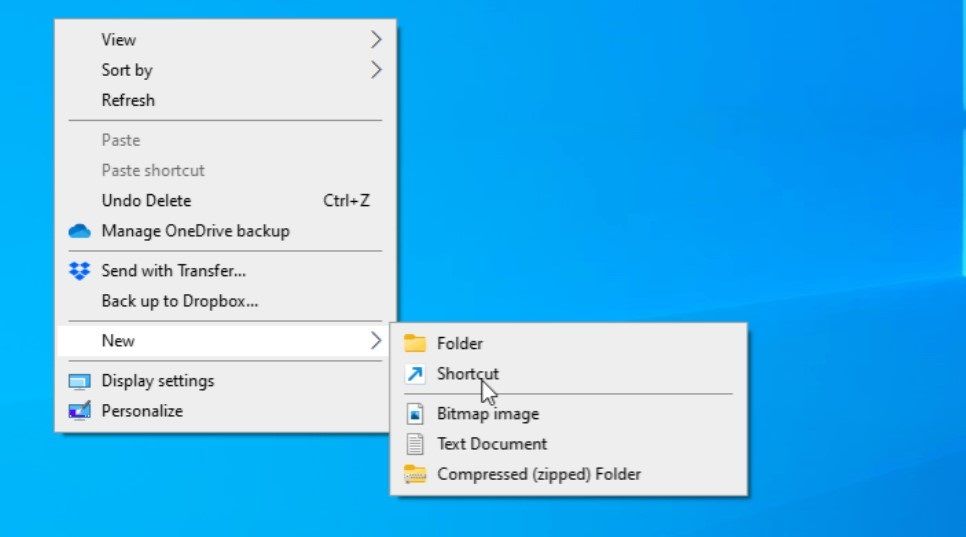 To start, we will have to click on an empty area of ​​the desktop and select New> Shortcut.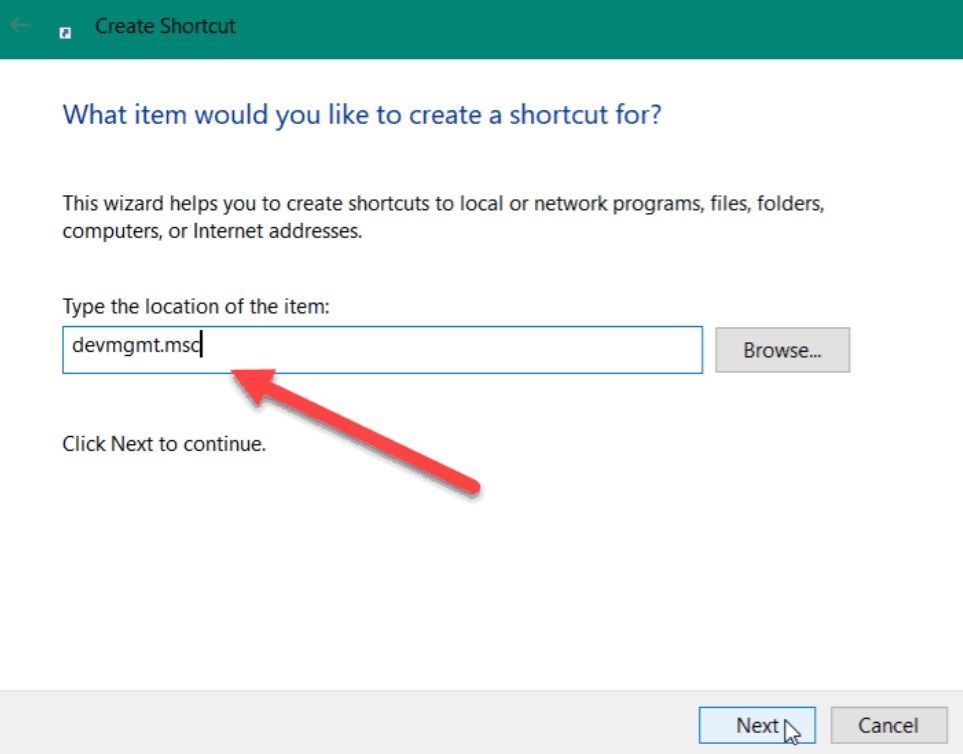 The "Create Shortcut" wizard will open and we will need to write the following in the "devmgmt.msc" location field without the quotes. Then click on "Next".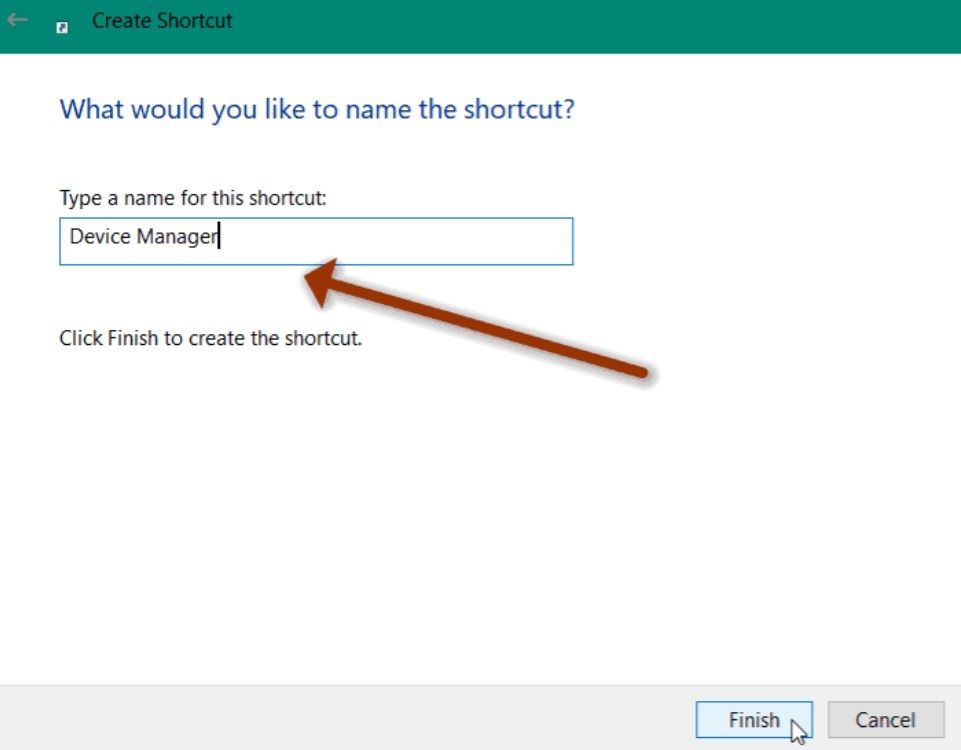 Then we will have to write the name that will have the shortcut to be able to identify it quickly. We can put "Device Manager" and once we do, we click on the button that says "Finish" just below right of this window.
And that would be it, when we double click on it, this section of Windows will open up pretty quickly. Even though we want to have faster and easier access, especially when we have multiple windows open, what we can do is pin it to the taskbar.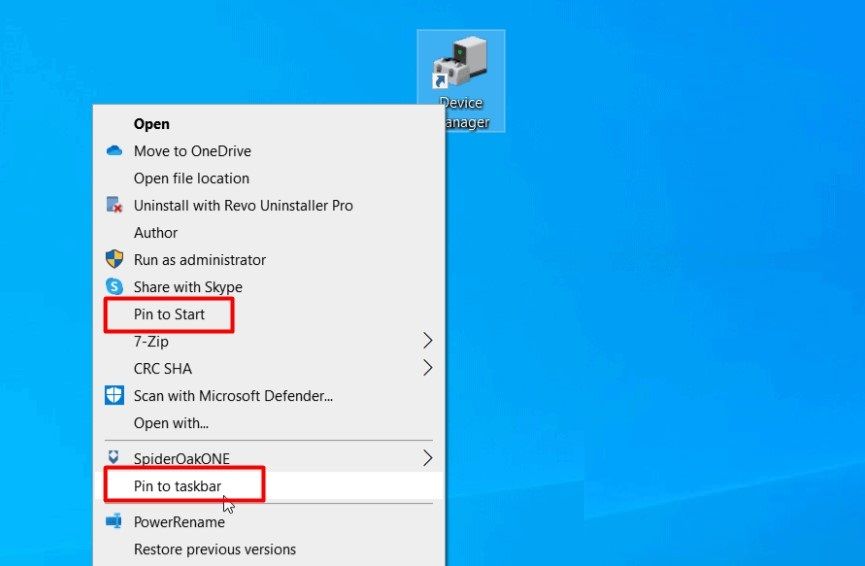 To do this, we will have to right click on the icon and then select "Anchor in the taskbar" in the same menu. From this same menu we have the possibility of anchoring it to the Start menu simply by clicking on "Anchor at startup".
Share this with your friends!