Apps that count steps They are great for monitoring health and recording user activity level. For this reason, the following article presents a list of alternatives to the pedometer, allowing you to set goals for yourself to lose weight and promote good health. In addition, these requests they can combine with smart watches or fitness bracelets for more versatility.
In turn, it should be borne in mind that there are also Smartwatches that are responsible for counting steps. Therefore, the following will detail the best smartwatch and app options. In this way, it will be possible to establish the advantages of each option, as well as its most outstanding characteristics. to make walks, tracking and walks more fun.
For android
There is a wide variety of pedometer apps for download on androidSome of the best options include the following:
Google fit

It is the official Google pedometer, synchronizable with other applications. The application is responsible for performing a user step tracking, as well as monitoring your heart rate on a very minimal and modern interface. It also provides real-time statistics while walking or running, allowing you to establish objectives adapted to the individual's approach.
Argus calorie counter diet, activity, step tracking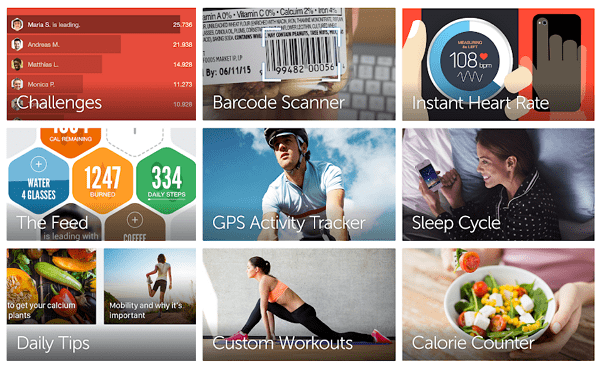 It is an app that goes beyond step counting, as it is a activity tracker, calorie counter, sleep cycle monitor, exercise guide and barcode reader for help the user to control his diet. However, is in english, although it fulfills its main functions to the letter, thus promoting a healthy lifestyle.
Huawei Health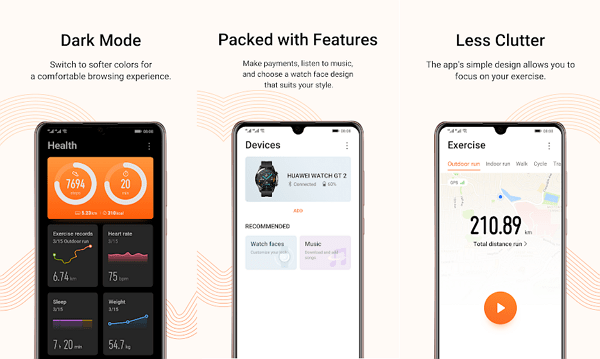 It is an application with which users can guide themselves when performing exercises, because can record steps, pedaling, heart rate, speeds and more. It can also use in conjunction with the Huawei Wear app, which generates other health-related data, as well as sports information.
Noom: Health and weight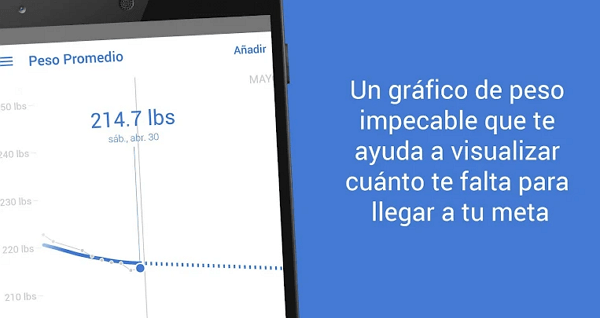 Noom is a much more complete application, which in addition to tracking the number of user steps, provides action plans create healthy habits and weight loss. To get, the service has experts that generate approaches designed according to individual needs.
Free pedometer – step and calorie counter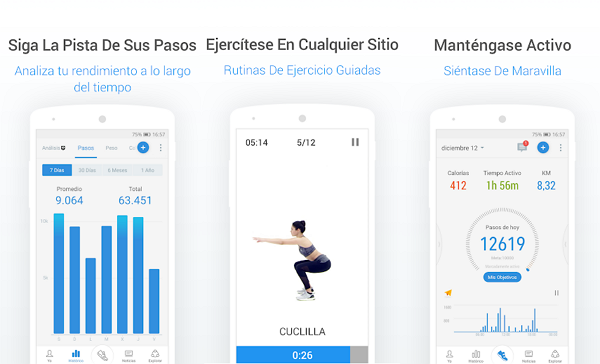 It is a pedometer with one of the most modern interfaces on the market which, in addition to counting the steps, can help with weight loss. The application allows the individual to determine their own goals or to use those already established by the developers stay motivated and in motion. You can also see and share your experience with other users.
Pedometer – Free calorie and step counter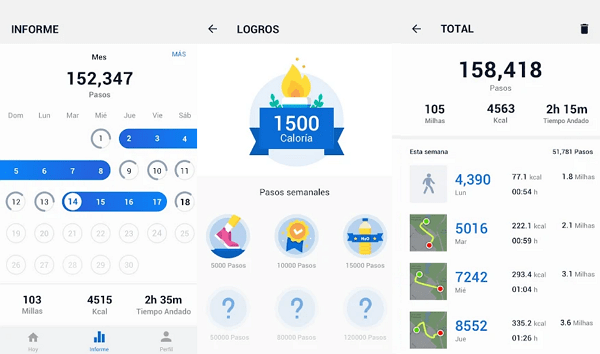 It is an application which does not perform GPS tracking, but it has a sensor responsible for counting the user's steps. Also can calculate distance and the time spentas well as the number of calories that the individual has burned. Like other applications, it allows establish weight loss goals and statistics to increase motivation.
Samsung Health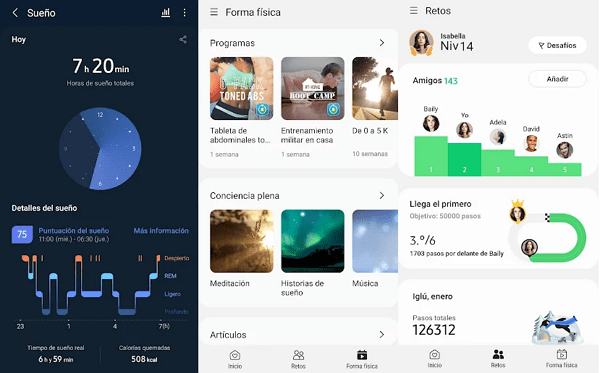 It is an application with a variety of functions that allows the user to lead a healthier life, counting steps, record health-related aspects, weight, activity time, water consumption up to check nutritional balance. Also, the program It is compatible with others Samsung devices, like the Galaxy Watch.
For ios
IOS devices also have a application section to count steps, among these are:
Adidas Runtastic running app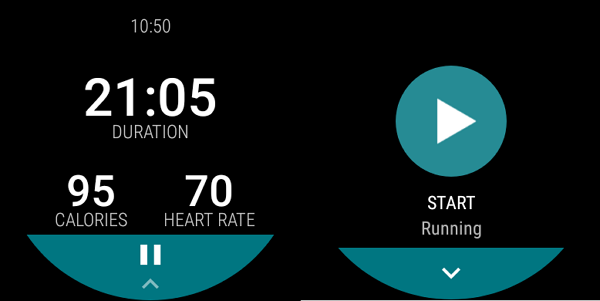 It is an application that performs a real footsteps tracking, because it has an information panel and options to set personal goals. Presents a large user community, so that the person you will be able to receive notifications During the execution and even find motivational messages in your mailbox.
Zombies, run!

It is an application and very fun game to burn calories and go out for long walks, while recording the number of steps taken. To use it, it will suffice wear headphones and follow the missions which provides, in order to do the users flee a post-apocalyptic world dominated by zombies.
ViewRanger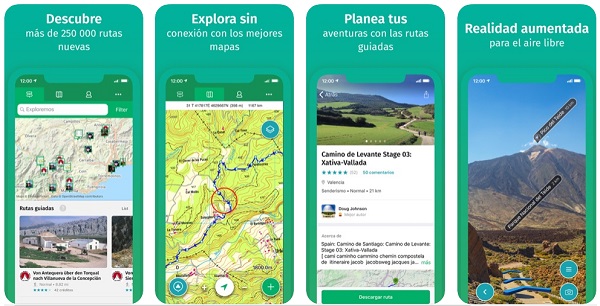 Besides being a pedometer, it's an amazing option for those who want explore and hike, because it offers many routes to choose from, thanks to the evaluation and contribution of its users. Therefore, it is a excellent navigation guidebecause it uses the device's GPS to follow and provide statistics.
Fitbit: Health and Fitness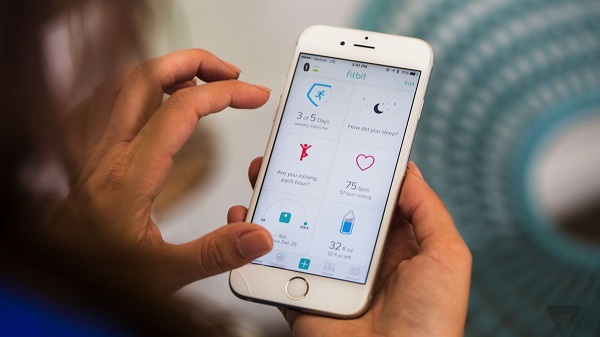 It is an application that stands out for providing a wide variety of functions during walks. It has an interactive interface and offers options for join the weekly challenges, add the recording of food consumed and training carried out. As a result, it is a versatile option for choosing to live a healthy lifestyle.
Accupedo pedometer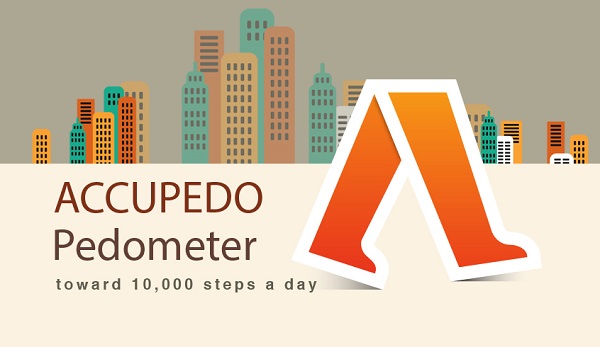 More than a step counter, it's an app aimed at promoting healthy living. It has a widget that constantly offers the record of measures taken, the duration of the walks, the calories burned and the distances covered. And to ensure that the user is walking around, the application just start the account after 10 steps.
Smartwatches: smartwatches that count steps and vital signs
Then a list of the best smartwatches What they can wear the recording of steps and signs user's vital, among them :
Samsung Galaxy Watch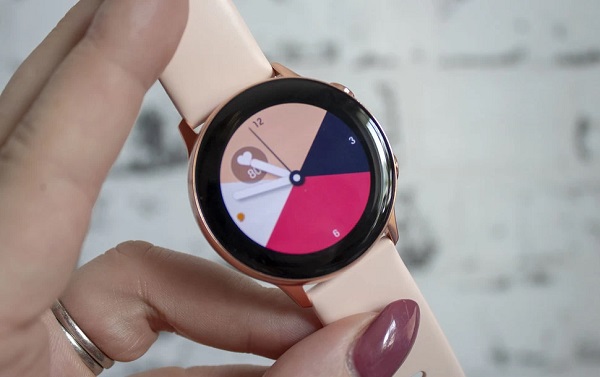 It features a simple design and a modern interface, which offers easy navigation and compatibility with both iOS, as android. It is complemented by the Samsung Health app to offer all kinds of health related recordsincluding blood oxygen level, heart rate, number of steps taken, sleep regulation and further.
Samsung Gear S3 Frontier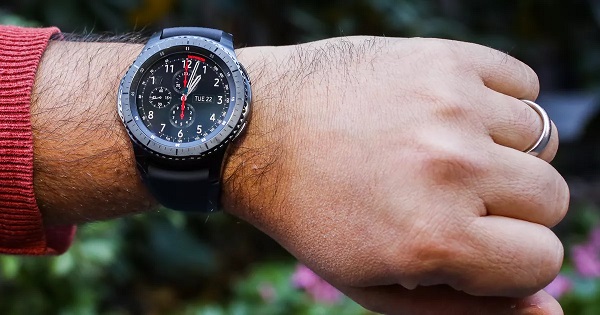 It is a smartwatch with a classic look, which offers many functions, including the data transfer with other devices via Bluetooth and Wi-Fi. It has autonomy up to 4 days and allows you to practice all kinds of outdoor activities, thanks to its heart rate monitor, altimeter, accelerometer, speedometer and GPS.
Huawei GT2 Watch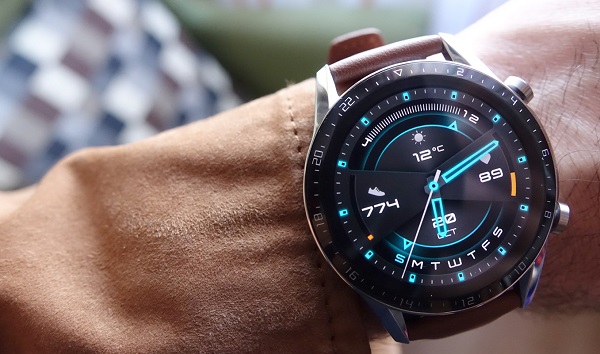 With a number of features including a speaker and microphone it works perfectly in noisy spaces, the Huawei Watch GT 2 is one of the best smartwatches. He has a big variety of sensors to record heart rate optics, number of steps taken, atmospheric pressure, etc.
Apple Watch Series 6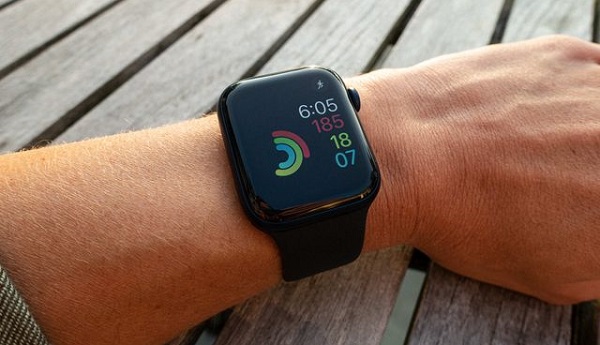 It is a smart watch with a 18 hour battery life, which offers a wide variety of life-related health and fitness functions, in order to promote healthy methods in the user's life. It has motion sensors to detect drops that record your heart rate and oxygen saturation level.
Keep track of the steps and other sports activities it's simple if the applications are taken into account noted previously. These are even options that work great with smartwatches.