Windows is definitely the most popular operating system Today. It is quite difficult to find computers for personal and business use that do not work with this operating system. But the fact that people are so used to windows maybe that doesn't allow them to consider migrate to another operating system.
This questioning must begin first by having knowledge of the benefits that Windows offers its users, and the disadvantages that you have. This article seeks to show the main points to remember to determine if the Microsoft operating system is suitable for you.
advantage
Large number of users
For many people, the Windows operating system and the word computer they are synonyms. This is because a large portion (if not all) of the companies that manufacture both laptops and desktops ordeliver their products, including the operating system from Microsoft.
Not all people with one of these computers have the interest or knowledge to migrate to another operating system. For what the custom and familiarity they play an important role here. In this way, having this operating system gives a certain advantage, due to the high probability that in a working environment, or when having to work on a computer other than for personal use, we are not disoriented.
Easy to use
The Windows operating system is designed for reach as many people as possible possible. In honor of that, the experience of working with him in day-to-day operations is quite intuitive. Are tools are easy to find, you have a certain freedom of customization the office, allowing quick and easy access.
Ideal for first contact with computers
For those who have a first contact with a computer, it is highly recommended Familiarize yourself with Windows first. Mainly due to its intuitive handling, and secondly, its popularity makes easy to find support material or to receive advice from someone familiar with this operating system.
Large catalog of programs
Again, the popularity of Windows is worth noting, as it makes Windows-oriented software development quite a profitable business. He has a large catalog of programs for professional, educational and leisure use. Thus, with regard to tools for computer use, Windows represents an advantage.
Another point is that Windows offers its own catalog of programs, which are also very popular, like the Microsoft Office suite of office tools. This tool is widely used in the working environment, it can therefore be considered as an essential condition for finding a job in certain places.
Large hardware database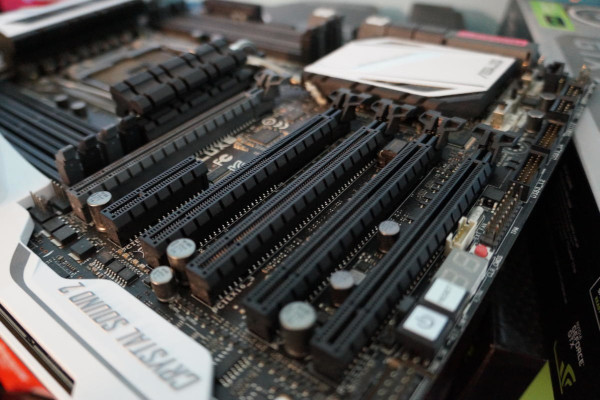 Each hardware manufacturer develops firmware for their products. About that, they do them all Keep in mind on which your products will be mounted a Windows computer as an operating system. For this reason, the only issues you have regarding hardware compatibility are when you have a hardware with outdated firmware.
Automatic operations, easy updates
Most of the procedures in Windows, such as installing programs or correcting errors, are performed a few clicks. For everyday tasks like these complex methods are rarely used.
These very common operating system errors are resolved by using the installing updates. These are also carried out automatically, and above all help to optimize the system and strengthen its security.
Excellent technical support
Another major area of ​​activity is providing technical support to computers with the Windows operating system. Many people take specialized courses to solve the more subtle problems that may arise, thus providing a large number of staff providing quality technical assistance.
Also, due to the large number of people who use Windows, they have a large community of users who report their problems and respective solutions in forums and pages related to computer tools, it is therefore very likely that the setback you are having with your computer has already been suffered by another user, and the the solution is explained in easy steps.
In this aspect there is also the platform Youtube, with a lot of Guided Solutions and Tutorials so that you can fix the problem yourself. I was also able to add to this platform the solution to any problem you have with your computer; it will be welcomed by all.
Microsoft's own technical support and assistance tools
But before resorting to third parties, Microsoft also has a convenience store automatic which helps its users with minor issues such as device incompatibility or failure of some of their programs. This tech assistant will appear when you need it. Another option is the ability to contact Microsoft directly to find a solution to your problem.
Disadvantages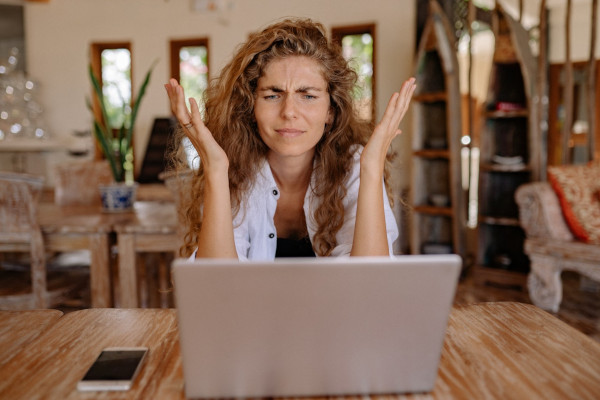 High resource consumption, even more with updates
Windows is not a recommended operating system if you have a computer with limited resources. This requires a great deal of amount of disk space storage, as a large part of RAM. So a computer with very slow processes or running out of storage space with only a few programs installed, is a computer in which the idea of ​​working with this operating system should rethink.
It is paid
To use Windows and all of its tools and technical support, you have to pay a license. The price of the license will depend on the version of Windows chosen: the more expensive it is, the more tools there are will have. But one has to analyze how much all of these tools are necessary for the user before opting for one of the more expensive ones.
The programs are paying
The vast majority of applications available for Windows are chargeable, from video games, graphic design tools, even those of data base management for professional use. The great thing about paid programs is that they come from trusted sources and offer technical support if something goes wrong, as well as training in using the software.
Target of hacking and malware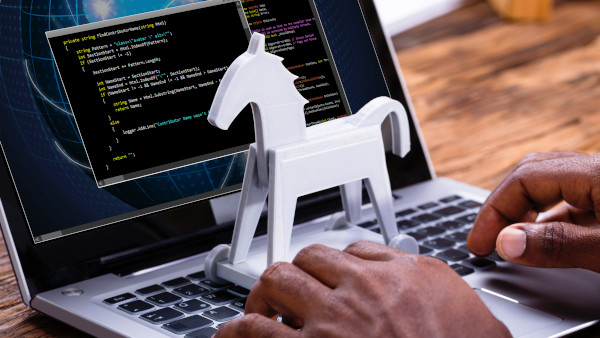 Since most software is paid for, many of these are modified to bypass security and requirements license, allowing you to use these programs for free, that is to say pirating. It even extends to the operating system itself.
In this context, pirated programs come from unreliable sources, so there is always a probability of introduce malware on the computer, just like viruses and malware. The results This ranges from simple setbacks to extortion to the hijacking of sensitive data.
There are also programs whose developer offers no guarantee of safety. These usually offer programs that promise things like increasing computer performance, freeing up space, or removing viruses from the system. With this, the user introduces malware on your computer by installing these tools.
It is a closed source
The fact that Windows is a closed source operating system is a drawback for more advanced users, because prevents users from modifying and adapting it to their needs in case of limitations with the standard structure thereof. In addition, to make changes, the user is exposed to legal issues with Microsoft, because one of the license clauses does not allow the user to perform this type of action.
Unstable compared to MacOS and Linux
The big difference with MacOS is that Apple develops software for its own hardware, we therefore expect it to be much more stable, since Windows is developed for a wide variety of hardware, and not all will get along with the operating system.
Regarding Linux, it has a large community of users, and the vast majority people with programming knowledge. This provides excellent support for any errors that appear. In addition, each user can change their operating system so that it adapts to the material and is as stable as possible.