Be in charge of a non-profit website it has both similarities and differences with traditional pages. The point is, many of the strategies that may work in the portals behind businesses that were developed to make money, may not work for organizations that pursue other goals.
Indeed, the first thing that you should take into account in this regard is that a website with a good design and unattractive content is hardly of interest to users. On the contrary, a website with poor design but valuable content, can grab the attention of internet users. Take a look at what's going on on Reddit or Craigslist. They are successful because their content solves people's lives.
In summary, we can conclude that Internet pages exist to provide content that improves the quality of life for users. Therefore, when they do, people visit them to stay informed.
Here's a simple yet effective content audit for your nonprofit website.
Find loopholes in the current content
The most straightforward method of optimizing your portal content is to research the gaps it currently has. Here you need to perform the aforementioned content audit. If the site hasn't been active for too long, you'll save several hours of work, because you won't have much to review either.
By opening each section or post and writing short summaries of what each says, you can establish future criteria, both for what works and what doesn't.
Check the length of the content
Extensive content has a very specific audience that loves it, but it's not going to win over everyone. It doesn't hurt to provide details on how your organization works, but don't go overboard or you'll end up paying for it. In fact, a short page doesn't help your website rank high in Google search results, but neither does the one that's too long.
The recommendation is that each of the internal links is no more than 1000 words. If you notice that this situation is recurring and you don't want to lose this information, you can try breaking it down into several sections.
Review the content of the competition
Obviously, your non-profit website won't be the only one you know. Therefore, it puts you in an advantageous position, in which you can compare yourself to the work that others do.
What often appears to be just a competitor can sometimes be an endless source of great ideas to incorporate into your platform as well. Ask yourself how they approach the content, what is their style, etc.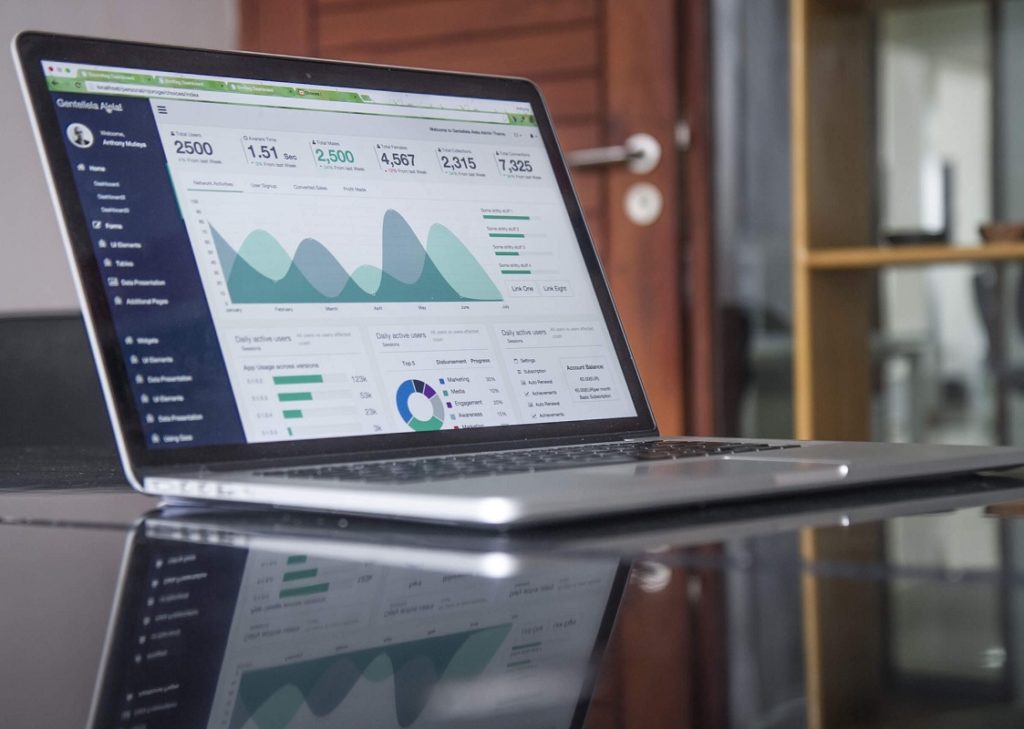 Add images
Images and infographics can often be more versatile for the reader than the text itself. Playing with them, creating your own visual content to share and place with search engine privileges, is another way to build the authority of your nonprofit site.
Using unique images, especially when they have a good editing job behind them, will help users feel that they are accessing unmatched content. In addition, there are artistic image banks, such as Unsplash and Pexels. There they are all free and generally of very good quality.
In case you're interested, we've left a post for you on how to optimize infographics to improve your SEO.
Learn as much as you can about your site, and bring that knowledge to yours by making improvements. Often times, a review like this will help you find more gaps in your content and encourage you to create new pages.
Format content so that it can be scanned with the naked eye
The reality of the average modern website user is that they can scan anything in seconds. If the amount of text is overwhelming at first glance, with no intermediate cuts, it will run away immediately.
As we said before, you should consider dividing the content into lists, paragraphs, images, quotes, etc. Any tips that help them identify what is most relevant in the shortest time will serve this purpose.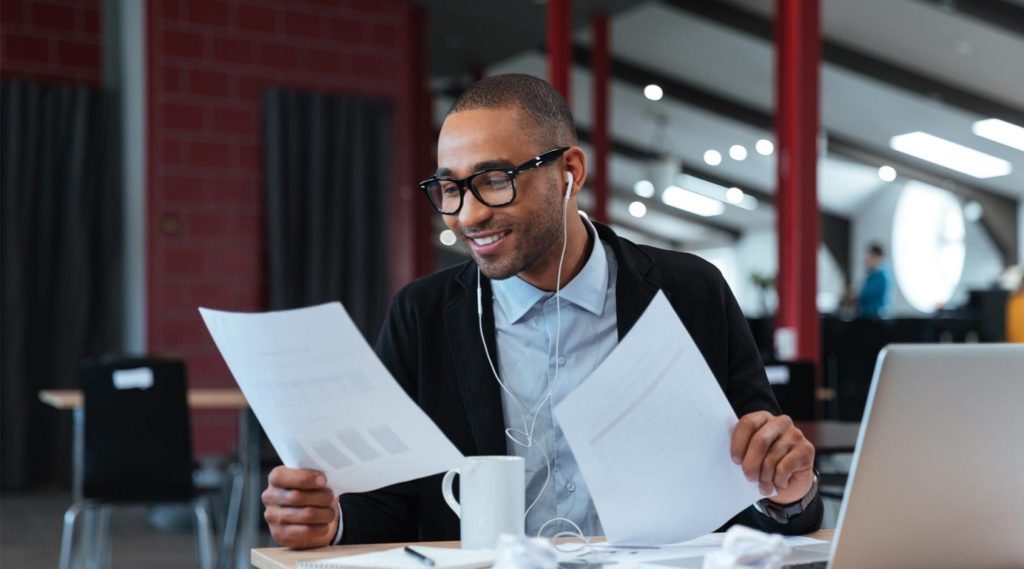 Conclusions
Each of these tactics can be done in under an hour per page and will have a huge impact on the effectiveness of your website content. Always keep in mind that your content is competing for a user's interest. If a user is reading content from your website, they are not reading another site, such as a news site, sports site, or Facebook. They take time on your site and your content has to compete with each of these huge sites to make them stick around.
There is a website to provide content to users. Better content means better user experience, which means better user engagement with your organization. Better user engagement means more donors, volunteers, people to serve, and more. It's worth spending your time making sure your content is the best it can be.
Share this with your friends!