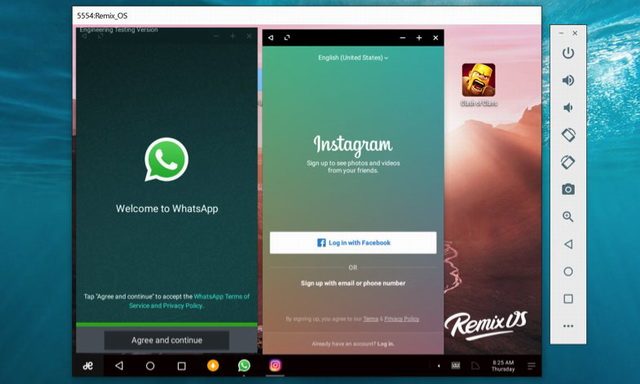 If you want to use Android on your Windows PC, there is no shortage of emulators available. For those who are wondering, there are many reasons why you can use an Android emulator on your Windows PC. For example, Android developers can debug their apps right on their computer, gamers can enjoy Android-specific games on a bigger screen and the list goes on. So, now that you see the various benefits of using Android emulators, it might be tempting to try one out. Here are the best Android emulators for Windows in 2021.
Remix OS Player
MEmu
Nox Player
BlueStacks
AMIDuOS
LeapDroid
Genymotion
Remix OS Player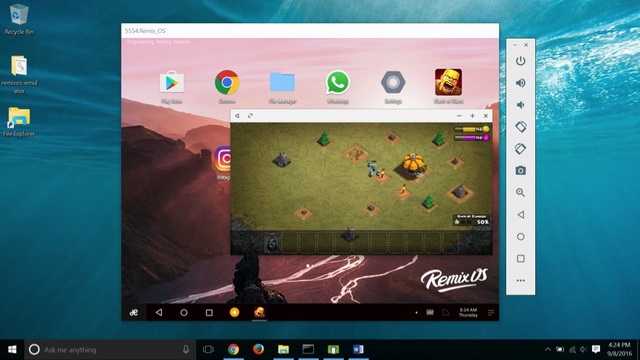 We have already covered Remix OS, an operating system based on the Android x86 project. While you can install Remix OS on your Windows or Mac, there is an even easier way to experience Remix OS without having to go through the complicated installation. Remix OS Player is a free Android emulator for Windows based on Android 6.0 Marshmallow. Before installing Remix OS Player, please note that it does not support some AMD chipsets and also requires "virtualization technology" to be enabled in your BIOS.
---
MEmu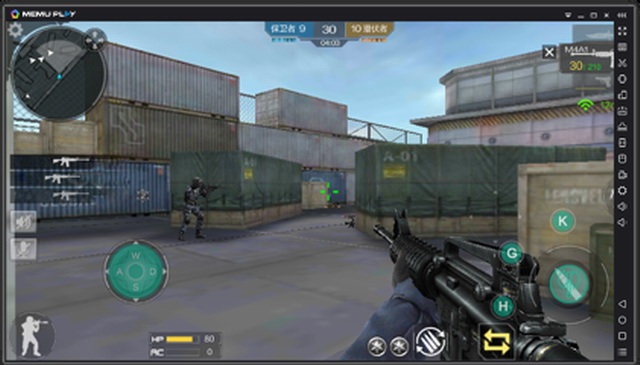 MEmu is a high performance Android emulator for Windows based on Android Lollipop. Unfortunately, Android Jellybean 4.2 is preinstalled and upgrading to Lollipop requires downloading additional packages. It is compatible with Windows computers with Intel and Nvidia processors, and unlike Remix OS Player, it is also compatible with AMD chipsets.
---
Nox Player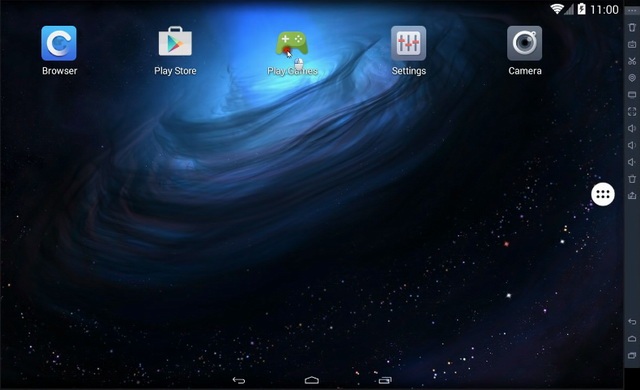 Nox Player is another Android emulator for Windows, based on Android 4.4 KitKat and packed with advanced performance and advanced features. There are a lot of checkboxes when it comes to features. It is therefore possible that some find the interface a bit heavy at first. But if you spend time with it, you will fall in love with it.
---
BlueStacks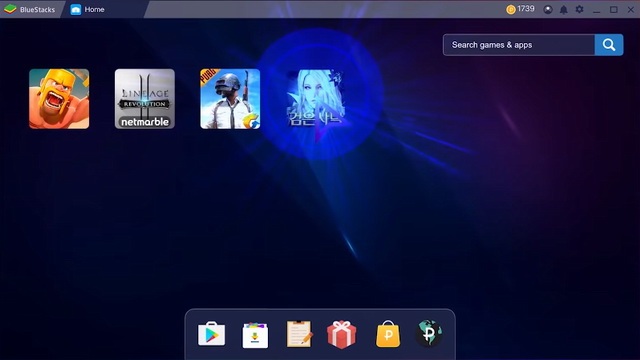 You saw this one coming, didn't you? After all, BlueStacks is based on Android 4.4 KitKat and was one of the pioneers of this whole "Android on PC" project. But lately BlueStacks has become very bloated and the competition has quickly caught up with it. However, it is still a very capable Android emulator and I have a feeling this list would have been incomplete without mentioning BlueStacks.
---
AMIDuOS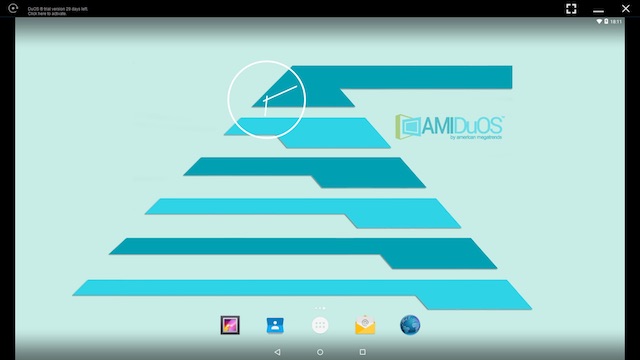 AMIDuOS, also known as DuOS, is another Android emulator developed by American Megatrends, a company based in Georgia. Before installing DuOS, make sure that "virtualization technology" is enabled in the BIOS and that you have Microsoft Net Framework 4.0 or later.
DuOS is based on Android 5.1 Lollipop, but for some strange reason it is also possible to download the Jellybean based version. One important thing to know is that it does not come with Google Play Store, but rather with Amazon App Store. Amazon's offering falls far short of the Play Store when it comes to the apps and games on offer, but that shouldn't be too much of a problem as you can still install APKs in DuOS. In fact, you can right click on an APK in Windows to present you the option to install the APK directly into DuOS.
---
LeapDroid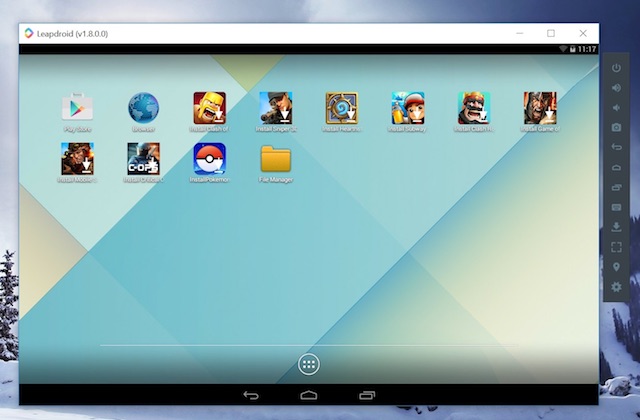 LeapDroid is a powerful Android emulator acquired by Google last year and eventually discontinued (you can still download it from other sources). But make no mistake, despite the chain shutdown, LeapDroid still manages to be one of the most robust Android emulators out there.
It is based on Android 4.4 KitKat and comes with all AOSP apps like browser, music, camera, etc. The home screen offers shortcuts for downloading popular game titles such as Clash of Clans and Pokémon GO. But it's not that. It includes full support for Google Play Store, so you can get Android apps and games up and running in no time.
---
Genymotion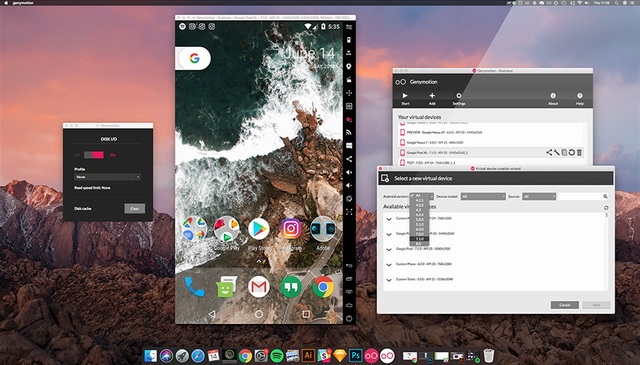 Genymotion has emerged as a great alternative to Android Studio's default emulator. It is intended to be used for development purposes, but of course you can also use it for personal purposes. Before downloading it, make sure that you have enabled "virtualization technology" in your BIOS and that the latest version of VirtualBox is installed. In addition, you will need to create an account before you can use it.
---
If we missed any of the best Android emulators for Windows, let us know in the comments. You can also check out the best Android emulators for PC and Mac.