As you probably know, presentations are one of the best ways that we can share ideas, especially complex ones, with a specific audience. The problem is, if the documents fail to appeal to the public, our full staging can be endangered and ineffective. Precisely for this reason, we want to show you some tips to do best presentations in power point.
Indeed, if you follow these simple tips that we are going to teach you, you will not only make your presentations more beautiful but also, at the same time, that they have a greater impact, that they leave something in the viewers and listeners.
Best PowerPoint Presentations: What to Consider?
Set a concrete goal
Before you start your PowerPoint presentations or any program in which you want to do it, you must take a project, and surely ask yourself what is the goal that you are pursuing with your presentation.
It is not the same to make a presentation in which you want to convince potential customers to buy your products, as it is to seek partners to carry out a financial project. Everything will depend on the circumstances.
In fact, it can be safely said, without fear of being mistaken, that it is in that first stage where most presentations fail. Many people who make their screens look colorful and even entertaining, move away from the main goal they were initially pursuing, become discouraged and wanting to give up everything.
A good idea in this regard is that you start with a good ending. The ending you would like to have if you were among the participants in this exhibition. And then you will develop a context and the introduction according to it.
Sometimes less is more
While this recommendation may not apply 100% of the time, you should know that many times less is more. In other words, we can say that everything is unnecessary a distraction that will undermine the audience and their intention to focus on what is really important. Don't be afraid to be brief.
And, furthermore, what we say applies to both text and images. It makes absolutely no sense for you to add tons of slides with huge amounts of text and just go through boring reading. Remember that everyone present can read, and your voice will only cause confusion.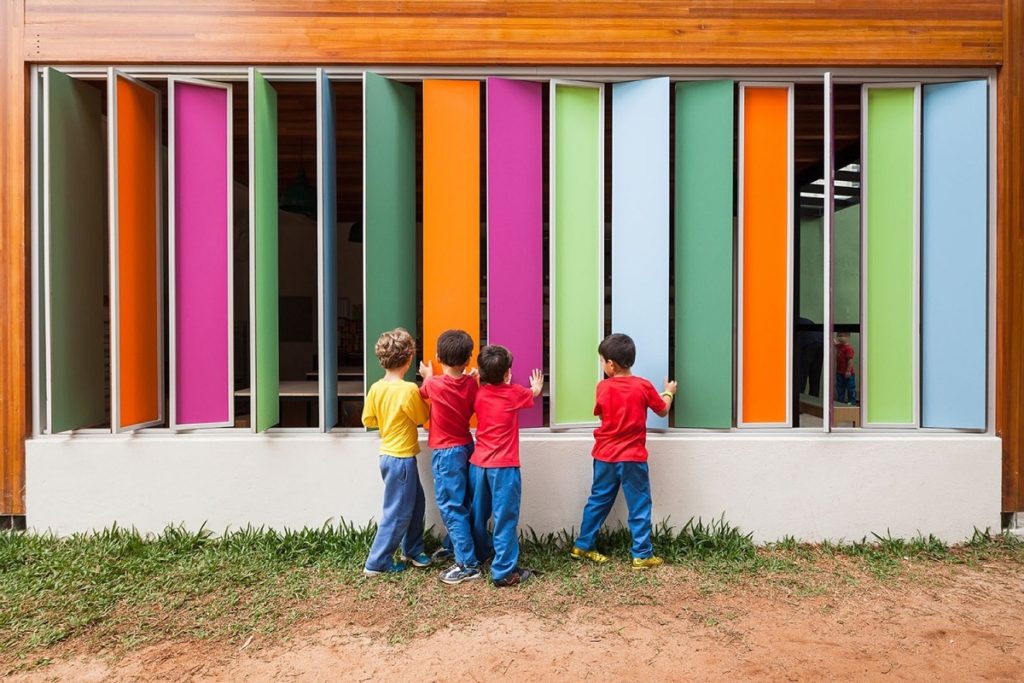 Analyze the police
Most of the time, we dress our PowerPoint presentations in letters that make us prettier. And that's a big mistake. One of the unforgivable because of the ease with which we can solve it.
To begin with, you should know that certain letters, like Comic Sans, should be banned in all PowerPoint presentations. But beyond that initial premise, you have to stop the police, because it will send a message in the message. Yes, letter formats speak too.
A good idea may be to use one format for headlines and a similar one for body development.
Some of the biggest hits? Veranda, Helvetica, Arial, even Times New Roman.
And don't forget the colors
Colors are also capable of expressing feelings. The main brands in the world have chosen one or the other depending on the sensations they want to convey to their customers. You have to think the same way.
The best part is that you don't have to be a graphic designer to use colors in a presentation. You can find a lot of information on the Internet on this subject, or benefit from tools such as Coolors or ColorHunt. Although pastel shades represent light and freedom, they are not a good choice for financial statement presentation.
And, it goes without saying, you don't have to incorporate all of the colors in the palette.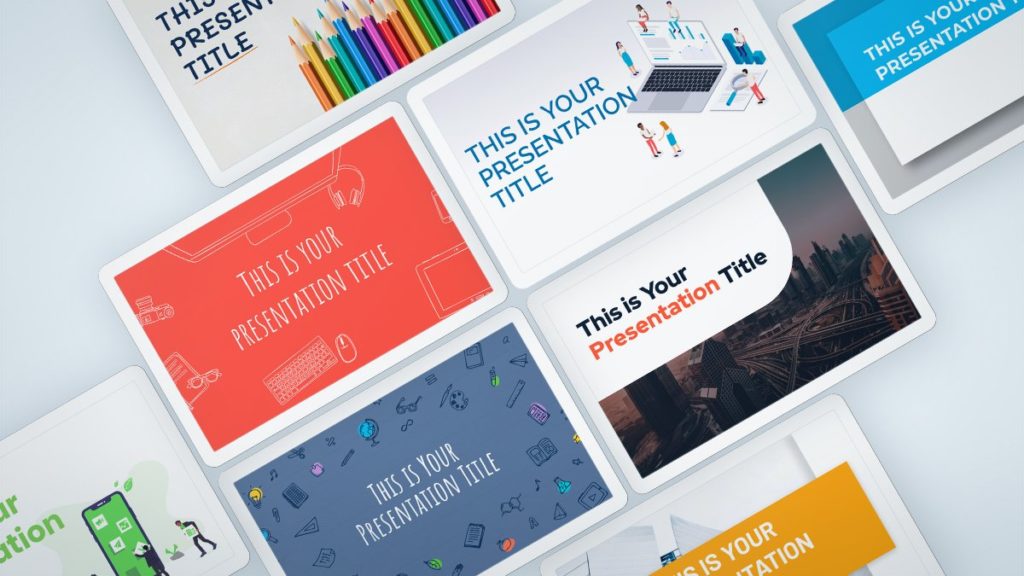 Models, your best ally
Finally, the models. If you have questions or are unsure of the presentation you have been able to chart. Even if you have little time to report to your superiors, perhaps the best way is to purchase a template, or go for one of these 10 free PowerPoint templates to show off in the style of your photos.
They may not have a personal touch that is often appreciated, but, at least, you will be able to answer several of the previous points that we have analyzed, with the advantage of being able to compare them to each other.
Share this with your friends!