Microsoft's office suite, Office, is a favorite with users around the world, both by people who take advantage of it by installing it on their computers and by others who use these Redmond online tools. Either way, chances are, if you usually work with spreadsheets, you want to avoid obstacles. To do this, we review some common problems at Excel, and how to resolve them quickly.
The first thing you need to keep in mind is that most of the downsides that you can encounter with Office platforms have probably been experienced by someone before, so there is always the possibility of finding information to this topic on the web, although here we will try to resolve some common failures or errors.
Main common problems encountered by Excel… and their solutions
Multi-user editing
It is almost certain that if you are working on an Excel document with someone else, at some point one of the people involved will encounter a message that will prevent them from accessing the file, claiming that another user is connected. In these cases, you are wasting too much time because of multi-user editing.
What is interesting is that beyond the issues related to co-authoring in documents, it is possible to avoid these setbacks, effects related to this single user, by simply following these steps:
Open the Excel file in question
Click on Share open a new window
Enter the information of the user you are going to share it with
A second alternative, on the other hand, consists in opening several workbooks so that different people work on each one, without this implying a bad organization of the group.
Office Online Limitations
Speaking simply of them, we can say that Excel online allows us to have several default editing features, although so many other functions are missing that we may miss from time to time.
This is exactly what happens with shared books, full of variance restrictions on the web. For these cases, and given the completely different spirit of Office Online, it might be recommended that the organization or business in question acquire and install the entire office suite, thereby resolving the issue entirely.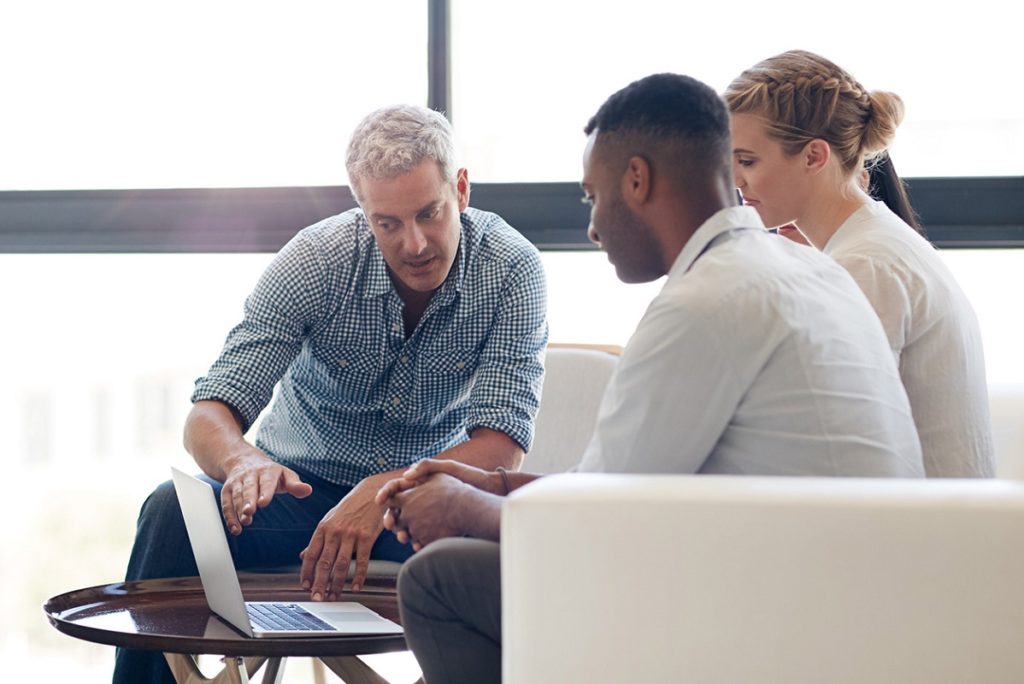 Excel documents are something complicated to navigate, especially since the tabs at the bottom of the screen, and not at the top as we are used to, can complicate things a bit. Especially, of course, when we have to scroll through a large number of different files.
How to get rid of this confusing and boring navigation?
Right click on the arrows to the left of the sheet names
When the dialog opens, you will see the first 20 sheets, to make it easier to move around
Unfortunately, yes, it is not possible to sort, group or search for particular sheets.
Excel security
You can add security to Excel documents if desired, although this is a procedure with many problems. The original protection of this office suite focuses much more on protecting that files are not lost and saved, than on protecting the content that we add to them.
Either way, there is always the option of trying to lock certain sheets or cells, to prevent users from modifying structures and formulas. But the data will always be there for someone with knowledge.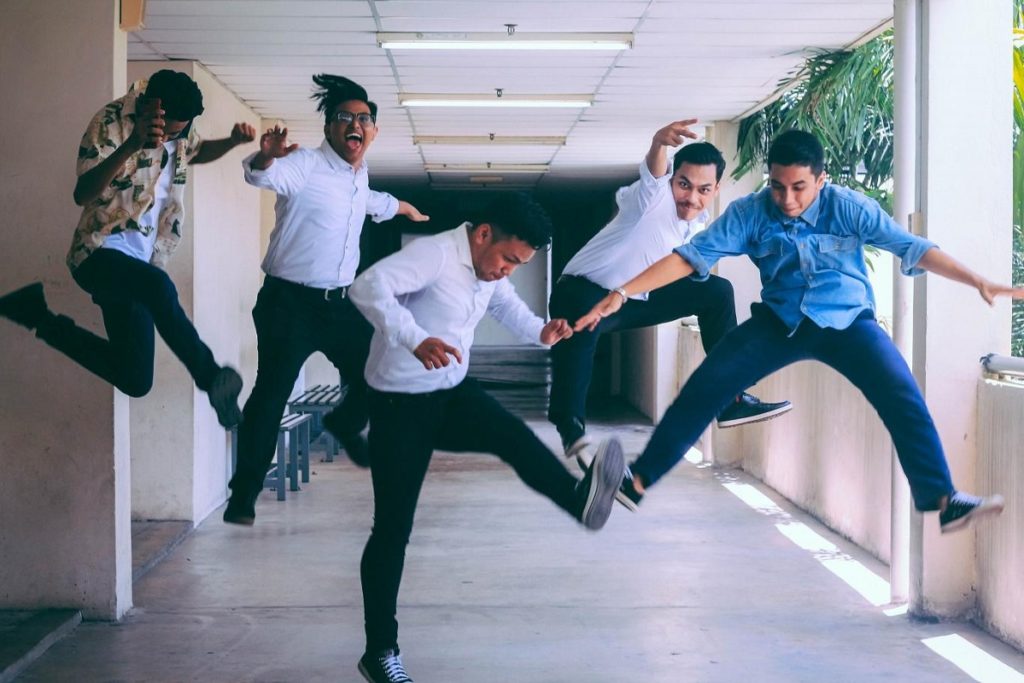 Excel speed
Excel is not the fastest application in the world, and its programming language, VBA, it is slow compared to more professional programming languages ​​like VS #. To this must be added a few instances of excessive CPU consumption, which makes things even more difficult. After all, it's a spreadsheet engine.
If your specific interest with a program like this is data list management, we should advise you to look for other applications better suited for these tasks. This does not mean that Excel is useless but simply that it was designed with a different nature, the same one which limits it in certain respects.
What other common Excel problems do you encounter on a daily basis and how do you solve them?
Share this with your friends!