In Android, there are different kinds of games, but hunting games are among the most popular of our times. Why ? Because hunting was one of the means used thousands of years ago for food and survival. The fun and thrill of hunting countless animals, prey and predators, in different environments and with a wide variety of game modes, is second to none. So, discover the 5 best hunting games for Android that will give you the most remarkable hunting experience.
Deer Hunter Game Free
This game offers a hunting simulation. The player has a jeep to move around the African jungle where he will have to hunt deer. However, the game environment features many other animals, including elephants, lions and foxes.
The goal remains to reach the highest level of the game. For each hunting triumph, the player levels up and obtains trophies. A wide choice of weapons and rifles is also offered so that the player can defend themselves and hunt in good conditions. With the various types of game environment, hours of entertainment are guaranteed, without getting bored!
Discover offline games on smartphones for even more fun!
Deer Hunter Classic
A hunting game that has been around on playstore for many years now, it is one of the most played games on Android. Over the years, however, it evolves and each time offers new sensations of impressive games. The objective remains the same, that of slaughtering as many animals as possible among the different species available.
Weapons are customizable and can even be upgraded based on trophies earned. The high-quality graphics allow players to experience optimal gaming sensations with an interface entirely in French. With the latest updates, players can join a community where they can communicate and complete challenges.
Wild Hunt 3D
A wild hunting game, Wild Hunt takes on the most realistic hunting game simulator. Indeed, it benefits from a 3D graphics in high definition. This allows players to enjoy a gaming experience that is closest to reality. You can also hunt land, water and flying wild animals in different regions of the world, such as Australia, Africa or Asia. However, the player must complete his missions perfectly to win trophies.
While generally these missions are to hunt an exemplary number of wild animals, sometimes they require players a certain dexterity in their shots to reach an objective from a certain distance. In PvP mode, players can challenge each other and even compete in hunting tournaments and championships. In order to be able to play easily elsewhere, you will have to choose between the best Android smartphone brands!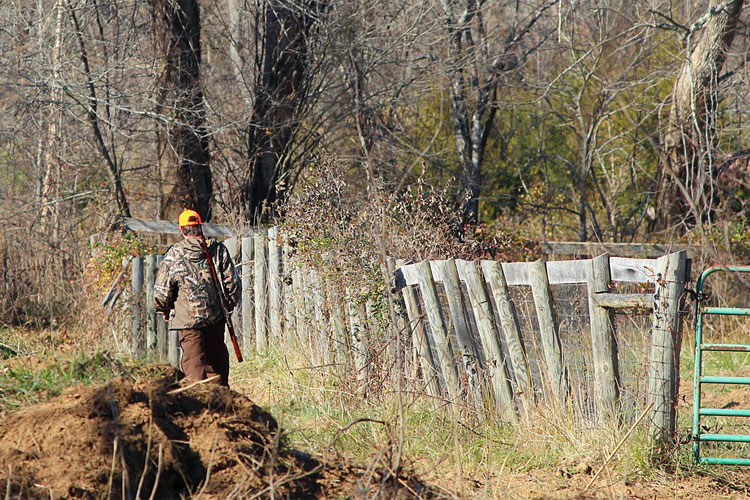 Dino Hunter
Have fun slaying dinosaurs in Dino Hunter! This action game takes you to a mysterious island so that you can hunt these powerful historical predators. So, the objective of the game is that you win as many kinds of dinosaurs as possible.
For each mission accomplished, you will be able to access even more powerful weapons, such as rocket launchers, machine guns and bows. The game environment represents one of the most exotic Jurassic scenery, the game experience is at its maximum. In front of Dino Hunter, you will surely spend many hours having fun!
Hunt cook
We are talking about a hunting game and you just kill the preys to win the points and the trophies. This time, in Hunt Cook, you have the opportunity to cook your game and offer it as delicious dishes in your restaurant. In addition to being able to hunt animals, you will also have fun cooking to amaze your customers.
In its decent graphics, you will surely like to play more on Hunt Cook and enjoy the best options available. If you are not very keen on hunting, however, you can still find other kinds of more interesting games like 5 best chess games for Android, for exemple.