Smartphones more and more intelligent and which allow to have everything at hand are discovered on the market. If you are a fan of comics and want to have access to your favorite works at any time and be able to read them easily on your smartphone, here are the 5 best apps you should download.
Perfect Viewer
A free application that you can easily download from Playstore, Perfect Viewer is presented as an image viewer. However, it is also a great application allowing you to literate your favorite comics directly on your big brand smartphone. It is also distinguished by its wide range of visual effects, its interface by touch zones dedicated to specific actions, as well as various menu options offering you great ease of use.
Perfect Viewer is compatible with several file and image formats, such as BMP, TIFF, JPEG or even PNG and GIF. Thanks to its many visual effects, this application allows its users to customize the brightness, hue, saturation, colors, contrast and smoothing of the image, among others. It will allow you to read your comics with ease wherever you are!
Bd Buzz
Bd Buzz stands out by offering several of the most interesting features as an application to read comics on Android. All you have to do is scan the bar codes of your favorite comics and save them to have them available to you anywhere and anytime. Bd Buzz offers tens of thousands of paper albums and allows you, at the same time, to manage your entire collection of comics. It also offers easy and quick restoration of the collection to your smartphone in the event of loss. In addition, the application also offers a wide choice of reading recommendations according to your preferences. Note that reading on your smartphone is done in box by box.
To play your videos on Android, here is the best apps!
Comics
BD, Comics, manga … many are the fans today. With the Comics app then, you can read as much as you want, wherever you are. In fact, by downloading the paid version of this application, you will discover more than 100,000 works. It also exists in a free version with some of the most popular works, such as The Walking Dead or Marvel. With Comics as an application to read your comics on Android, it is sure that you will be fully satisfied and have more pleasure in reading your comics while discovering the best and the new.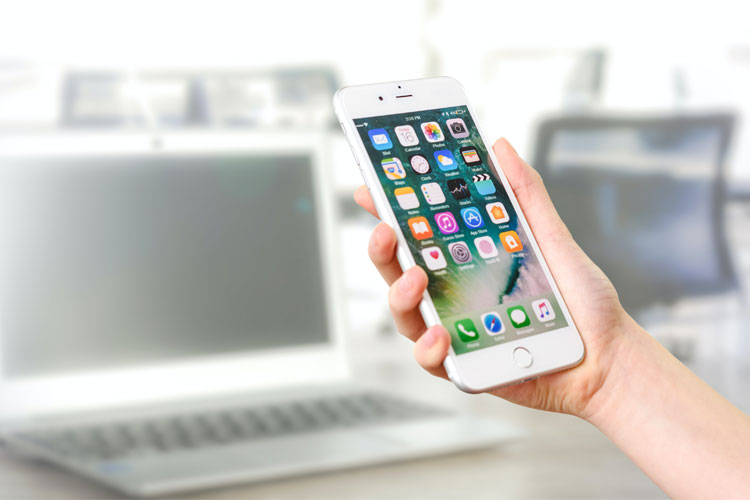 Izneo BD
If you are a comic lover and want a great app to easily read them on your smartphone, Izneo BD is a good choice. Indeed, it is among the applications that present one of the largest comic bookstores. With a catalog of more than 30,000 albums, Izneo BD can only please you. You can even download your albums so that you can read them even while offline. Among the comics and comics that you will discover on the application platform are Asterix, Largo Winch, The Sisters, Boule et Bill, Stars Wars, The Avengers or even Deadpool among many others.
DC Comics
The DC Comics app is presented as the best ebook database for DC Universe enthusiasts, but also as an excellent app for reading comics on Android. By opting for DC Comics, you will have the advantage of finding the universe of all your DC heroes and the greatest comic book heroes, like Wonder Woman and The Flash. From the interface of the application, you have the possibility to see the latest publications of the comic book publisher, as well as several works uploaded every month.
In fact, each month you will be able to discover more than 80 works from the latest publications, as well as essentials. This app also has different graphics allowing you to read in comfort even with the same style comics. If you are more interested in hunting games on Android however, it is by here!