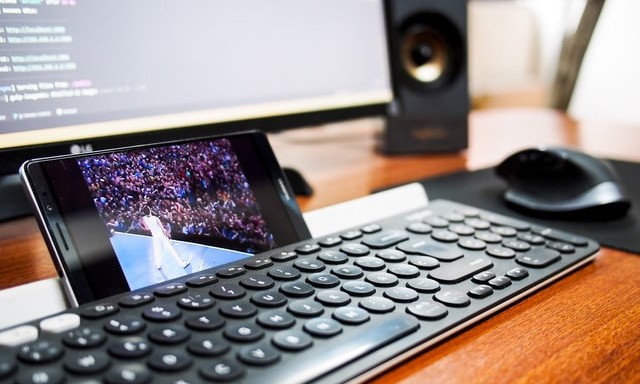 Smartphones are more and more popular today. This little gadget can store thousands of data and files, which allows us to easily record every important moment in our life. But data loss can happen to anyone. What if we lose some important videos on our Android phone that we would prefer to keep forever like our baby's birthday, our wedding day recordings, our professional videos, etc. Do not panic ! In this tutorial, we are going to see how to easily recover deleted videos on Android phone.
Recover Deleted Android Video Via Google Drive
Google Drive is a cloud service (online storage) that offers every Android user 15 GB of storage for free. If you have already activated Google Drive synchronization on your Android smartphone, your videos will be automatically saved to Google Drive. So you can get them back by downloading them from Google Drive app.
Here are the steps to follow:
Open the Drive app on your Android smartphone.
Select the videos to recover then press the 3 dots at the top left.
Press "Download".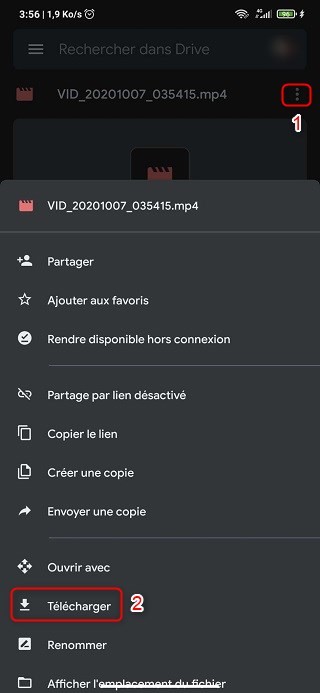 Recover Android Video via Windows Explorer
This method requires you to have a Windows PC. It consists in connecting the Android smartphone via a USB cable and retrieving the videos present on the storage of your smartphone because sometimes we do not find all the videos on our Android smartphones.
Follow the steps below to restore videos to your PC:
Connect your Android smartphone to your PC via the USB cable.
Launch Windows File Explorer and click on your smartphone.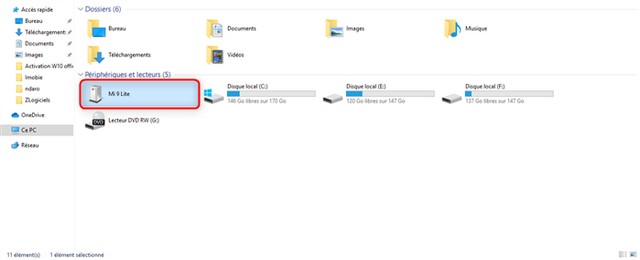 Find the videos to recover, select them, press "Copy" using the right mouse button and paste them into a new folder on your PC.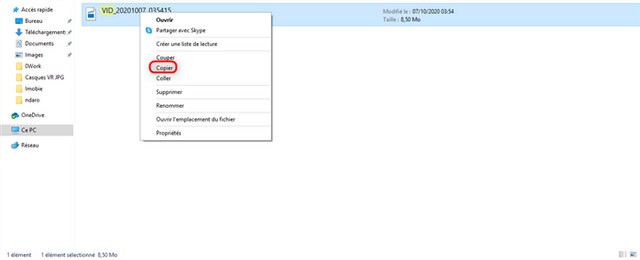 Recover Erase Android Video via PhoneRescue for Android
PhoneRescue for Android is data recovery software developed by iMobie. This PC software for Android smartphone can recover all mistakenly deleted Android data including videos. Using this tool, you can recover your mistakenly deleted videos even if you don't have a backup. PhoneRescue for Android also has several advantages:
Recover deleted videos without the need of backup.
Recover deleted videos on PC or directly to smartphone.
Possibility to watch the videos before retrieving them.
It is easy to use and it has a nice interface.
It can recover multiple types of deleted data and files.
Here's how to use PhoneRescue for Android to recover deleted Android video:
To get started, download and install PhoneRescue for Android on your PC / Mac.
Connect your Android smartphone to your PC via the USB cable.
Note: If PhoneRescue for Android does not recognize your smartphone automatically, make sure you have enabled "USB debugging". If it is not activated, go to Settings> About phone> and tap the "Build number" 7 times in a row. Next, look in the settings for "Developer options" and enable "USB debugging".
Once your Android smartphone is connected, select "Videos" then press "Next".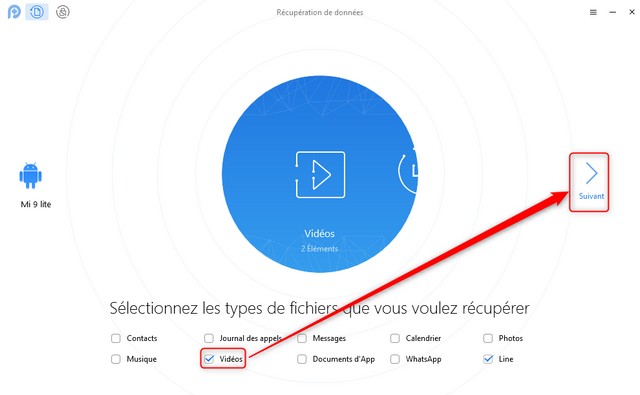 Wait a moment, and your videos will be ready to retrieve.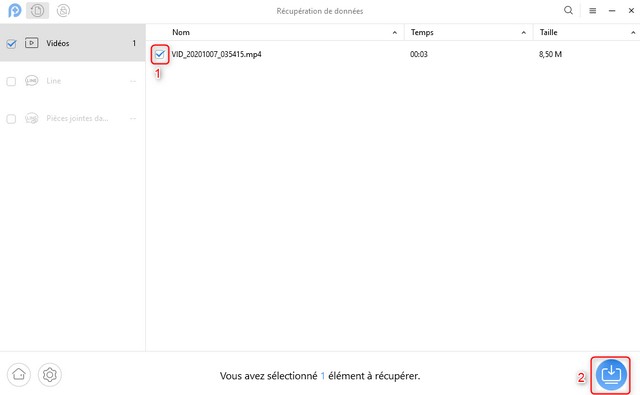 Finally, select the videos to recover and then hit the recovery button at the bottom.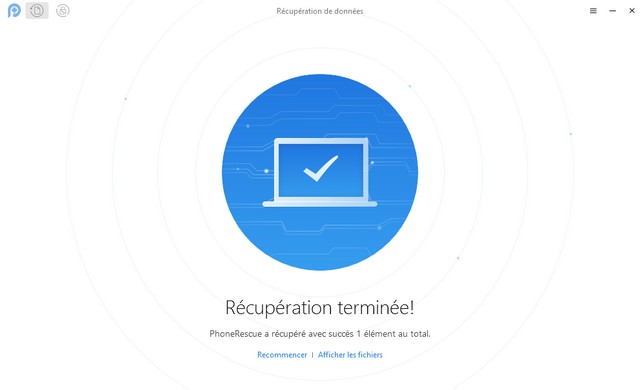 Conclusion
To conclude, there are various ways that you can recover deleted videos on Android smartphone. However, most of these methods require a backup. Fortunately, there is PhoneRescue which allows you to recover deleted videos without the need of a backup. Thus, it also helps to recover different types of data and with just one click. If you don't have a backup, we recommend that you download and try PhoneRescue for Android. You can also check our guide on how to transfer contacts from iPhone to Android.
If you found this guide useful, please share it.