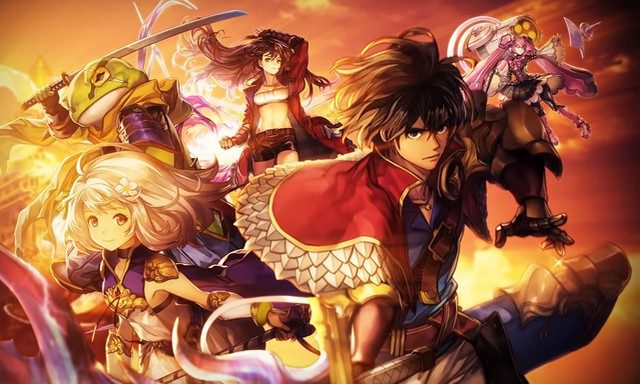 RPG games are one of the most popular game genres and millions of people spend hours playing role-playing games. These games allow players to take on the different roles and see things from the perspective of different characters which is great. We have selected the 10 best RPG games for Android in 2021.
Another Eden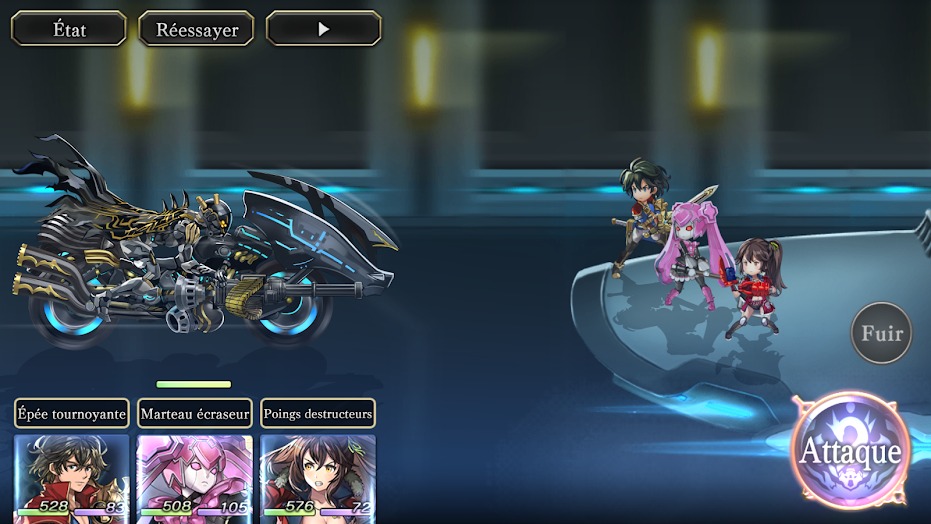 Another Eden was released this year, but it has become one of the best RPGs around. The game is written by the same author of Chrono Trigger, even the composer of both games is the same. In the game, you will travel through time in order to save yourself, your sister and many other players. Moreover, it also comes with a campaign mode. The overall appearance of the game is quite similar to other RPGs, but the combat is a bit lacking. Overall a very good RPG and you should try it.
---
Beamdog games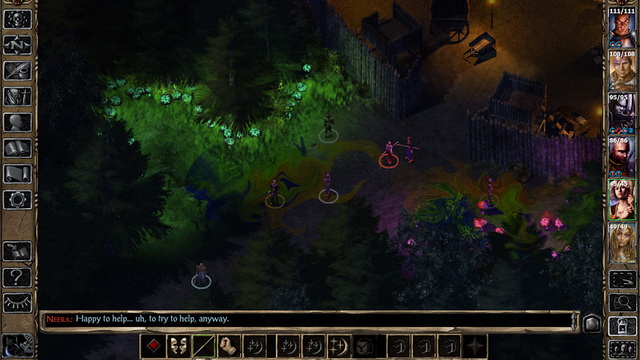 Beamdog is the Android game developer on Googe Play and a company that specializes in porting old RPG role-playing games. The company has a collection of popular PC RPGs such as Baldur's Gate, Baldur's Gate II, Icewind Dale, and many more. These games are the old school RPGs, which means they come with solid gameplay and you'll be spending hours playing them. Plus, these are paid games and you can get them for $ 10.99 each.
---
Doom & Destiny Advanced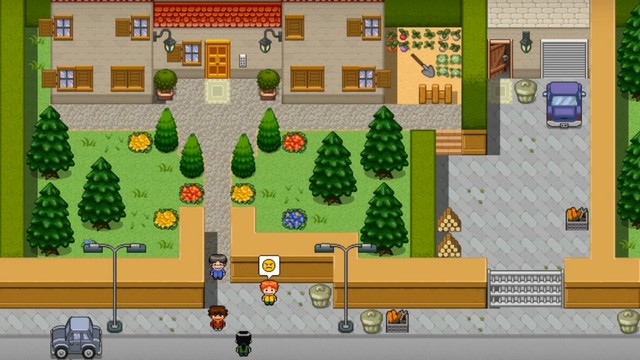 Doom & Destiny is the sequel to the first Doom & Destiny, one of the best RPG games on the market. In this game you will see many characters from the original Doom & Destiny, but the storyline is completely new. The game includes lots of new dungeons, tons of monsters and lots of modes where you can have fun with your friends. Overall a great game and if you are a fan of retro you will love it.
---
Eternium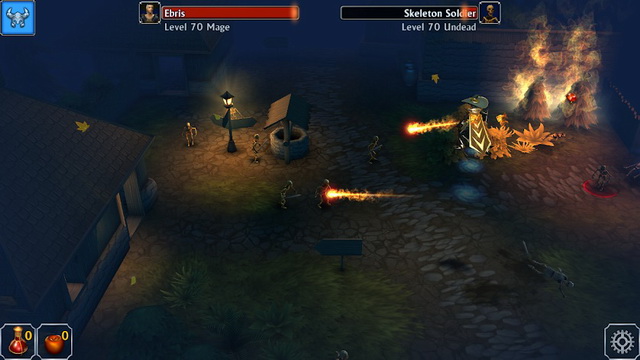 Eternium is another very popular RPG with offline features that are rarely found in other RPGs. In the game, you will fight robots, skeletons, demons, and tons of other baddies to progress. The game also has hack and slash components, but also RPG elements that make the game more interesting. It's also free to play with ads and in-app purchases.
---
Exiled Kingdoms RPG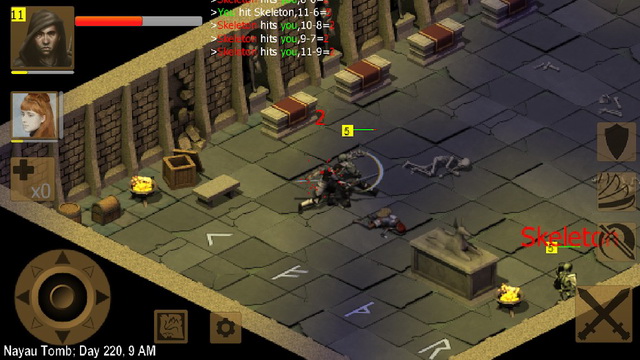 Exiled Kingdoms is one of the best RPG games with single player action. The game comes with a solid story where you will have to save the world from the horrors of the previous cataclysm. Overall the gameplay is good, the graphics are also realistic but they can be improved. In the game, you will upgrade your character to make it more powerful, completing the story and exploring the environment. The free version of the game comes with limitations which you can remove by paying € 4.99.
---
Evoland 2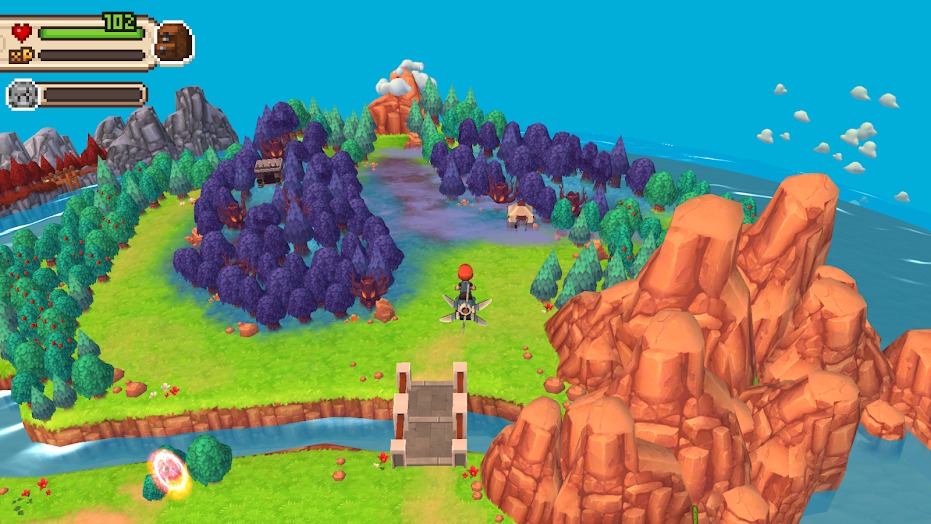 The Evoland series is one of the most popular RPG game series. It comes with two awesome versions: Evoland and Evoland 2. Both games feature the number of mechanics from genres like RPG, platformer, hack and slash, puzzle, trading mechanics and 3D fighter. In the game you will have the experience of playing with all these mechanics which will make the game more interesting for you. It increases 20 hours of playtime and offline support, allowing you to play without having an internet connection. Besides, it supports external hardware controller.
---
Fire Emblem Heroes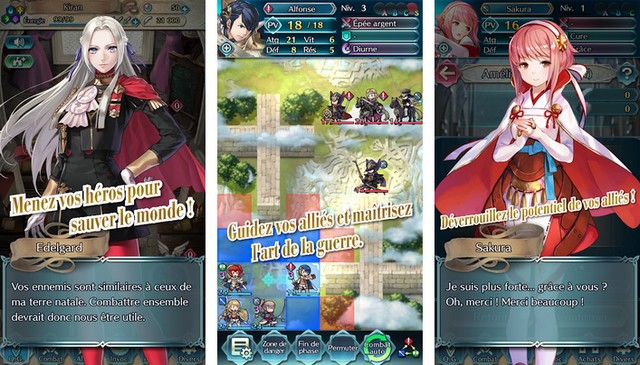 Fire Emblem Heroes is an excellent RPG from Nintendo. The game comes with a very good RPG strategy in which you will move characters around the map in checkboard style and attack your enemies. It also reinforces the solid storyline, gacha elements, and even some social elements. In addition to the main storyline, there are also a number of modes where you can play with your allies or you can play against other players. Fire Emblem Heroes is a freemium game.
---
Knights of Pen & Paper + 1
Knights of Pen & Paper + 1 is a unique game in which you will face warriors in the world of Pen & Paper RPGs. These warriors will also control their own characters and you will play as the dungeon master. In the game you will have control over the weather and whether or not you want to fight. Overall, it's a very solid game with unique gameplay and tons of content. It's a premium game and you can get it for $ 4.99.
---
Languish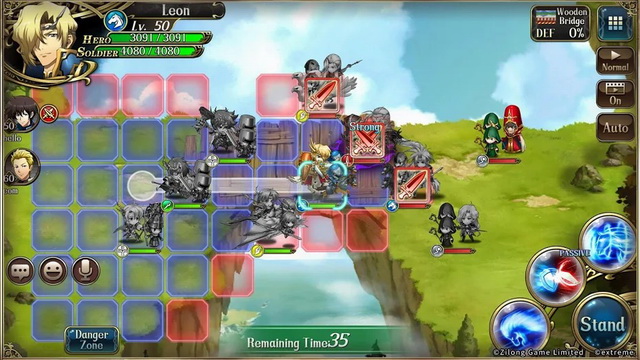 Langrisser is the mobile version of the famous game "Langrisser" from the early 90s. In the game you have gacha elements, story mode, online PVP mode and many more. The game also includes a number of scenarios and stories from the old game which make it more interesting. Langrisser is a fantastic game and a perfect game for SRPG fans. It's also a freemium game with in-app purchases.
---
Monster Hunter Stories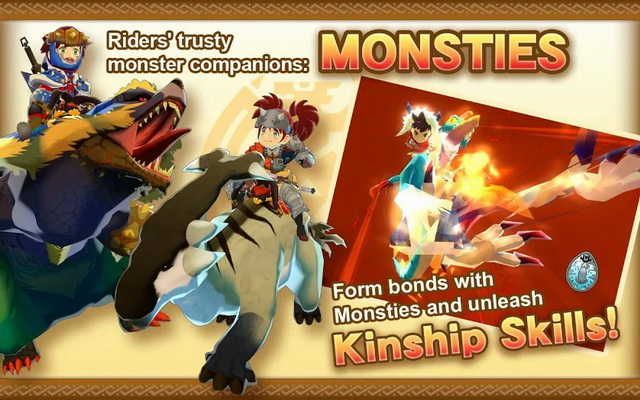 Monster Hunter Stories was released in 2018 but remains one of the best RPG games. This is basically the port of the Nintendo 3DS game, released in 2016-2018. The game comes with a solid story, decent graphics, and turn-based mechanics. You will also have to hunt, capture and fight monsters in the game. Overall this is a very solid game and you should try it out. The free version offers the demo of the game, but if you want to play the real game, you will need to pay € 21.99 for it.
---
Conclusion
These are the 10 best RPG games for Android. Most of these games are free, but some are paid because they offer the premium role-playing experience. Let us know your favorite RPG in the comment section below. You can also check out the best strategy games for Android on our website.