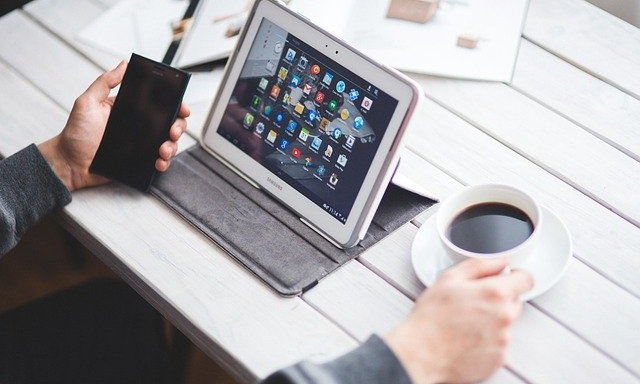 Smartphones are minicomputers, and how we use them is entirely up to us. Google Play Store comes with millions of apps, and some of them are great productivity apps that you can use to boost your productivity. Here are the best productivity apps for Android in 2021.
Evernote
Google drive
IFTTT
LastPass
Microsoft Office
Assistant Your phone
Slack
Solid Explorer
TickTick
Trello
Evernote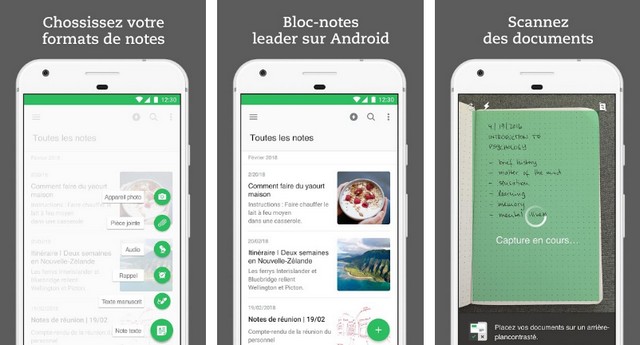 Evernote is a note-taking app, and arguably one of the best productivity apps for Android. When it comes to professional work, a lot of things escape us, so having a good note-taking app allows you to remember everything and get everything done.
Evernote is our favorite note taking app and can easily sync all notes across different platforms. Besides, it includes tons of organizing features that make it easy to organize notes. If you are interested in other apps, you can check out our guide to alternatives to Evernote.
---
Google drive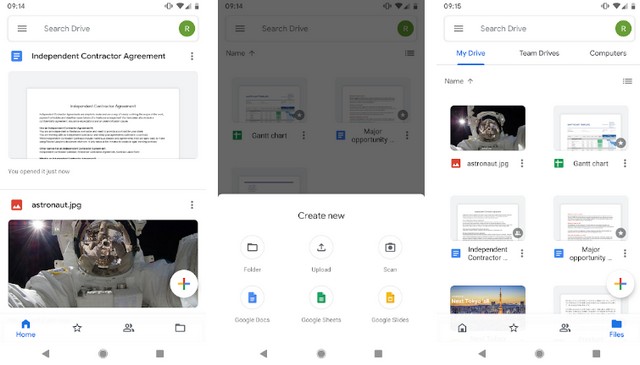 We all know that transferring data from one device to another is a very difficult task, but with cloud storage apps, we can easily sync data across various devices. Google Drive is our favorite cloud storage app, which lets you sync data across different devices in seconds.
It also includes 15GB of free storage, and you can get more for paying cash. Overall, Google Drive is a great productivity app and it will help you increase your productivity while saving your time.
---
IFTTT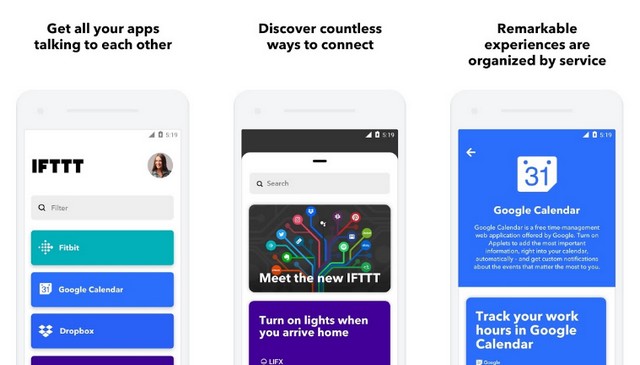 IFTTT is one of the best productivity apps for Android. The ultimate goal of smartphones is to become our digital assistant, there is advancement in this area, but still, smartphones are not totally smart.
Until they get really smart, you can use IFTTT to automate different things on your smartphone. The app works well with most apps and smart home devices, and you can automate almost anything.
For example, you can set events to do certain things at certain times, and the app will run it as instructed. Obviously it comes with a steep learning curve, but when done you'll love this app for what it can do.
---
LastPass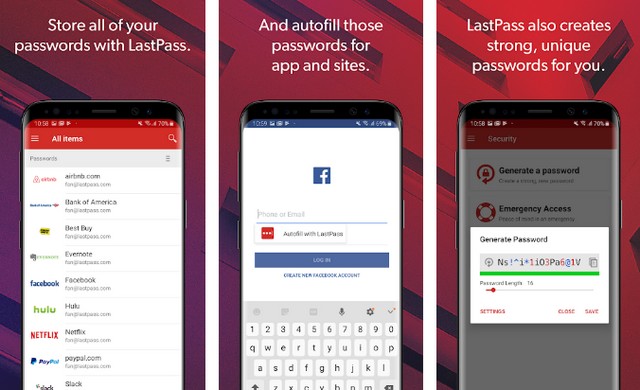 LastPass is one of the best productivity apps for Android. We live in the digital age where we use dozens of platforms daily, and it is not humanly possible to remember their passwords. This is where password manager like LastPass comes in and saves the day.
LastPass is a great password manager that can save the password for every website you visit. Instead of remembering dozens of passwords, all you have to do is remember the master password.
---
Microsoft Office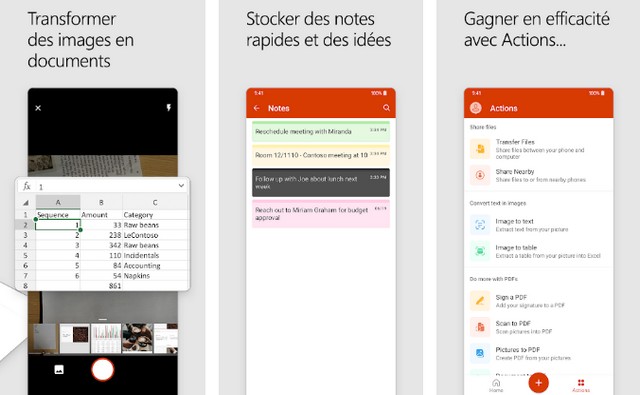 Microsoft Office is arguably one of the most popular productivity apps for Android. We all know how good Microsoft Office is, and you get the same benefits in the mobile version. You can use it to edit or create the words of documents on the go and then give them the finishing touches on your PC.
You can also use Microsoft PowerPoint, Excel and other applications for your productivity. Most of them are free, but you will have to pay to get the premium features.
---
Assistant Your phone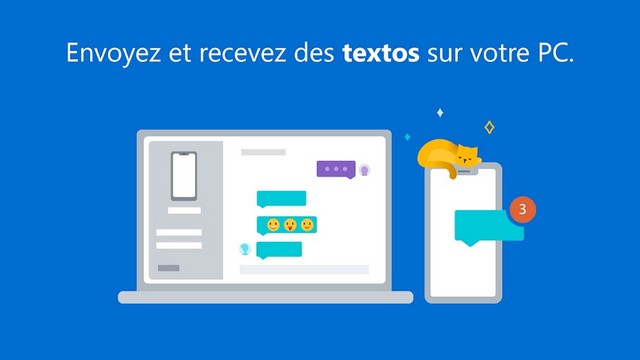 Your Phone Assistant is another very popular productivity app that lets you send or receive messages on your PC. The best thing about this app is that it comes with great integration with Windows as designed by Microsoft itself.
It is also much better than any other average app in this category because it is in active development and you can expect improvement in the future. You can also use the app for free without any conditions.
---
Slack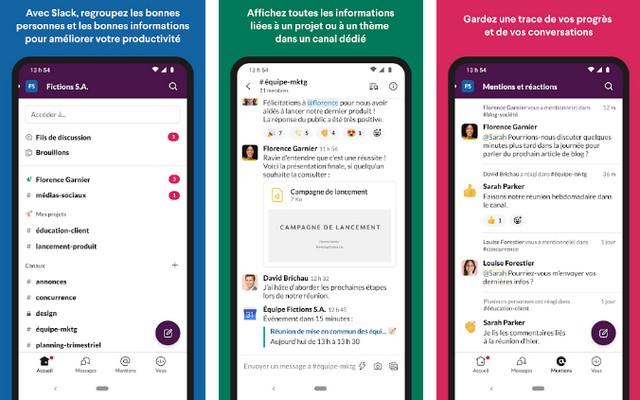 Slack is one of the best productivity apps for Android. It's best for you if you have a team and want to collaborate remotely. The app includes support for voice and text chat which makes communication easier.
It also includes great integration with Google Drive, Asana, and other popular productivity apps, making collaboration easy. You can use the app for free, but if you have a large team, you will need the premium membership.
---
Solid Explorer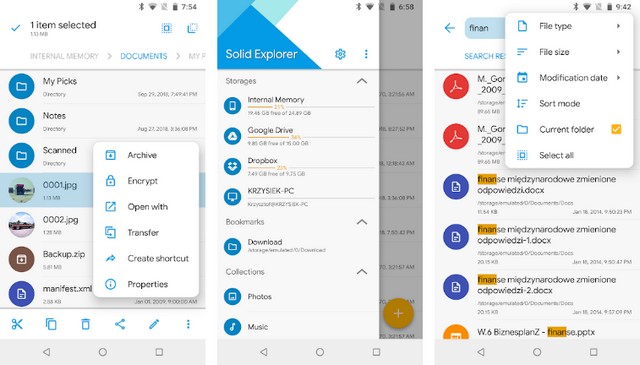 Solid Explorer is one of the best file managers, and it comes with tons of cool features. Smartphones come with a large storage capacity, which allows you to store a lot of files, but if you don't manage them properly, it can be very difficult to find them.
This is where you can use the file manager app to organize your saved files, which will not only save you time, but also increase your productivity in the long run.
---
TickTick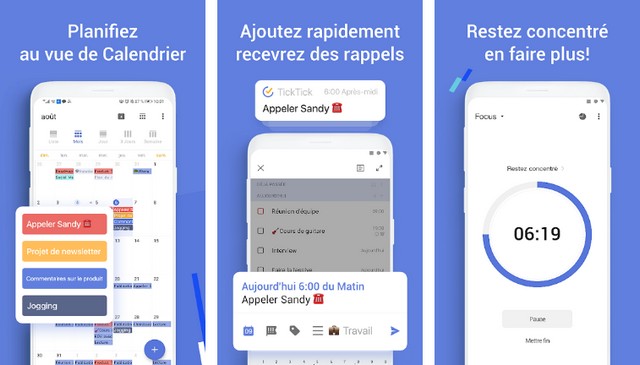 TickTick is one of the best productivity apps for Android. One of the best ways to be more productive is to have a plan for everything you think you'll accomplish in the day, and TickTick can help you keep track of it all.
You can create your to-do lists, check them off as you complete them, and move on to the next task. The app includes a handy widget and tons of other features that make it the best to-do list app.
---
Trello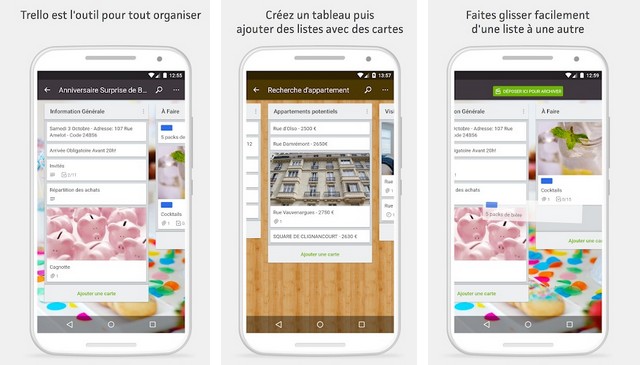 When it comes to increasing your productivity, organizing your tasks is very important. If you have a team, the need to organize tasks is greater, and Trello can help you with that.
You can use the app to create the boards where you can organize different tasks and then assign different tasks to your team members, which makes it easier to collaborate. The app comes with a slight learning curve, but when completed you will have a very powerful app to increase your productivity.
---
Conclusion
That's it, guys. These are the 10 best productivity apps for Android in 2021. Most of these apps are free, but you will need to get the premium version to access the advanced features. If you have any questions, please let us know in the comments section below. Also, if you want to earn some extra cash, you can check out our guide to the best apps for making money.