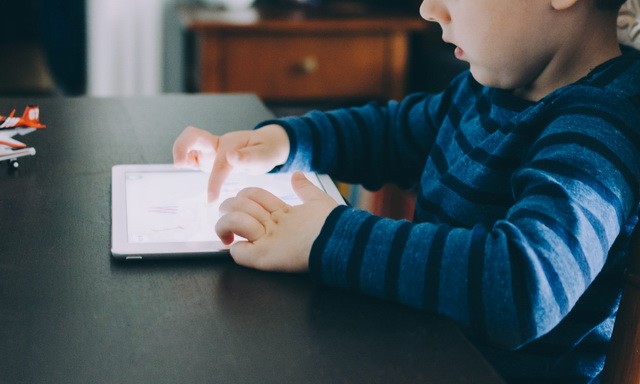 The kids of 2020 are more tech savvy than ever and they have different favorite games. So if you are looking for promising games for your kids with kid friendly graphics, we can help you. In this quick guide, we'll share the best Android games for kids in 2020.
PBS Kids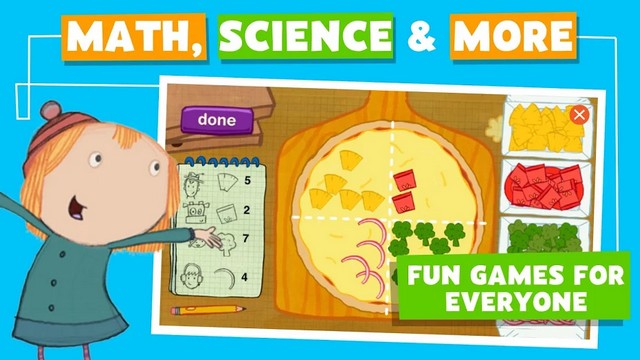 PBS comes with a wide variety of kids games, which you can choose from for your kids. All of these games come with kid-friendly themes and graphics, making them an ideal option for kids.
Some of these games come with various characters from PBS shows, which means your child will love these games if he / she is already watching PBS shows. Most of the PBS games are free, but some of them are premium.
---
Minecraft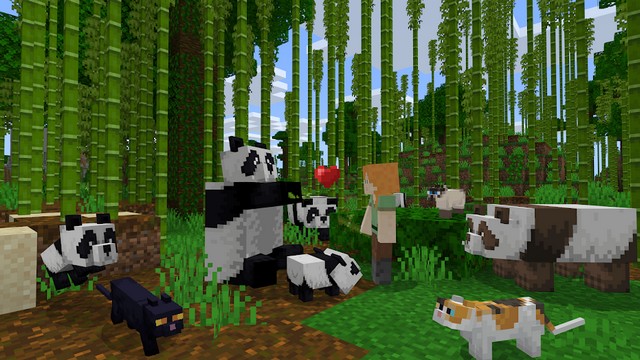 Minecraft is arguably one of the best Android games for kids in 2020. The best thing about Minecraft is that it will encourage your kid to use the creativity side and create something new.
It includes two modes: creative mode and survival mode. In our opinion, creative mode is the best mode for your kid because in this mode your kid can create whatever they want with unlimited resources. Minecraft is a premium game, and you can get it for $ 6.99.
---
Pet Bingo by Duck Duck Moose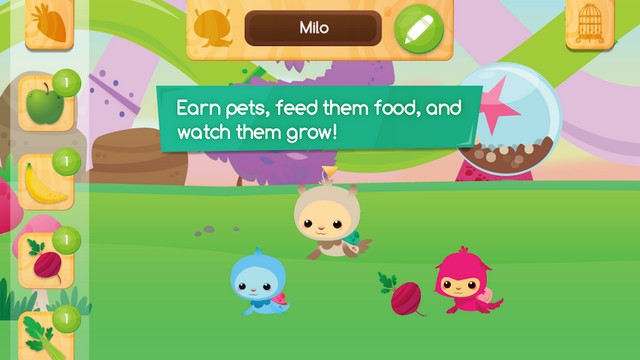 Duck Duck Moose Pet Bingo is one of the best Android games for kids. This game is developed with the help of experts from renowned educational institutes such as Stanford University.
In this game, your kid will learn math skills, which will help him in the starting classes. The game includes various mini-games focused on addition, subtraction, multiplication, division, measurement and geometry. It also includes a parental report section where you can track your child's progress.
---
Rise of the TMNT: Power Up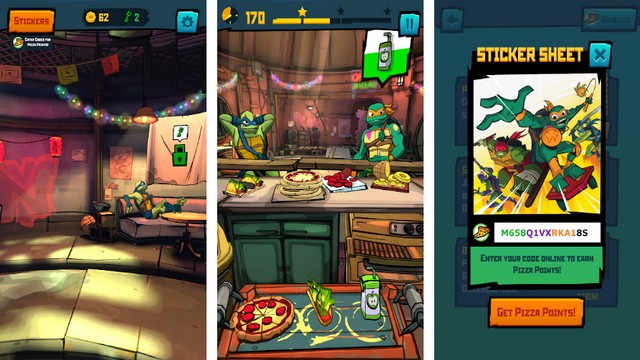 Rise of the TMNT: Power Up is one of the best kids games for Android. It is designed for children over 3 years old, and it includes light activities that engage your child for a long time.
The game includes very interesting gameplay. You'll serve pizzas to the turtles, and serving them will earn your points. Your child's goal will be to collect as many stars as possible before your child runs out of items for making pizzas and other items. Overall, Rise of the TMNT: Power Up is an interesting game and your kid will love it.
---
March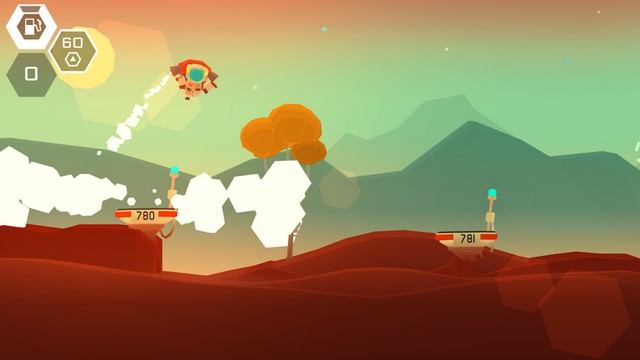 Mars is one of our favorite and most popular Android games for kids. The game takes place on Mars, where your child will be an astronaut, and your child will have to jump from one platform to another without touching the surface of Mars.
It includes very simple gameplay, and it also features a variety of characters, which your child can unlock as they progress through the game. If you are looking for a simple game for your child, Mars is a solid option for you. you.
---
Starfall.com
Starfall.com is one of the best Android games for kids. It is basically a collection of educational games where your kid will learn various topics in the funniest way possible.
The game covers a variety of topics such as reading, math, song, fiction, non-fiction, and many more. Your child will also be able to access the library where many additional games are available. Starfall.com is also completely free.
---
Khan Academy Kids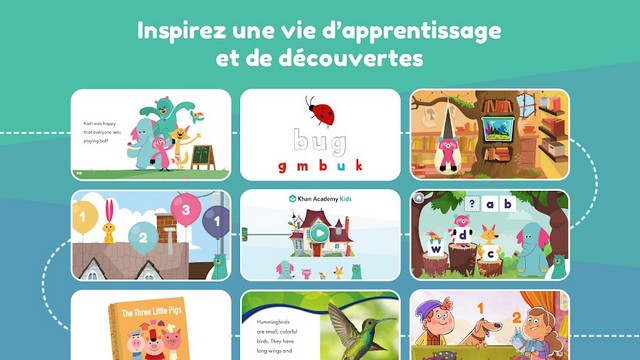 Khan Academy Kids is one of the best android games for kids. Just like Starfall.com, Khan Academy Kids also comes with a variety of educational games and books for your kids to use.
The best thing about Khan Academy Kids is that it includes thousands of interactive activities and exercises that will help your child learn new things and contribute to emotional and physical development. Khan Academy Kids is also completely free, with no strings attached.
---
Toca Kitchen 2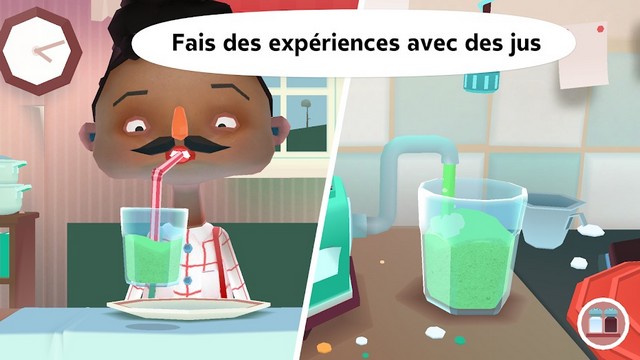 Toca Kitchen 2 is one of the best Android games for kids. The game is designed for children aged 6 to 8. In this game your child will be the chef of the sushi restaurant where he / she can do whatever he / she wants.
In the game, your kids can prepare the new dishes using the available ingredients, and this also leads to stronger character reactions. In addition, the game does not have hard and fast rules, so your child will enjoy complete creative freedom.
---
Game Shakers SpitLama Spit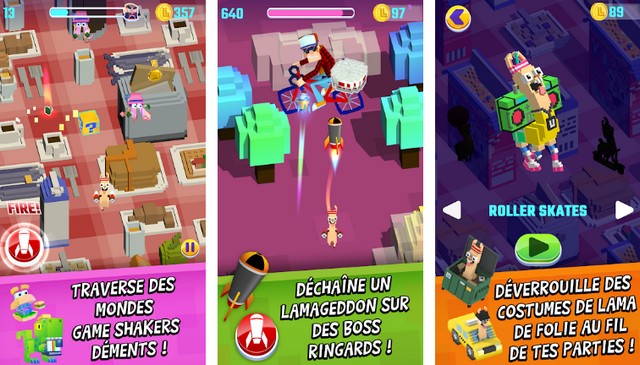 Game Shakers CracheCrache Lama is another very popular Android game designed for ages 9-12. It is basically an action adventure game with very interesting gameplay.
Your kid will use slide and spit to defeat enemies in endless arcade shooter game. Besides, it comes with power-ups that they can use in the game. In addition to that, the game also includes various costumes, which your kids can use to make your characters look unique. Game Shakers CracheCrache Lama is free, with no strings attached.
---
Pop Balloons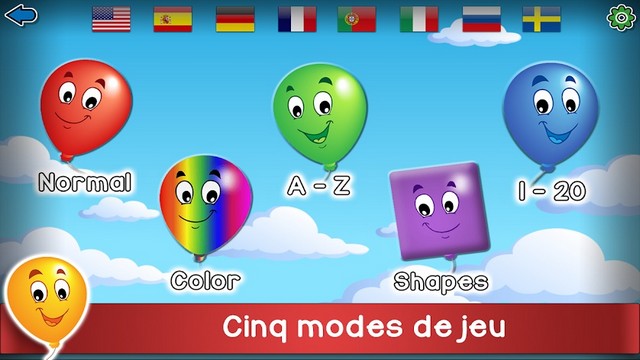 Pop Balloons is one of the best android games for kids. This is a classic balloon popping game with colorful graphics and cute animals.
The special thing about this balloon popping game is that it comes with various modes designed for kids, and it helps them learn basic alphabets, numbers, colors and geometric shapes. You can get the game for free, but there are ads and in-app purchases.
---
Conclusion
Here are the 10 best Android games for kids in 2020. Most of these games are free and kid friendly, so you can use them worry free. If you have any questions, please let us know in the comments section below. Also, don't forget to check out our guide to the best parental control apps for Android.